Mash-Up Gift Guide: For the Traveler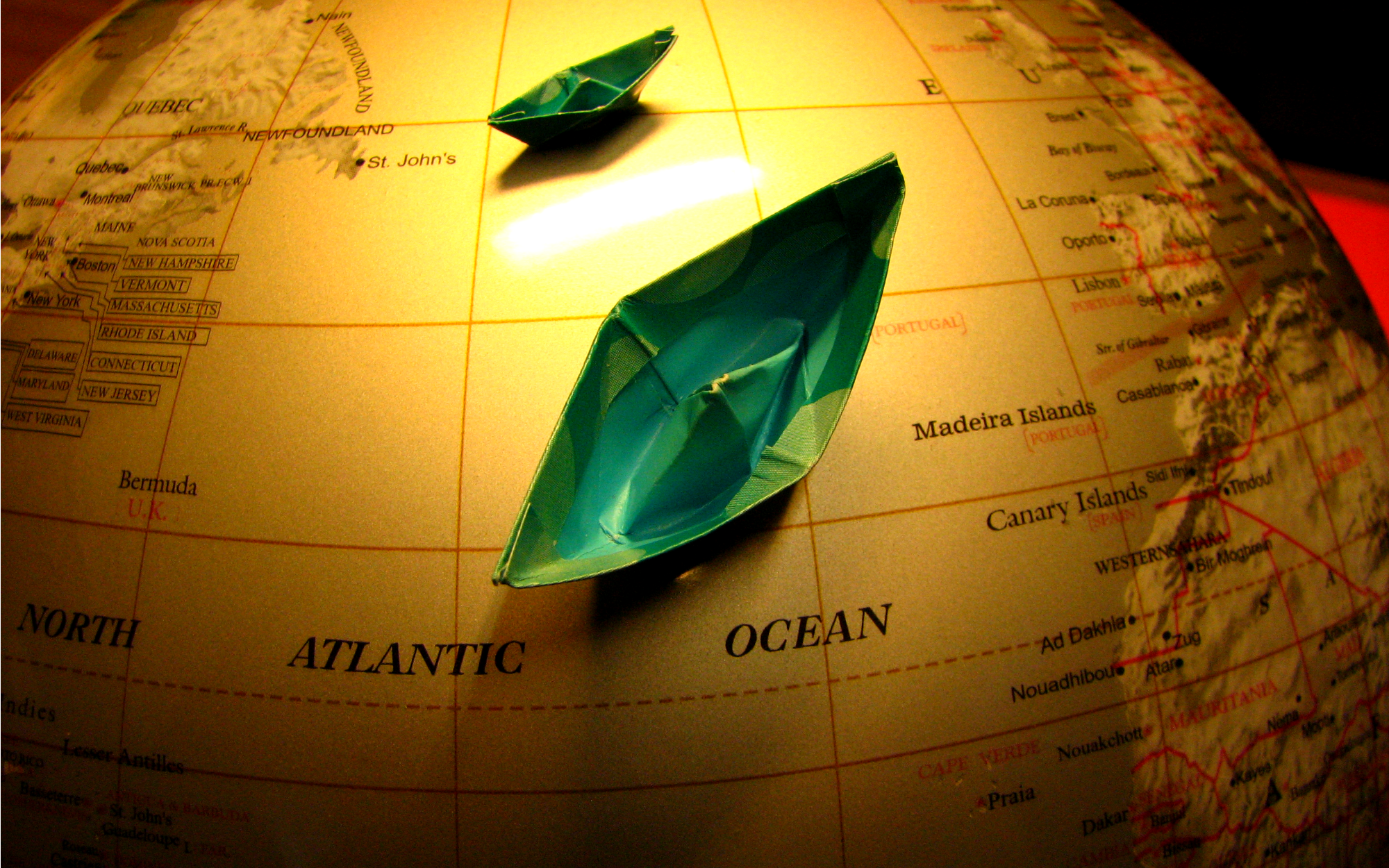 Oh, the places you'll go. Even if it's not a physical destination this holiday season, there's still plenty of ways to whisk yourself off to a new place (including through these sumptuous cookbooks for your Mash-Up food needs). Here we've rounded up some of our favorite travel-related gear and gadgets for the wanderlust in all of us.

To Start:
1. Rice, Noodle, Fish
Part travel guide, part history book and part food bible, Rice, Noodle, Fish is a definitive and immersive guide to food and travel in Japan, from an American perspective.
2. Scratch off Mini Wall Map
You know we love a scratch-off! This time, instead of playing the lotto, get this map where you can "scratch off" a country anytime you head somewhere new during your amazing travels.
Some essentials:
3. Universal Adapter
Because conversion is a perennial issue. Plus we just love the color-coded design of this portable piece.
4. Passport wallet
Because you want to look classy and don't want that five-year visa to Brazil getting crinkled in your bag.
For your Mash-Up home:
5. Hammock from El Salvador
We know that our Mash-Ups are siesta lovers. There is actually nothing better than taking a nap in a hammock and then waking up to a cup of coffee and a little something sweet.
6. Rainbow Chopsticks from MoMA
Why don't you own a good set of chopsticks? Why do you still have the takeout ones, or even those kinda cheesy ones from Chinatown? These chopsticks are so beautiful and colorful and the perfect shape and weight. We even keep them on display in our kitchen.
7. Vietnamese Traditional Coffee Filter
Time to make some Vietnamese coffee at home! Grab some ground coffee, some sweetened condensed milk, a tall glass, ice … et VOILA.
8. A Mexican Artisan Market Basket
These baskets are made from palm fronds by a collective in Chilapa, Mexico. They are gorgeous, flexible and roomy — and we know you love a farmers' market!
What kinds of Mash-Up gifts do you have your eye on this holiday? Share with us on Facebook and Twitter using #mashupholiday.
Rebecca is co-founder and chief executive of The Mash-Up Americans. A Salvadoran-Jewish-American married to an American-American, she has worked for 10+ years in media, arts and culture. She creates cultural experiences, brings people together, and introduces newbies to Armenian string cheese. You can follow her @beccale and find her in Los Angeles.