Who Do You Root For? It's a Family Thang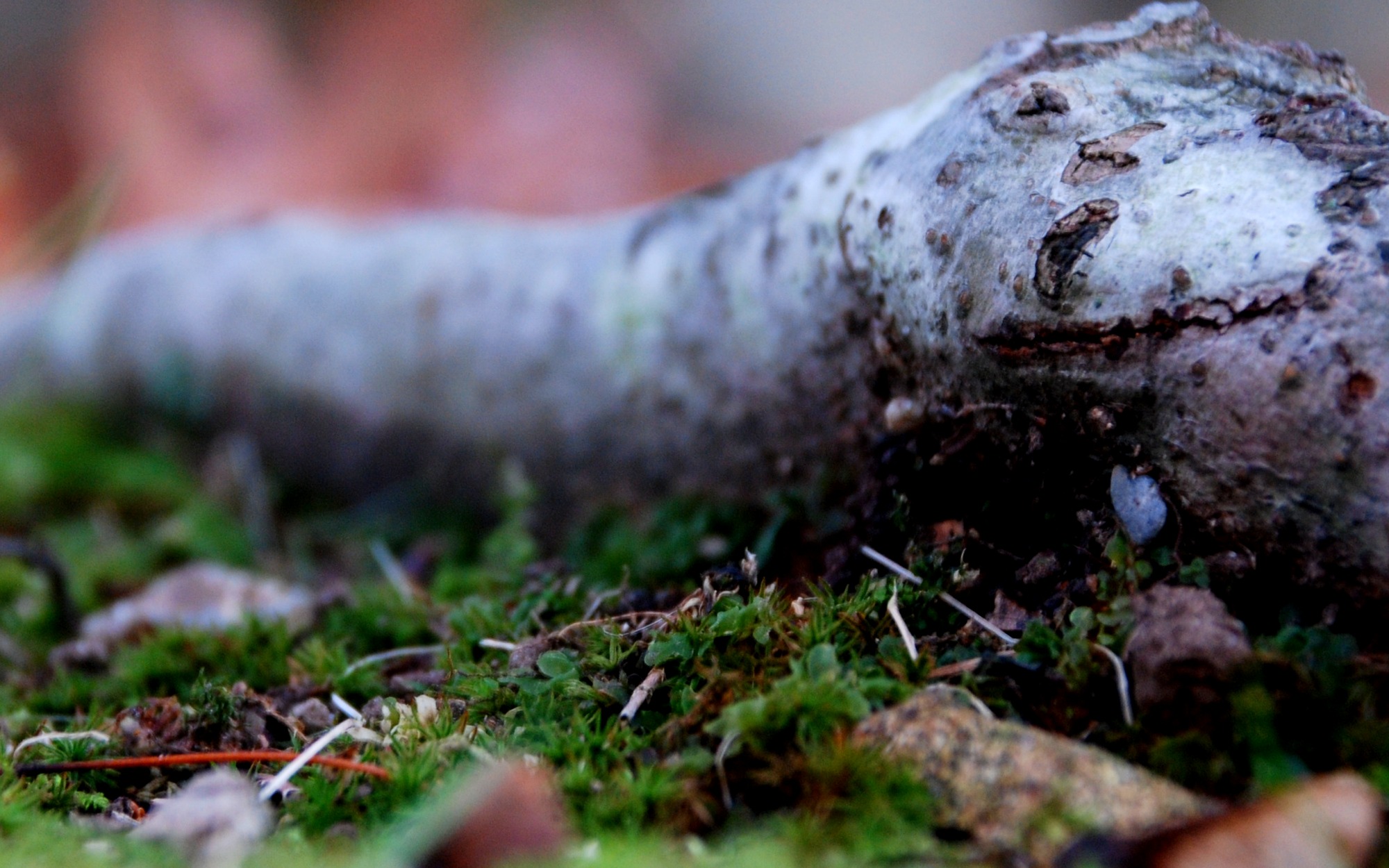 Nothing brings out our most primal, tribal loyalties more than soccer. And for Mash-Ups, those loyalties can unearth questions that are normally reserved for a therapist's office. Where is home? Who is your family? How do you identify? Who are YOU? For a Brazilian-American fan during this year's World Cup, the question boils down to family. Our dear Mash-Up Diego Kientz explains.
My full name is Diego Felipe Valadares Kientz. One of those is not like the others, right? I was born in Northern Brazil in the state of Para, part of which is covered by the Amazon rainforest. But I grew up in the small rural town of Wamego, Kan. How did I get there? My dad, who grew up on a farm in Wamego, was a missionary, and traveled to Brazil to teach the native Indians of the Amazon how to plant soybeans. Although my biological father was another man, whom I've never met, my parents fell in love not too long after I was born. After my parents married, my dad convinced her to move back to Kansas with him and work on the farm he would eventually inherit.
I grew up a typical small-town, Kansan farm kid.
I grew up a typical small-town, Kansan farm kid. You might think I stuck out like a sore thumb growing up, but if I did, I never noticed. I identified with white, middle-class people, even though my mom only spoke Portuguese in the house growing up. While attending Kansas State University, I did what most privileged white students do — I joined a traditional fraternity. Weirdly, this is when I started to identify most strongly with my heritage. My friends all loved learning about Brazil, and they even learned about soccer and watched the 2010 World Cup with me.
(By the way, I love American football and basketball and I'm a HUGE Kansas State Wildcats fan. Go 'Cats.)
My soccer loyalties, however, lie squarely with Brazil. For Brazilians, the World Cup is like the Super Bowl times a thousand. Put the World Cup on our home soil and it's arguably one of the most important events in our lives. I not only take it personally, I melt down hard when Brazil loses. Brazilians may appear easygoing, but we have tremendous pride when it comes to our soccer history. I plan to watch the first half of the tournament here in the states with friends, and I'll obviously be taking off work early on the days Brazil plays. [Editor's note: We wouldn't judge if you just quit your job.]
During the latter half of the tournament, I will be in Brazil with my girlfriend and my sister. My mom's entire side of the family still lives in Brazil, so we plan to visit them in the various cities they live in and watch the matches with them. Even though they're thousands of miles away, I've always felt closer with my Brazilian aunts, uncles, and cousins than with my Midwestern relatives, even though they're only a few states away. I've never thought twice about whether I'd root for Brazil over the U.S. Nothing brings my seemingly primal Brazilian pride to the surface like soccer.
Soccer is how my personal pride and love for my Brazilian family manifests. To me, soccer is about family. Brazil is the country that brought my parents together. For that, my heart will always belong to Brazil first, USA second.
I was born in the Brazilian state of Pará, yet grew up on a farm in Kansas. Makes for an odd life twist, but I wouldn't have it any other way. Being a dual citizen, a Kansas State grad, and a pompous Brazilian soccer fan are just some of the many perks of being a Mash-Up American.