Mash-Up Giving Guide 2018: 10 Ways To Make Things Better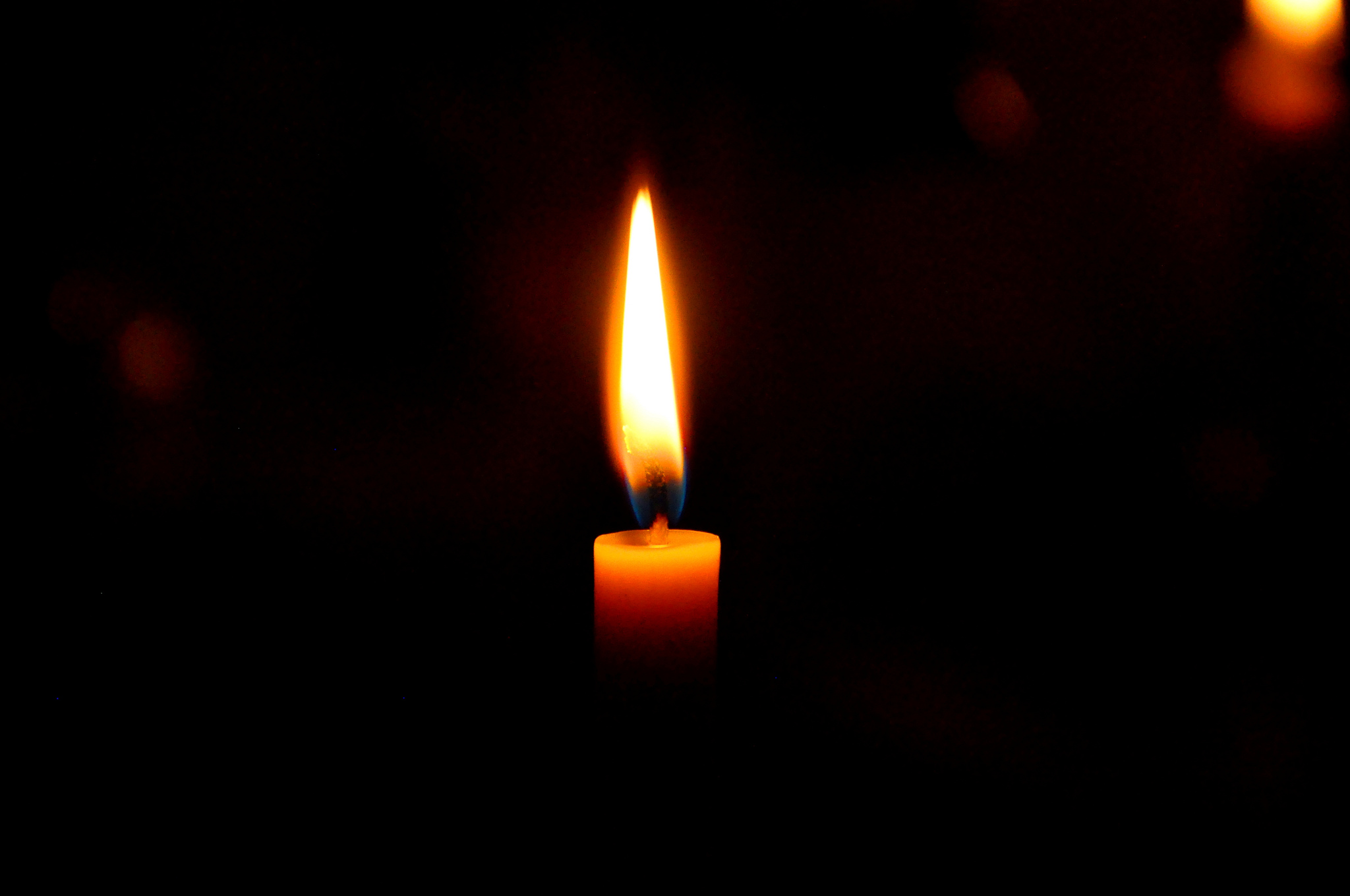 Every year around this time, in the midst of holiday errands and shopping lists, we like to take a moment to stop and think about our greatest wishes. On-demand foot massage? Definitely. More hours in the day? Yes, please. But really, the thing we want most of all is a better world for ourselves, our families, our communities, and generations to come.
That's why we publish the annual Mash-Up Giving Guide: A list of trusted non-profit organizations working in critical areas, from immigration to the environment. Use it to donate in someone else's name (enclose the receipt in a pretty card for a thoughtful gift!), or simply contribute a few dollars on your own. And if money is tight, you can still make a difference. Sign up for newsletters to stay informed, share links on social media, and visit organizations' websites to learn about volunteer opportunities. Here's to hope and making progress — as the president we miss most once said, yes we can.
Empower Refugee and Displaced Women, Children, and Youth
Photo via The Women's Refugee Commission on Facebook Since 1989, The Women's Refugee Commission has improved the lives of women, children, and youth who have been displaced by conflict and crisis. There are over 66 million displaced people worldwide, and women and children face unique threats, including sexual violence, lack of reproductive health care, and systems of gender inequality that prevent access to education and employment. Currently, the Commission is working to halt family separation policies at the U.S. border and to raise awareness of the needs of refugees and displaced persons with disabilities. Donate now.
Shine Light on The Criminal Justice System
Photo: via The Marshall Project on Facebook There are 2.2 million people behind bars in the United States — that's slightly more than the entire population of New Mexico. The Marshall Project, a nonpartisan journalism organization, publishes award-winning reporting that reveals the realities of our criminal justice system and highlights the need for reform. It also amplifies the voices of people living within the system via its remarkable first-person series Life Inside. Donate now.
Make Sure Every Kid Can Read
Photo: via CLI on Facebook At Mash-Up HQ, we're always getting lost in good books. But here's a sobering statistic: By the end of third grade, two-thirds of American kids can't read proficiently, and there's a significant literacy achievement gap between financially disadvantaged children and their more affluent peers. That's where the Children's Literacy Initiative comes in, coaching pre-k through third grade teachers in literacy best practices, stocking underfunded classrooms with books, and providing literacy leadership training to school administrators. Donate now.
Stand With Sexual Assault Survivors
Photo: via RAINN on Facebook RAINN is the nation's largest anti-sexual violence organization. It operates the National Sexual Assault Hotline and partners with over a thousand local providers to reach survivors nationwide. Since 1994, RAINN has helped more than 2.7 million people. Besides emergency resources, RAINN works with lawmakers to help pass legislation that protects survivors, and educates parents, college students, and teens about sexual assault. Donate now.
Save LGBTQ Youth Lives
Photo: via The Trevor Project on Facebook The Trevor Project operates three life-saving crisis services for LGBTQ people under 25: The toll-free TrevorLifeline, available 24/7; TrevorChat (a secure instant messaging platform); and TrevorText (a secure text service). The organization also offers a number of suicide prevention projects, including campus workshops and ally trainings, plus online resources for young people who are coming out or questioning their identity. FYI, The Trevor Project reports that calls for help are on the rise, especially from trans and nonbinary youth — and the current administration's bullshit policies aren't helping. But YOU can. Donate now.
Bring Enviro-Baddies To Justice
Photo: via Earthjustice on Facebook When you think of an environmentalist, you might picture someone a recycled hemp dress, not a power suit. But at Earthjustice, the nation's largest nonprofit environmental law organization, more than 130 attorneys are fighting to uphold laws that protect the environment and to prosecute the polluters who violate them. Among their victories: In 2014 they helped win a Supreme Court ruling that upheld the EPA's authority to limit carbon pollution. More recently, they've filed 115 lawsuits against the Trump administration (and counting). Donate now.
Help Global Communities Fight Hunger
Photo: via Action Against Hunger USA on Facebook If you've spent any time with us, you know how much we love food. And we know what a privilege it is to have our choice of healthy, delicious meals in a world where 821 million people go to bed hungry each night. Action Against Hunger works in 45 countries to combat hunger and malnutrition, addressing both emergencies and ongoing, systemic needs. Their community-based approaches build local capacity for food security, sanitation infrastructure, water access, and nutrition screening. To date, Action Against Hunger estimates their field staffers have helped over 20 million people. Donate now.
Rebuild California
Photo: via the California National Guard on Flickr This year's devastating California wildfires were the deadliest in state history; the massive Camp Fire blaze left 85 dead and 3,175 missing. Although the fires are under control, Californians are hardly celebrating, as they now face a massive cleanup effort — the Camp Fire burned through 240 square miles of land, destroying 14,000 homes. The California Community Foundation's Wildfire Relief Fund supports relief and recovery efforts, providing grants that help wildfire victims with medical and mental health treatment, basic needs, and home rebuilding. Donate now.
Advocate For Immigrants At The U.S. Border
Photo: via RAICES on Facebook Texas-based RAICES isn't just the state's largest immigration legal services provider — it's also become a national leader in the ongoing debate about immigration policy and treatment of immigrants entering the United States. RAICES' free services include assistance with asylum and citizenship applications, representation in immigration court, community outreach and education, and a new Family Reunification Program to help identify and track families being separated at the border. Donate now.
Keep The Truth Out There
Photo: via ProPublica on Facebook ProPublica's team of 75 investigative journalists digs deep for stories that matter, from health insurance companies spying on people with sleep apnea to Donald Trump Jr.'s messy investment in a lettuce company. The independent news organization also provides access to its data sets and APIs, so you — or your local newsroom — can track FEC filings, Trump appointments, political ad buys, and more. At a time when good journalism is under attack, the best defense is more good journalism. Donate now.
Team Mash-Up is the brain trust of smart minds and savvy creators, that builds all the cool stuff you see here.