The Mash-Up Americans Presents: The Best of 2016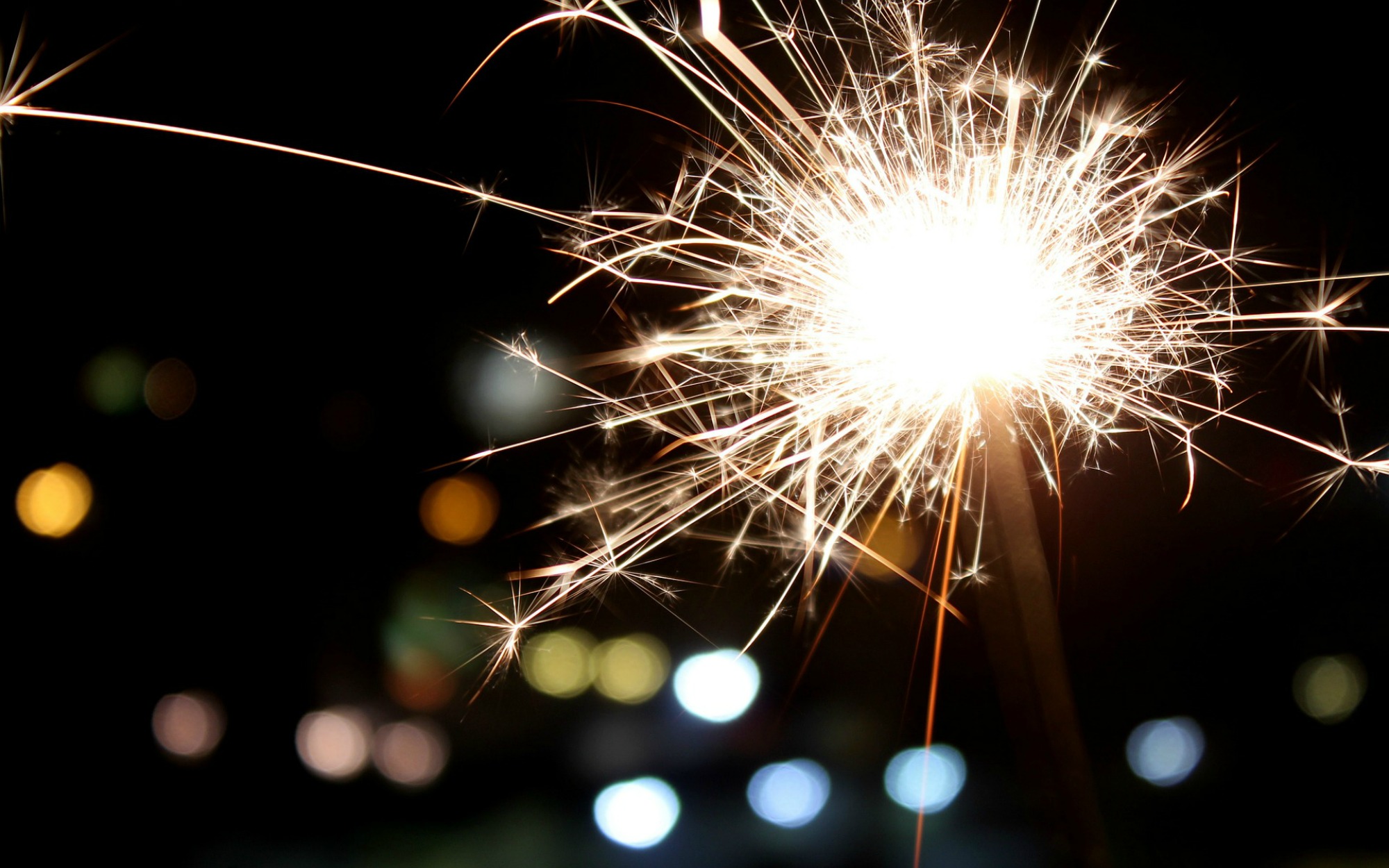 Happy New Year, Mash-Ups! We've rounded up the 10 best Mash-Up stories of the year for you. Remember when we learned about Asian Daters? And what it means to choose a name when you're trans? Learned all about turbans? What a year. We love you, fam. See you on the flip flop.
11 Things You Wanted to Know About My Turban But Were Too Afraid to Ask
Turbans are a source of mystery — and all too often, terrible misunderstanding — to those who don't wear them. Rupinder Singh answers all the questions you wanted to ask but didn't know how: What do they mean? Why do you wear them? Is it hot under there?
Becoming Finn: Choosing A Name When You're Trans
Names are important and essential ways to declare our identities to the world, so what happens when we rename ourselves? Finn Paul took us on his journey, showing how trans names can be the ultimate form of self-expression.
Luvvie Ajayi On Resilience, Race, And Throwing Shade Like A Yoruba Lady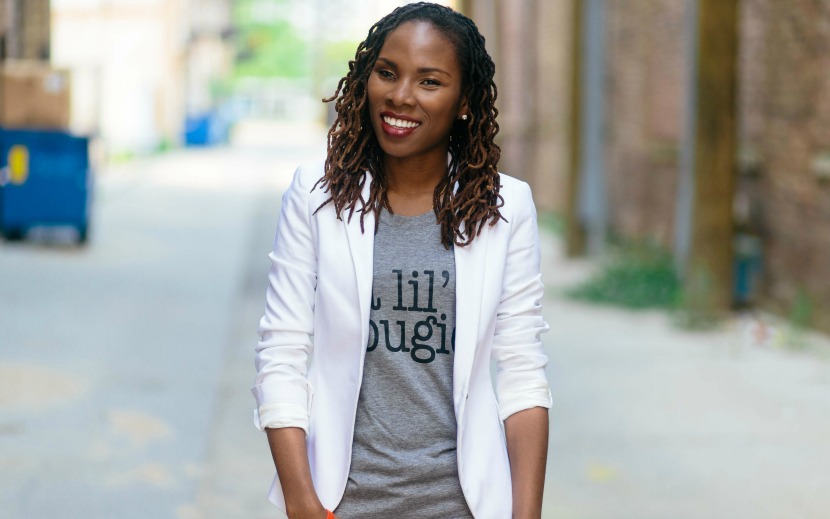 Luvvie Ajayi, author of the New York Times bestseller I'm Judging You: The Do Better Manual and Nigerian-American Mash-Up, sat down with The Mash-Up Americans to talk about her immigrating from Nigeria, bad behavior on the internet, resilience, and why real Gs should move in silence.
How To Be … An Optimist With Alan Yang
We talked to Alan Yang, Taiwanese-American Mash-Up and Emmy-award-winning co-creator of Master of None, who shared with us his tips on how to be optimistic in the face of darkness.
Hasan Minhaj And The American Dream Tax
Hasan Minhaj — comedian, our favorite Daily Show correspondent, and the creator and star of his one-man show, "Homecoming King" — came to our studios to talk guilt, the American Dream, hip hop, his infamous Congressional mic drop, biryani rice terrorism, and the greatness of Zayn Malik.
Sex, Relationships, And Asian Daters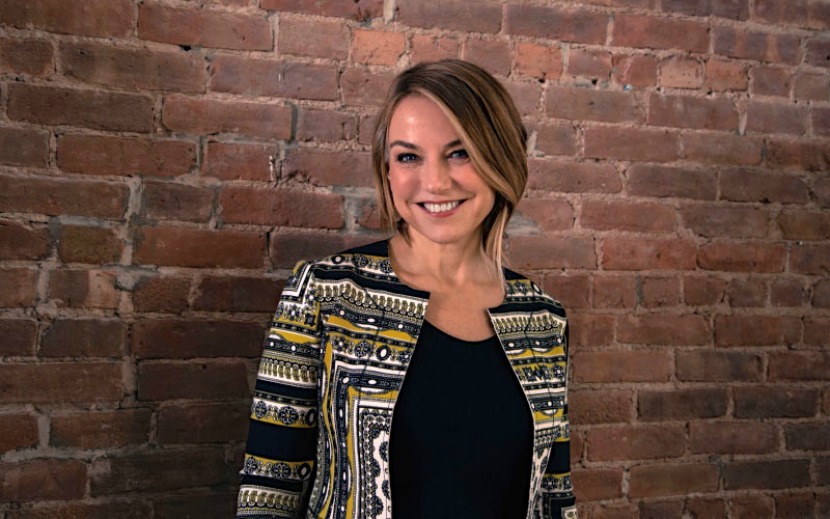 Esther Perel, Flemish-Belgian-Jewish-American Mash-Up and world-renowned expert on sex and relationships, sat down with us to discuss fetishes, why Americans are terrible at flirting and why we're obsessed with "productive" sex.
8 Things You Always Wanted To Know About Black Women's Hair
Hair is important to most women, and for Black women in particular, for whom a hairstyle can often be viewed less as an aesthetic choice than as a political one. Black-American Mash-Up Princess Jones came through to educate on the basics of Black women's hair.
The Day The World Change + How To Talk Across The Political Divide
Our world was shaken this year, but rather than wallow, Naima Sakande (the creator and host of Third Culture) shares with us the lessons she learned after surviving Brexit. We must learn how to talk to each other, and truly hear each other, in order to move forward.
10 Things You Never Knew About American Names
What is the American naming tradition? Turns out it's just like Mash-Up America: fluid, borderless, and constantly shifting. Onomastician (that's a names expert!) and researcher Lisa Spira, shared some of the most interesting, head-scratching facts about names.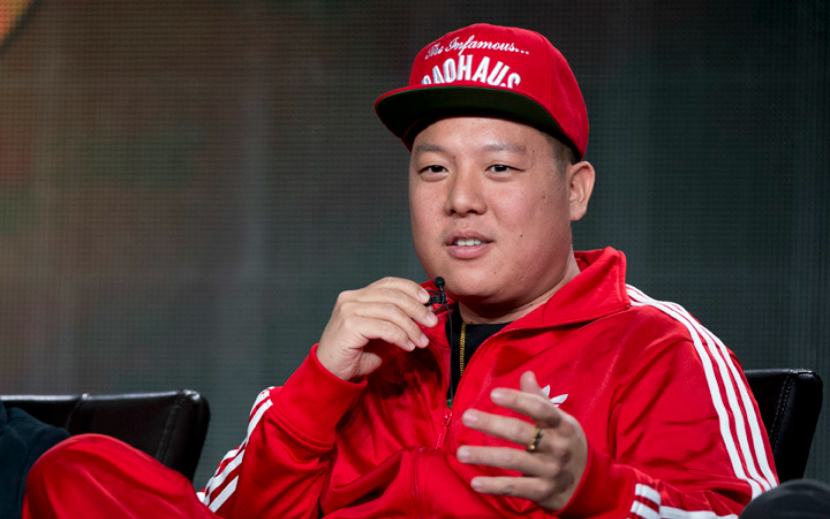 Our very first live show, featuring Rebecca and the very amazing Eddie Huang, founder of Baohaus restaurants; author of two books, Fresh Off The Boat and Double Cup Love; and host of Huang's World on Vice! They talked authenticity, chopsticks, travel, and how to always love yourself.
Team Mash-Up is the brain trust of smart minds and savvy creators, that builds all the cool stuff you see here.