DexDigi's Starter Guide to Japanese Hip Hop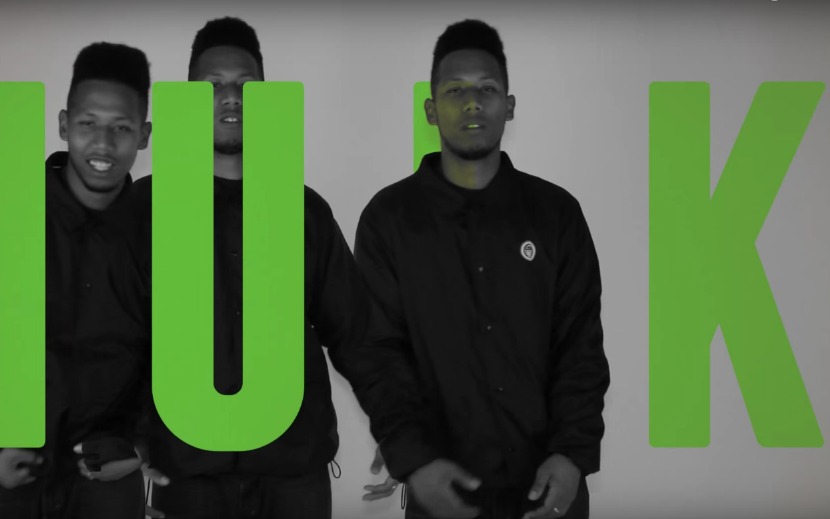 In the latest episode of The Mash-Up Americans podcast, we get down with Dexter Thomas, Pulitzer Prize-winning culture writer for the LA Times and almost-Ph.D in Japanese hip hop. Did you even know Japanese hip hop was A Thing? Us neither. But it is A Thing, and we wanted to learn about it, so we asked Dexter for a musical starter guide for Japanese hip hop noobs. Volume up, kids. And don't forget to check out the podcast here!
Dexter's Top 4 Must-Listen Starter Tracks for Japanese Hip Hop Noobs
Can't say much other than that this track absolutely changed the game in 1995.
Speaking of mash-up, this track had three Korean rappers, and two Japanese rappers team up for the most important crossover song of 2015.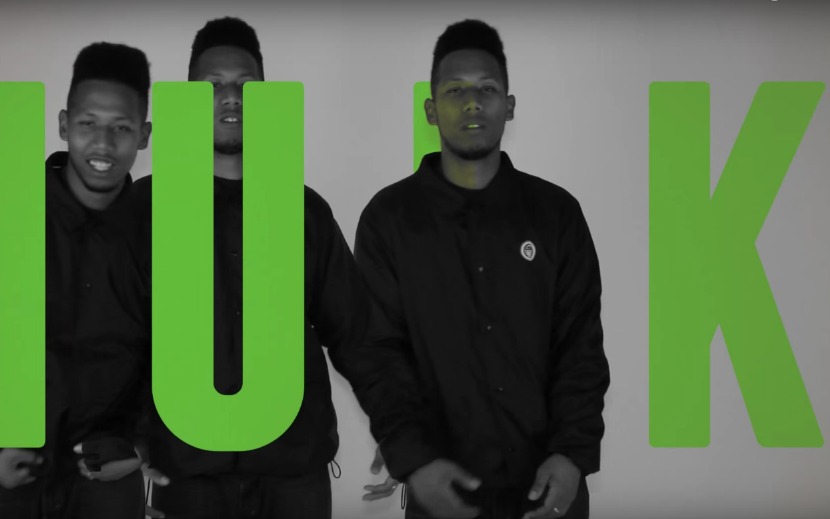 Gotta shout out OMSB and Simi Lab for changing the face of Japanese hip-hop.
5lack just makes everything look so easy.
If you don't know, now you know.
Make sure to listen to our podcast with Dexter for more on Japanese hip hop and who gets to make Black music.
Subscribe to our podcast on iTunes or on your favorite audio app like Stitcher or TuneIn. Or just keep coming right back here.
Team Mash-Up is the brain trust of smart minds and savvy creators, that builds all the cool stuff you see here.