The Mash-Up Americans Live! Buy Tickets!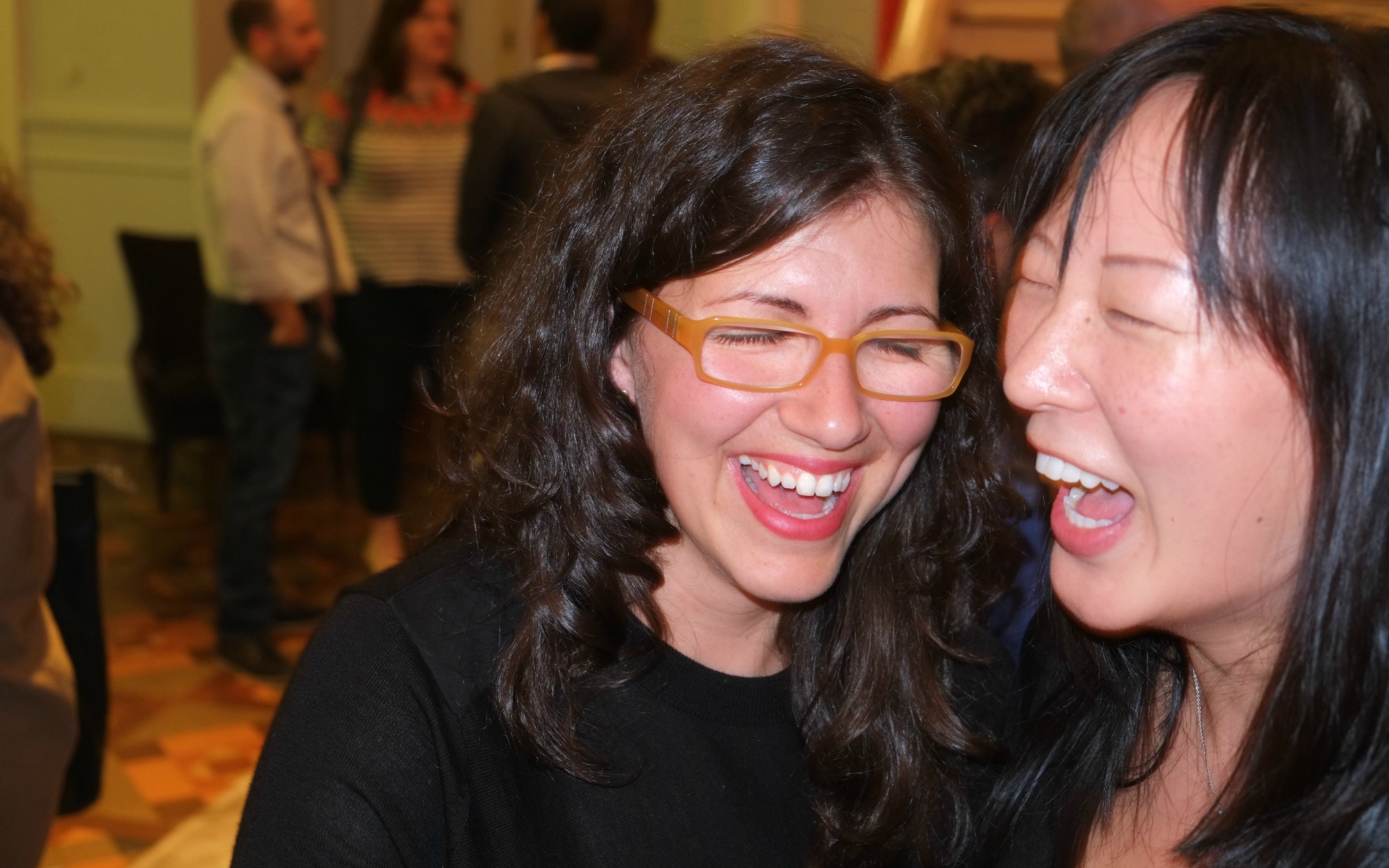 We are coming to you LIVE IN NEW YORK, fam!
To celebrate the launch of our new season, we're recording a live taping of our show on October 30 in New York, at WNYC's The Greene Space. We're diving into our very favorite topics: sex and relationships.
Buy tickets here! Or here! Or here!
We'll be joined onstage by:
Ti Chang, founder of the women's luxury sex toy company Crave, for titillating conversation and a build-a-vibe demonstration
Comedian Maeve Higgins, who we were lucky enough to chat with last season in our episode, What America Sounds Like Today
Sopan Deb, culture and politics writer for The New York Times
Tobin Low, co-host of the podcast Nancy, which focuses on queer life
And finally, to close out the night, a conversation with Travon Free, the Emmy Award-winning comedian and writer whose work you know from Full Frontal With Samantha Bee, The Daily Show.
With music by legendary DJ Rob Swift of X-Ecutioners beginning at 7pm.
The Mash-Up Americans is produced by American Public Media and Southern California Public Radio, KPCC.
Buy tickets here! Or here! Or here!
Listen to The Mash-Up Americans and subscribe to our podcast on Apple Podcasts or on your favorite audio app like Stitcher or TuneIn. Or just keep coming right back here.
We're in your ears, yo. Subscribe!
Team Mash-Up is the brain trust of smart minds and savvy creators, that builds all the cool stuff you see here.