Podcast Ep 41: Ginger Is The Viagra Of The Olden Days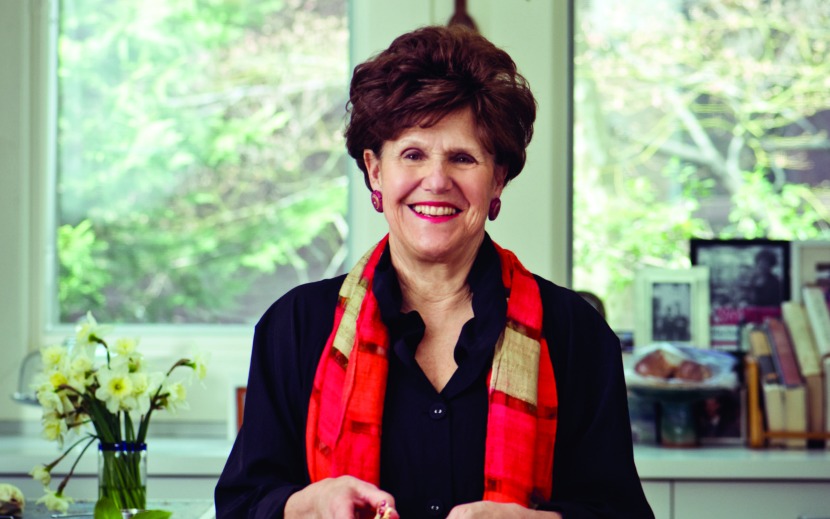 Joan, Being Her Most Joan
Joan On The Authenticity Of Brisket
As Jews moved, we had to learn to use other ingredients, so the food is always transforming. Let's take a simple dish like brisket. In Europe, nobody ate brisket. In the Middle East, they might have used lamb. There was no brisket in the sense that we have brisket now. In Eastern Europe, a meat roast was a celebratory food for a wedding, much liked corned beef was. But when Jews came to the United States, it was the land of beef, and they got huge, different cut of beef than they would have in Europe. Brisket is an American food that Jews adapted. We think of brisket as "authentic," but it wasn't.
Strangers In A Strange Land
Team Mash-Up is the brain trust of smart minds and savvy creators, that builds all the cool stuff you see here.