Mash-Up Round-Up: Cholos, Bieber, & Sotomayor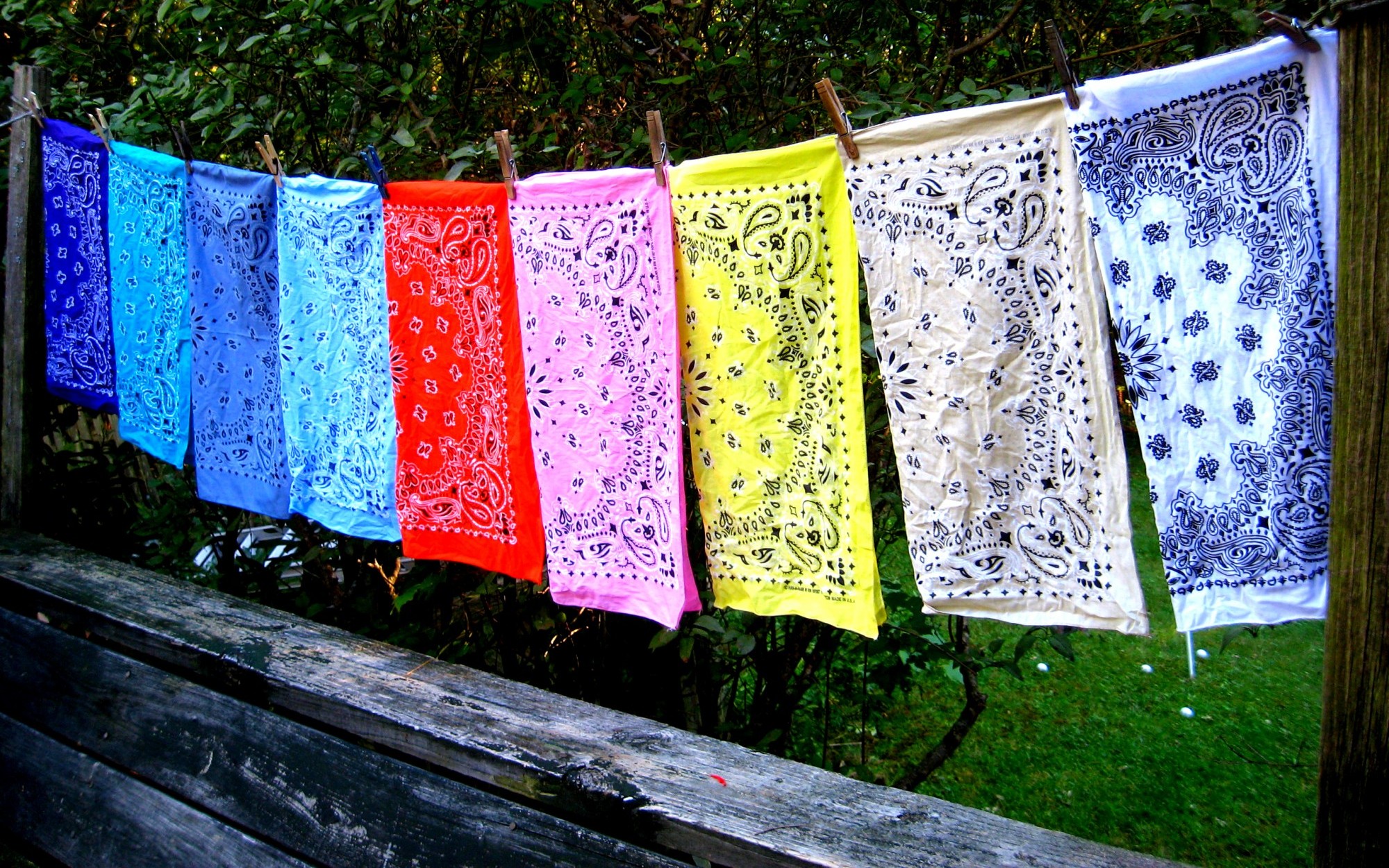 The week of April 28, 2014 was: flashbacks to Gwen Stefani's unfortunate Harajuku Girls period, flying Korean Air to Brazil and eating surprisingly delicious bibimbap, and, oh yeah, feeling kind of guilty about it all.

Mash-Ups In The News:
Cholos Across Asia. Makes Sense to Us
Japanese fans have long been supporters Chicano soul and rap. Now Thailand is getting in on the game. We're not in East LA anymore, Dorothy.
via Fusion
Lupita Makes Us Laugh and Cry (Both In Good Ways)
Lupita Nyong'o, Mexican-Kenyan-Yale Grad-Oscar Winner-New Yorker, was named People's Most Beautiful Person of 2014. First of all, duh. Second of all, anyone who has ever felt weird because they look "ethnic" needs to watch this video with Lupita and Sudanese supermodel Alek Wek
via The Grio
Sotomayor: Let's Talk about Race
We don't always like to get political in these parts, but Justice Sonia Sotomayor? We'd like to buy you about 78 caipirinhas.
via NY Times
There Are Asians in California, and a Bunch of Them Are Running for Congress
In Silicon Valley, Vietnamese-speaking political volunteers are hustling votes for a second-generation Indian-American lawyer running against the incumbent, a third-generation Japanese-American congressman. Importantly, did you know that you could buy curry pizza topped with palak paneer in Fremont? Never ordering pepperoni again.
via NPR
The Biebs Travels to Japan. It Does Not Go Well
We know, we know, he's Canadian. But he was basically adopted by Usher, wasn't he? Anyways. Justin Bieber goes to Japan, unsurprisingly offends everyone in Asia.
via BusinessWeek
Luxembourg Is Like the Mash-Up America of Corrupt Business Tycoons
"The German entrepreneur, the Spanish corrupt politician, the Russian mobster and the Chinese tycoon all have their money there." You guys, this sounds like a great dating opportunity.
via Roads and Kingdoms
Team Mash-Up is the brain trust of smart minds and savvy creators, that builds all the cool stuff you see here.