Our Top 4 Stories On Creating New Parenting Traditions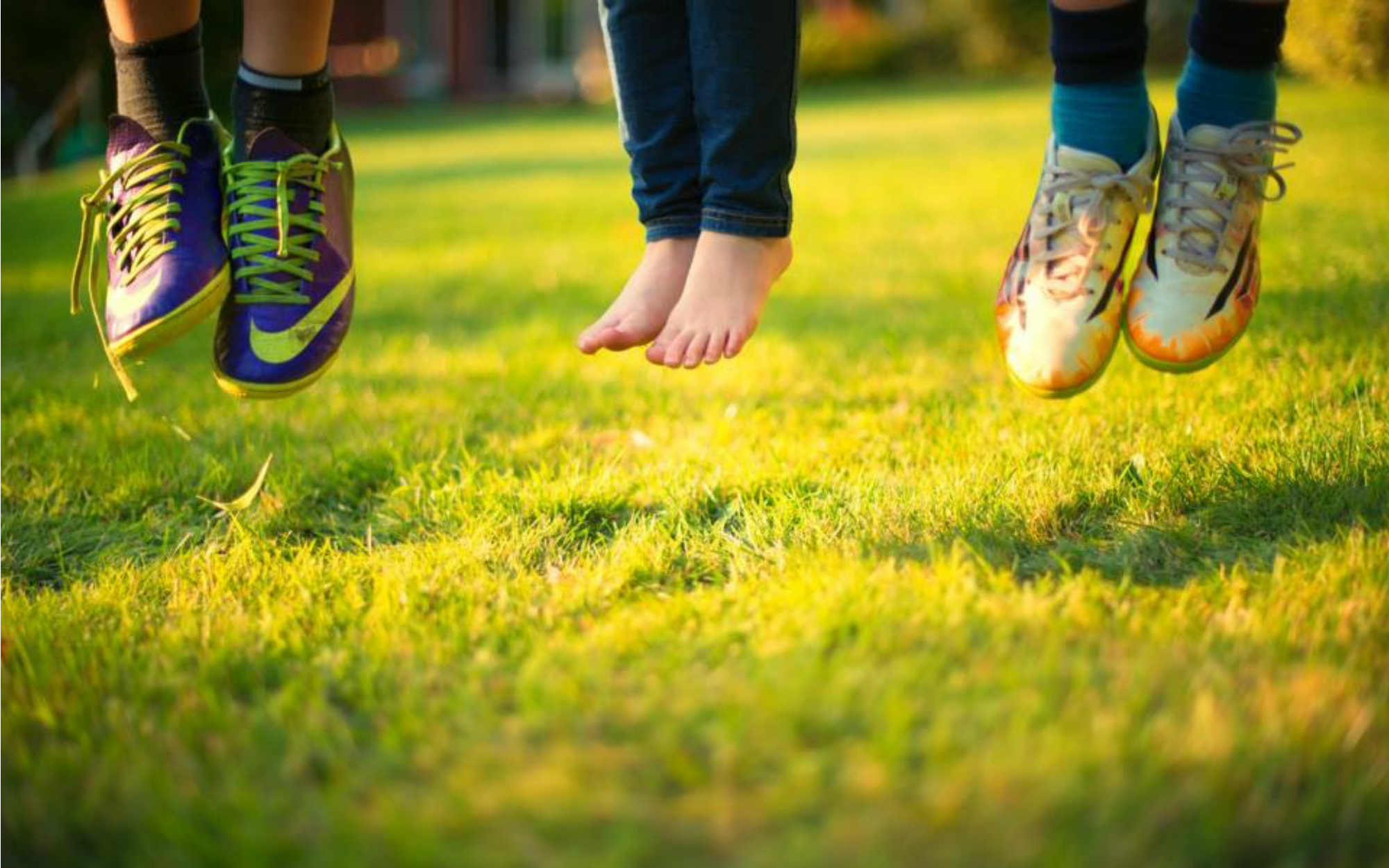 Being a Mash-Up means that you are faced with unique challenges and different questions when it comes to rituals and ceremonies. When there is no manual or tradition, we can feel pressed to appease our parents or grandparents. But sometimes the most meaningful events occur when we introspect and ask why certain rituals and ceremonies matter to us.
These stories showcase Mash-Up parents who got creative while navigating parenting rituals with their newborns. Tacos and Turkish cuisine at dol ceremonies? Yes, please.
Koreans mark the first 100 days of a baby's life with a baek-il, the traditional 100-day celebration featuring family, fun, and rice cakes. Because cake! And babies! Our Korean-American Mash-Up Cindy Bokser celebrated her son Roman's baek-il at a Turkish restaurant in Brooklyn. Cindy thought it particularly important to celebrate because it marked the stage when Roman suddenly became an easy baby.
Amy's son Alejandro Jaesun, the Korean-Colombian-Mexican-American mascot of The Mash-Up Americans, i.e., the Future of America, celebrated his first birthday with a dol, a big old party in which a Korean kid chooses his destiny. No big deal.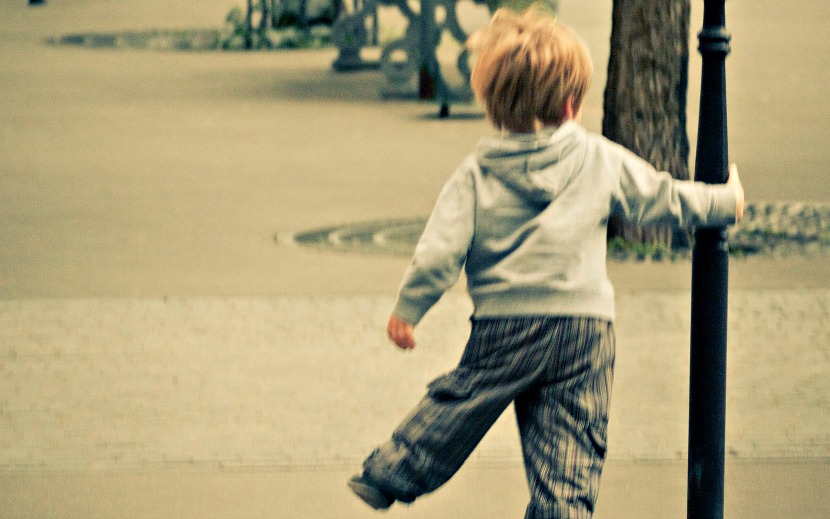 Some of the most memorable occasions in life stem from rituals and the ceremony associated with them. But what happens when a sacred ritual is tethered to a religion you're no longer practicing? For Alix Steel, who was raised Roman Catholic, the longing to hold some kind of baptism for her infant daughter led to some deep soul-searching. And up sprang a new tradition.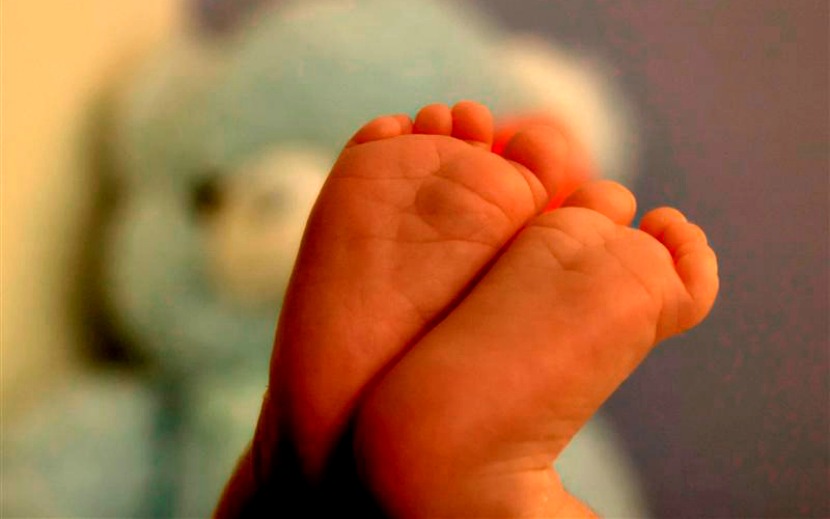 As inspired by and adapted from Alix Steel's beautiful essay, "Guideparents, Not Godparents," here are some tips for you to choose and pick from for holding your very own guide parent ceremony.
Team Mash-Up is the brain trust of smart minds and savvy creators, that builds all the cool stuff you see here.