Jennifer Kim's Chicago Faves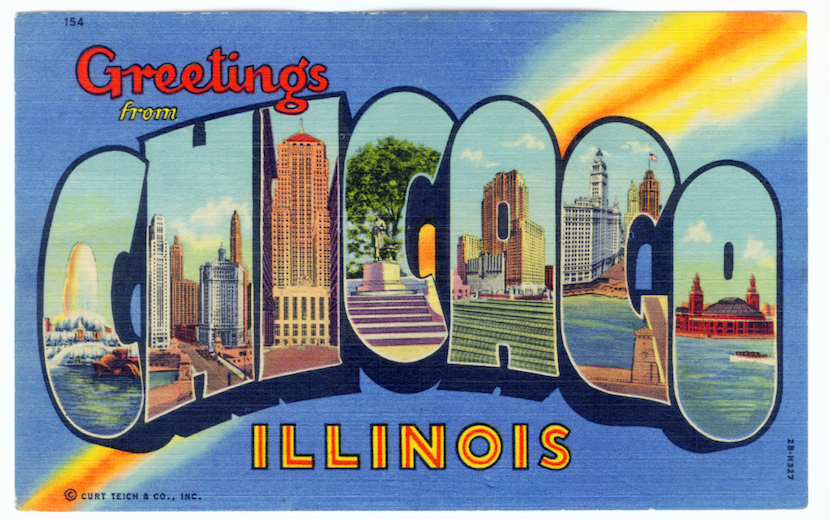 Chef Jennifer Kim, of Passerotto in Chicago, is a native Chicagoan with a deep love of food and a deep expertise in all things delicious. Which makes her our perfect Mash-Up Tour Guide. Here are her favorite places in Chicago for those most important moments of a Mash-Up's life.
CHICAGO: We have a treat for you! You can hear Amy and Rebecca live in conversation with Jennifer at our live show at The Sleeping Village on March 29. Get your tickets here!
Best Place To Go For A Third Date
Elske. The food is approachable, fun and interesting which can lead to some great topics of conversation; they also have an intimate outdoor patio with a gorgeous fireplace which is 100% third date winner material.
AND
Cellar Door Provisions. I love love love everything about this restaurant. Impeccable and thoughtfully-sourced ingredients, stellar wines, delicate pastries, compassionate staff, cozy dimly-lit interior. I have a mega-watt crush on CDP.
Best Place To Go To Treat A Hangover
In bed. But if I have to go out in public for some Rx, you can either find me at The Bakery at Fat Rice for some serious carbo-loading/Sparrow coffee or at HanBat for their beef tongue seolleongtang.
Best Place To Go To Have Someone Else Order For You
I'm always super pumped to go out to eat with folks at their favorite spots–regardless of my own familiarity with the restaurant, cuisine or culture–and having them take the lead and give the "grand tour". It's diving into someone else's experiences around food and being able to share something that is personal and important to them. It's like, "yeah, show me what you're all about. Let's eat and talk and learn about each other through this meal."
Best Place To Go When You're Broke
The Snack Corner at JoongBoo where you can get a full meal for under $10. I'd recommend that you buy a Melona or a B-B-Big ice cream bar on the way out and eat it while watching the hectic vehicle-Tetris of the parking lot.
Jennifer Kim is the Chef and Owner of Passerotto in Chicago's Andersonville neighborhood.The only daughter of South Korean immigrants, with a professional cooking pedigree that skews towards Central Italian influences, Kim's cuisine at Passerotto is anything but ordinary. When she's not cooking she can be found spending time outside-she particularlyoutside-she particularly enjoys gardening, hiking and running along the lakefront with her dog Buster.