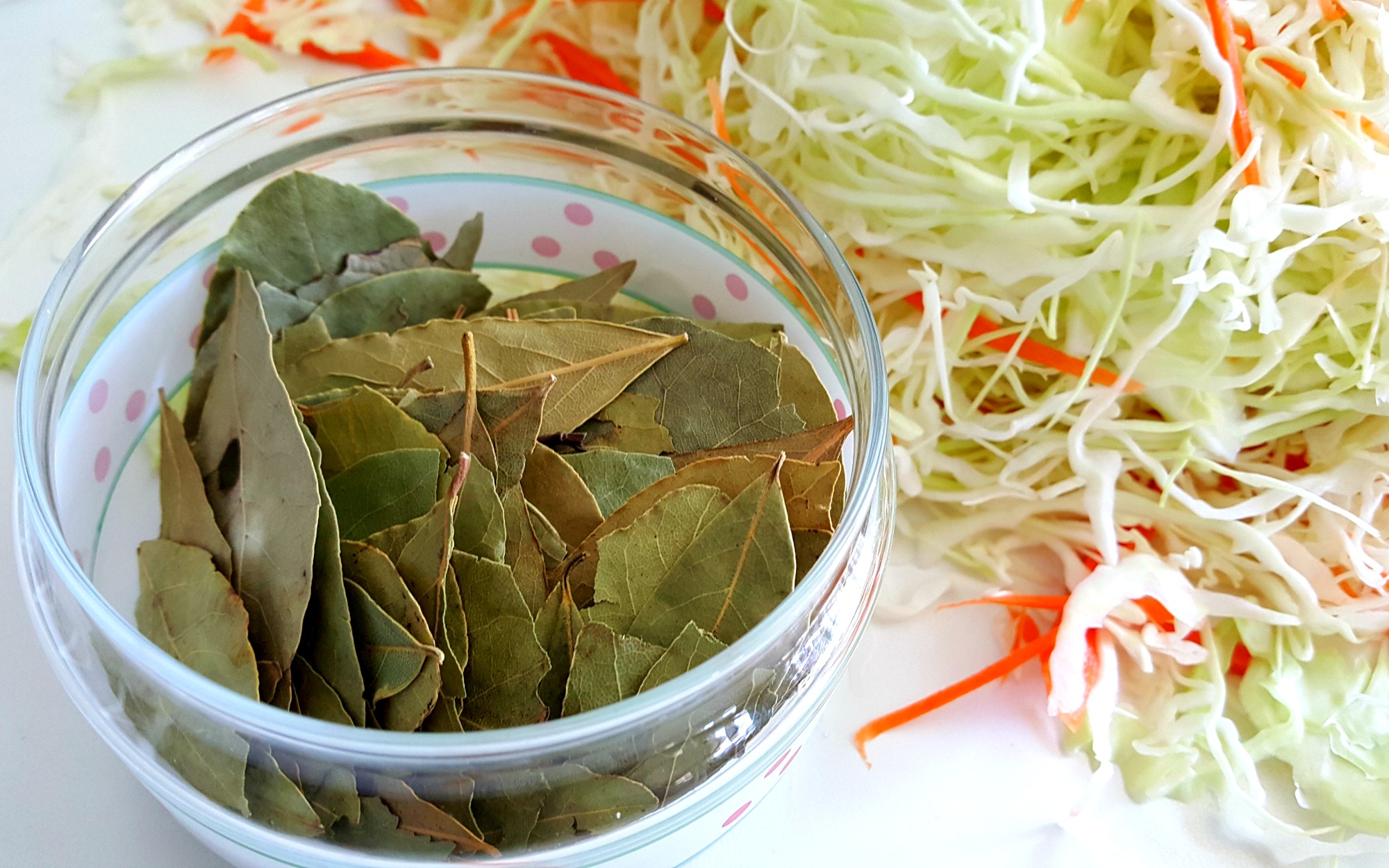 A busy woman still needs her curtido. So does the lazy woman! Salvadoran-Nicaraguan-Lebanese American Mash-Up comedian Marcella Arguello shares the curtido she always has in her fridge. Just remember: distilled white vinegar is the source of all things magic, and just. keep. pickling.
Make sure to listen to Marcella's episode of Mash-Ups To Know, and you can say you knew her when. And subscribe!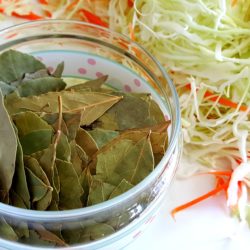 Marcella Arguello's Lazy Woman Quick Curtido
Get lazy. Get tasty. And just keep pickling.
Ingredients
1

bag packaged coleslaw

distilled white vinegar

water

a pinch dried Mexican oregano

2

bay leaves

a pinch of salt

a pinch of sugar

if desired
Instructions
Place the coleslaw mix, herbs, salt and sugar to a large jar or Tupperware and mix to combine.

Cover with distilled white vinegar and water, in a two-to-one ratio of vinegar to water.

Give it another stir and let it sit and pickle. Then keep it pickling.

When it's pickle-y enough — only you will know! — eat it.

Enjoy with all things Salvadoran, and also everything else.
Team Mash-Up is the brain trust of smart minds and savvy creators, that builds all the cool stuff you see here.