Mash-Up Gift Guide: Top 10 + 1 Mashy Cookbooks Of 2016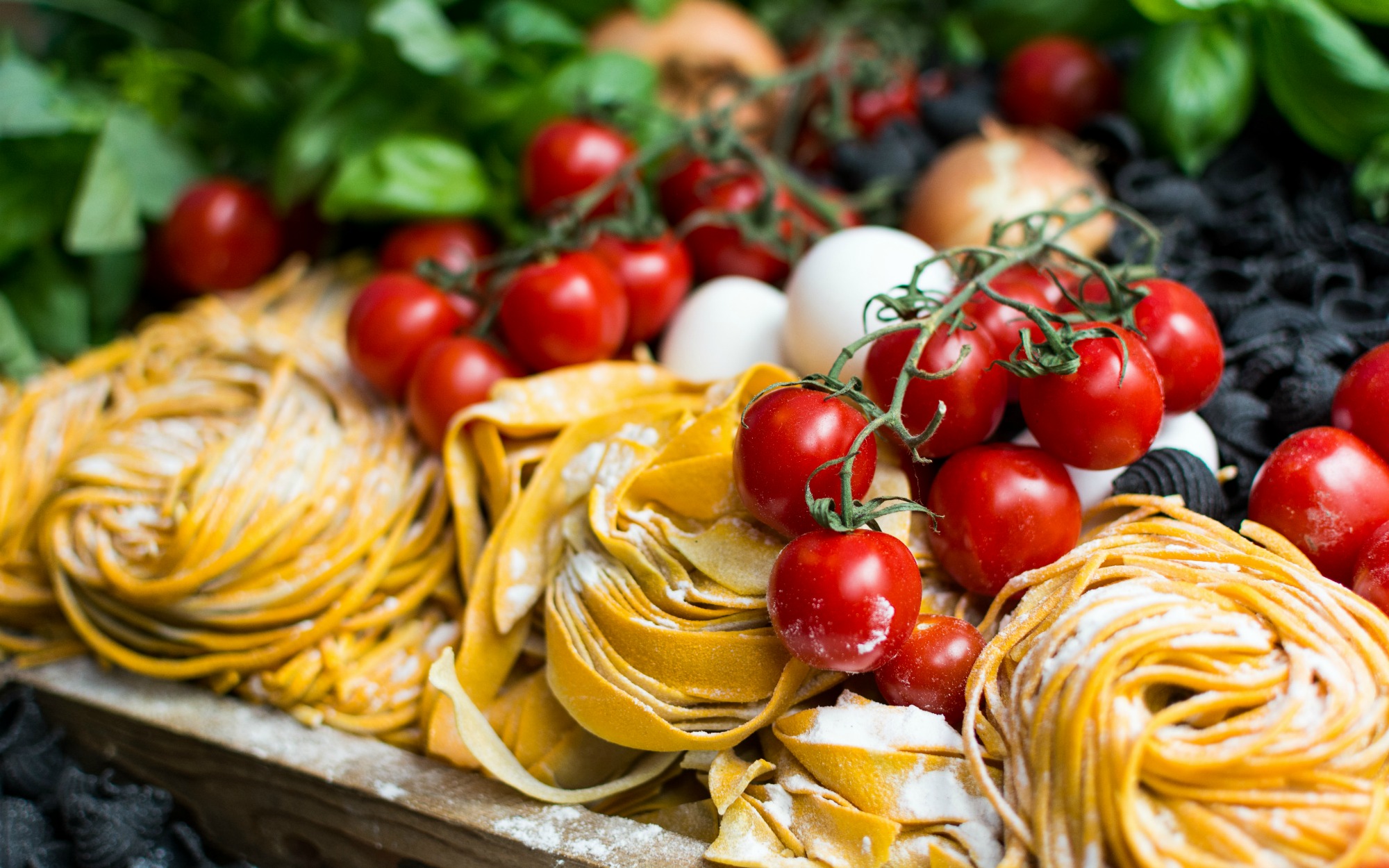 You have our Mash-Up kitchen essentials. And the Mash-Up building blocks to your cookbook library. Now, here are the top 10 Mash-Up cookbooks of 2016, for you and the cooks in your life. You will not regret it.
The Red Rooster Cookbook: The Story of Food and Hustle in Harlem
By Marcus Samuelsson
Biscuits! Plantains! Collards! Ethiopian lamb! This is Harlem.
Everything I Want to Eat: Sqirl and the New California Cooking
By Jessica Koslow
Everything we want to eat is anything coming out of Jessica Koslow's kitchen. She is redefining American cooking, and it. is. glorious.
Samarkand
By Caroline Eden
Learn about all the Stans while eating jeweled rice and lamb kebabs. Not the worst holiday week.
Appetites: A Cookbook
By Anthony Bourdain
The man we love to watch is back in the kitchen. We always marvel at Anthony Bourdain's ability to travel and experience cultures but not appropriate them; we love that this cookbook does the same for our kitchen.
Breaking Breads: A New World of Israeli Baking
By Uri Scheft
Ok so if Nutella-filled babkas, potato and shakshuka focaccia, and chocolate rugelach aren't for you, then A) Not sure how much longer this relationship can survive and B) maybe buying this beautiful book and making them for yourself will change your mind.
Scandinavian Comfort Food
By Trine Hahnemann
So we're all on board that Scandinavians do basically everything better — democracy, gender equality, design — so it stands to reason that their cooking is also delicious. Eat up!
Land of Fish and Rice
By Fuchsia Dunlop
There were a plethora of amazing Chinese cookbooks this year, but Fuchsia Dunlop's writing is undeniable. Wow.
The Adventures of Fat Rice
By Adrienne Lo
This irreverent, incredibly wrought book, inspired by Macau cuisine, provides us with a recipe for arroz gordo, which is basically the lovechild of fried rice and paella, and also prompts us to ask if there is a limit to the number of malasadas a single human can consume. (No.)
My Two Souths
By Asha Gomez
Kerala + Atlanta = Cardamom Smothered Pork Chop, and we're alright with that.
Victuals: An Appalachian Journey, with Recipes
By Ronni Lundy
We can rend our garments all we want about how we'll never understand Appalacia, or we can eat delicious food and find an entry into the culture. We choose food.
+ 1
Grape Olive Pig
By Matt Goulding
From our friends at Roads + Kingdoms, this is not exactly a cookbook, not exactly a travel book, not exactly a memoir, but the best version of all of the above.
What's your favorite cookbook? Share with us