10 Things You Never Knew About American Names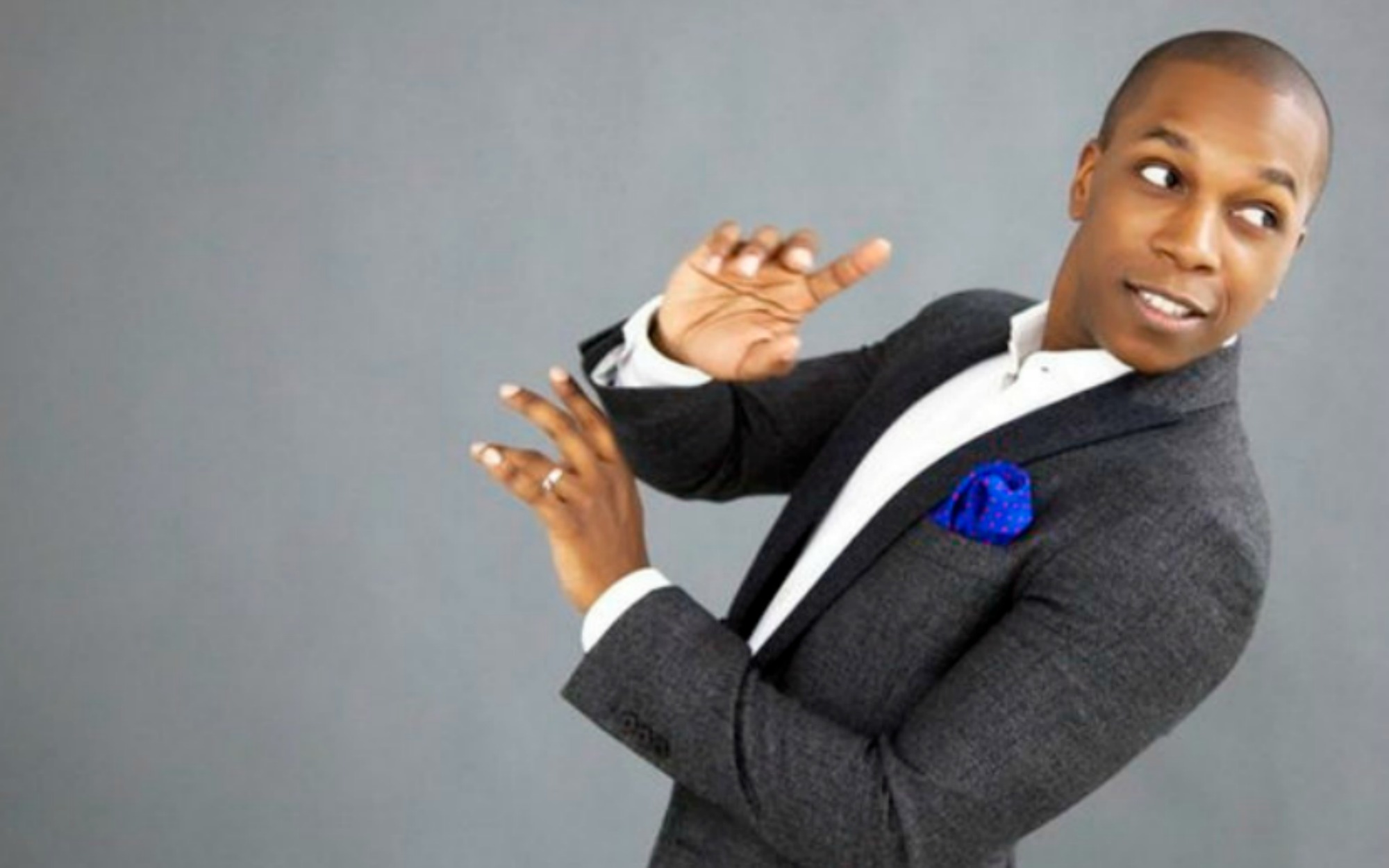 We tend to think of names as permanent symbols of our identity. They are words that represent our cultural traditions as well as the aspirations of our parents (and sometimes grandparents, and sometimes grandparents-in-laws, and every once in awhile a mountain sage and nosy neighbor). Increasingly, American parents see names as something akin to a brand: a marker of their kid that will help them stand out among their peers on a global stage.
But what is the American naming tradition? Turns out it's just like Mash-Up America: fluid, borderless, and constantly shifting. Onomastician (that's a names expert!) and researcher Lisa Spira shares some of the most interesting, head-scratching facts about names.
And if you haven't caught our podcast on names yet, what are you waiting for? 
1. Today, "Dolores" is most likely to be a young Hispanic woman. But before 1940, she would have been white.
Same same with Gladys and Myrna.
2. Last names are often used by two totally unrelated cultures and languages.
Cases in point:
Houa – Hmong, Moroccan/Algerian
Bach – German, Vietnamese
Ibanga – Filipino, Nigerian
3. So are first names!
Cases in point:
Yair – Hispanic, Jewish
Demetris – Greek, Black
Somary – Hispanic, Laotian
4. Almost every language has a name that means "son of someone."
In Russian, for example, it's "vich." So Ivanovich means son of Ivan. Turkish? "Oglu." Farsi? "Zadeh."
5. "Washington" is much more likely to be the last name of a Black person than a white one.
Hey there Denzel! "Smalls" and "Jefferson" are also much more likely to be a Black surname than a white surname.
6. "Bey" is not just a reference for The Queen, but actually a title.
Same same for "Raja," in Southeast Asia, and "U" in Burma. Frequently these titles are mistaken as parts of a last name.
7. "Leslie" was once a common American last name, before becoming popular as a male first name and then a female first name.
We love when names gender bend. Same same for Lindsay and Ashley.
8. Know a girl named Sasha? Well, she may be a man in Russia.
Several names that are used for women in the U.S. represent different genders in different cultures! Ali, for example, is a nickname for Alison in America, but is a male name in Arab cultures. Jean is a man's name in France. And Sasha is the nickname for Aleksandr in Russian.
9. Shows like the "The Jersey Shore" have the ability to influence names in the U.S.
"Meilani," the first daughter of Jenni "JWoww" Farley (that's a name), born in 2014, entered in the top 1,000 names in 2015. Alaia and Riann also entered the top 1000 names in the U.S. that year, possibly influenced by celebrities like Alaia Baldwin and Bollywood actor Riteish Deshmukh.
10. Expect "Beyoncé" to hit the most popular names lists ASAP. Also, Khaleesi.
"Beyoncé" didn't make the Census list of names before 1998, which is when Destiny's Child's debut album was released. There were also spikes in popularity of this name in 2001 and 2003, the years of Destiny's Child's critically acclaimed album "Survivor" and Beyoncé's first solo albums were released, respectively. What will Lemonade do? "Arya" and "Khaleesi" are also both rising on popularity lists, while "Elsa" skyrocketed after Disney released "Frozen" in 2013.


What's your name story? Tell us!
And if you haven't caught our podcast on names yet, what are you waiting for? Listen here.