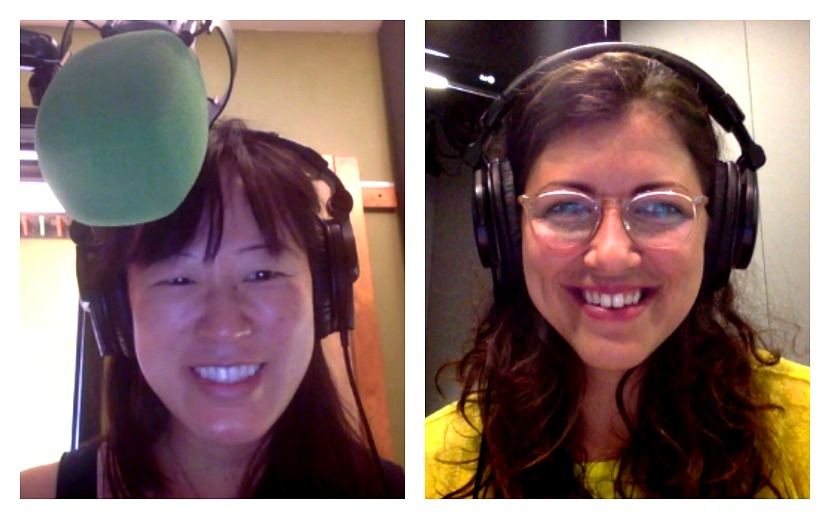 Listen up! Go to iTunes!
Big Things are coming to The Mash-Up Americans. Well, one Big Thing for sure. It starts with a "P" and ends with a "T" and it rhymes with "Modpast."
See? Listen. It's awesome.
So get hyped! We'll see you back here in just a few days with more.
Yours in podcasting,
Amy + Rebecca
Find The Mash-Up Americans new podcast on iTunes, right here on our site, or on your favorite audio app.
Team Mash-Up is the brain trust of smart minds and savvy creators, that builds all the cool stuff you see here.