Grief, Collected: Defining Grief In America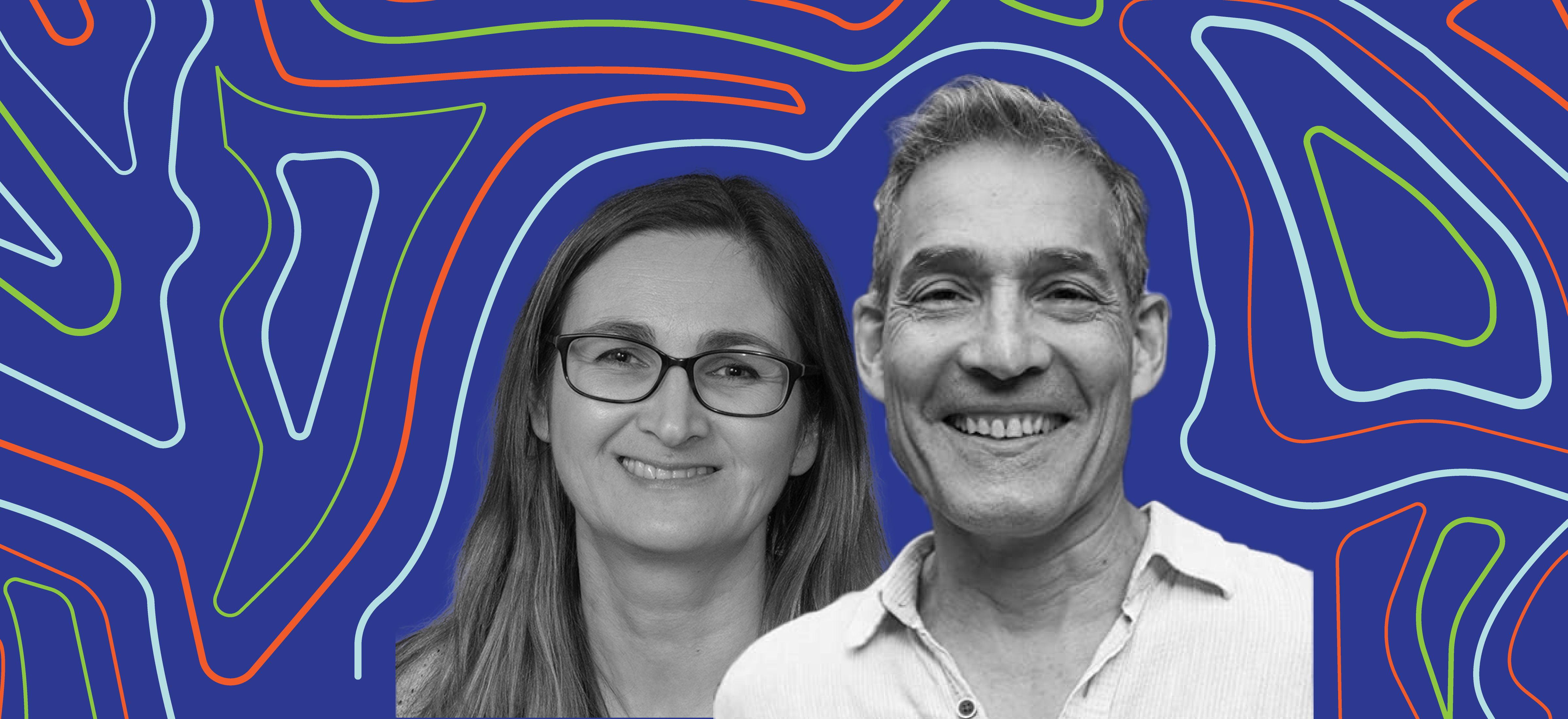 "Grief is a response to a meaningful loss. But given that it's a simple definition, it doesn't mean grief is simple" —Dr. Natalia Skritskaya
We've been looking around these past couple years, wondering what grief is in America. Today we start at the beginning and we have some BIG QUESTIONS. What is grief? What is the particularly American approach to grief and grieving — or not grieving as it were? Will we be okay?! We are joined by two of the world's leading grief experts. George Bonanno and Natalia Skritskaya are psychologists who are researchers on grief, trauma, and loss to define grief and loss and their many manifestations. We go deep on the incredible resilience of human beings, the throughlines of grief experiences and the impact of NOT addressing it, particularly in a post-Covid age — and how the truth about grief may look completely different from what we think it to be.
You can find more info and resources at GriefCollected.com.
Grief, Collective – Episode 1 Transcript
Team Mash-Up is the brain trust of smart minds and savvy creators, that builds all the cool stuff you see here.