Podcast Ep 13: ¡La Puerta Está Abierta!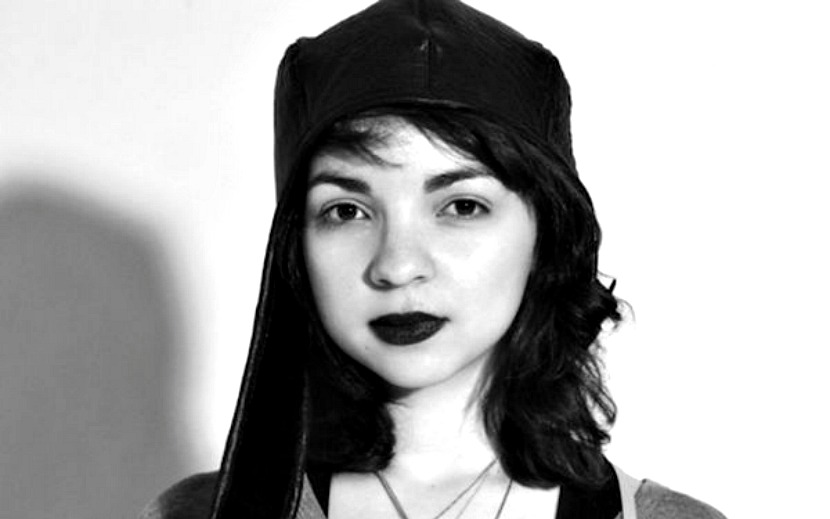 ¡La Puerta Está Abierta!
Our Puerto Rican Mash-Up Laia Garcia, deputy editor of Lenny, the incredibly smart, creative, feminist newsletter created by Lena Dunham and Jenni Konner, is approaching a critical milestone in the life of any Mash-Up immigrant: The year in which she will have been in the U.S. longer than "home." Which begs the question: Where is home? Will she go "back"? Where do we belong? And how do we address these questions when Puerto Rico is part of the United States … right?
So what does being Puerto Rican in America mean? Well, for Laia, it means a love of Seinfeld. It means getting a Puerto Rico tattoo (but probably not dancing at the Puerto Rican Day Parade). And, especially, it means cooking beans.
Laia would like you to watch this.
Listen to "Laia Garcia," and subscribe to our podcast on iTunes or on your favorite audio app like Stitcher or TuneIn. Or just keep coming right back here.
Oh, and do you crave a little island in your life? Us too. Check out Laia's recipe for Puerto Rican Beans and feel that beach tickling your toes.
We're in your ears, yo. Subscribe!
This podcast is produced by American Public Media and Southern California Public Radio, KPCC. It is supported in part by an award from the National Endowment for the Arts. To find out more about how the
Team Mash-Up is the brain trust of smart minds and savvy creators, that builds all the cool stuff you see here.