Podcast Ep 28: Sex, Relationships, And Asian Daters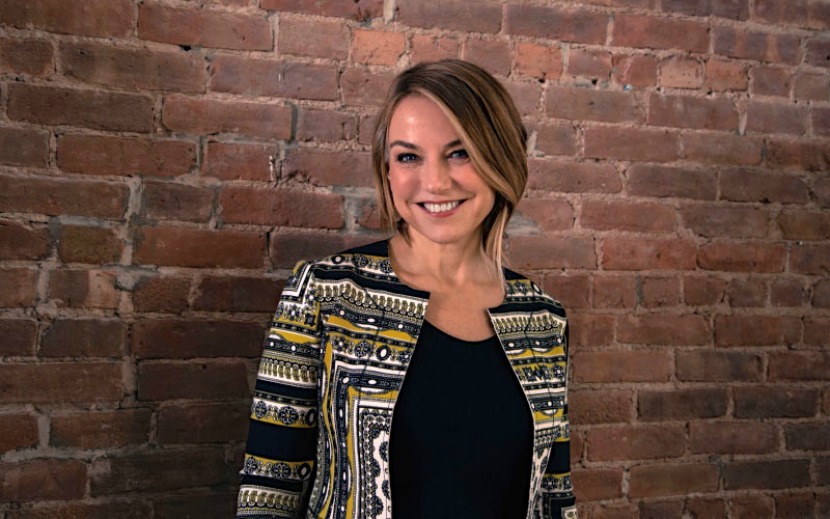 It's our favorite topic of all: Sex! Esther Perel, Flemish-Belgian-Jewish-American Mash-Up and world-renowned expert on sex and relationships, sits down with us to discuss fetishes, why Americans are terrible at flirting and why we're obsessed with "productive" sex — and we're not talking about making babies. Also discussed: Amy's "First Asian Rule" and Esther's tips for having the best sex of our lives. We're here for you, fam.
Esther Perel, Mash-Up Sex and Relationships Expert
Esther Perel On American Sexuality:
There is in America a puritanical streak. America has a troubled attitude with pleasure. America likes productivity. There's a reason it's a highly achieving country, it's very pragmatic, and it applies pragmatism to eroticism. Hedonism and puritanism collide. Pleasure has to have a function here. It must be good for something to justify itself. The act of cultivating pleasure for its own sake is an un-American idea.
Mood Music. It's Sexy Time.
Listen to "Sex, Relationships, And Asian Daters" and subscribe to our podcast on iTunes or on your favorite audio app like Stitcher or TuneIn. Or just keep coming right back here.
We're in your ears, yo. Subscribe!
This podcast is produced by American Public Media and Southern California Public Radio, KPCC. It is supported in part by an award from the National Endowment for the Arts. To find out more about how the NEA grants impact individuals and communities, visit www.arts.gov.
Team Mash-Up is the brain trust of smart minds and savvy creators, that builds all the cool stuff you see here.