Podcast Ep 33: 2016 In A Word … Surreal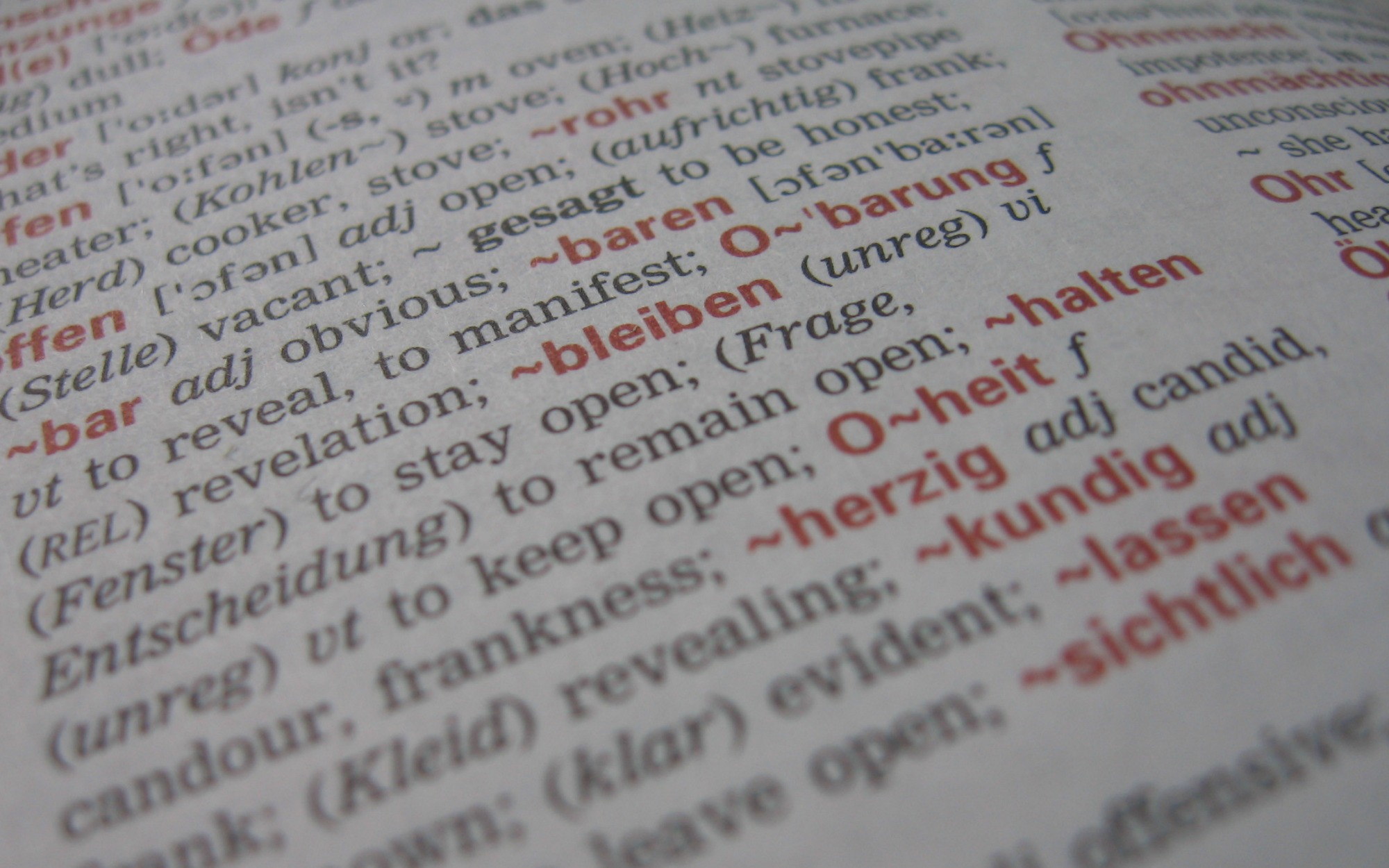 ]It's finally over, kids. This monstrosity of a year is coming to a close! And to celebrate, Amy + Rebecca sit down with Kory Stamper, lexicographer for Merriam-Webster, to discuss the dictionary's 2016 Word Of The Year: Surreal. We also learn fabulous new swears, consider Beowulf, and say eff you to the academy. Happy New Year, Mash-Ups!
Kory Stamper, Lexicographer Extraordinaire
Kory Stamper On English, The Greedy Language:
English as a language has always been stealing words from other languages. And that's what languages that have lots of contact with other cultures do.
Pour One Out For 2016:
Listen to "2016 In A Word … Surreal" and subscribe to our podcast on iTunes or on your favorite audio app like Stitcher or TuneIn. Or just keep coming right back here.
We're in your ears, yo. Subscribe!
This podcast is produced by American Public Media and Southern California Public Radio, KPCC. It is supported in part by an award from the National Endowment for the Arts. To find out more about how the NEA grants impact individuals and communities, visit www.arts.gov.
Team Mash-Up is the brain trust of smart minds and savvy creators, that builds all the cool stuff you see here.