Podcast Ep 61: Marcella Arguello Is Here To Inspire Women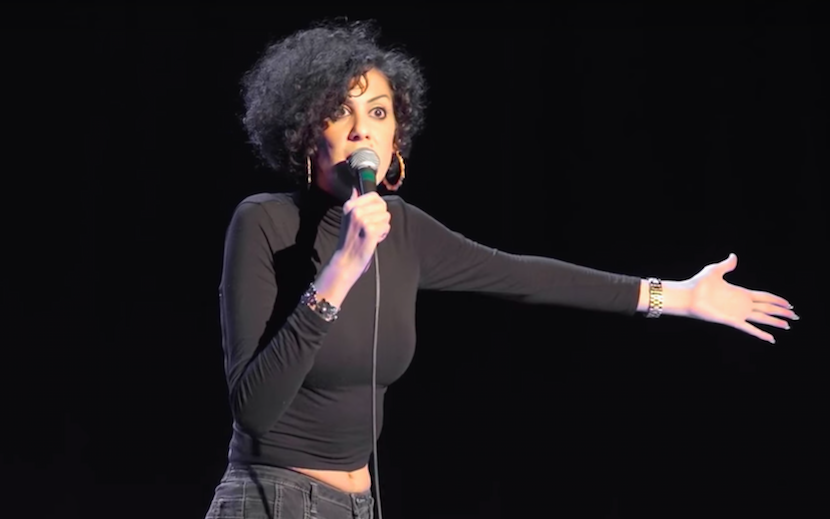 Marcella Arguello Is Here To Inspire Women
Up first is comedian and all-around badass Marcella Arguello. She is a Salvadoran-Lebanese-Nicaraguan American who is also the host of Women Crush Wednesdays, one of the funniest nights of comedy in LA — or anywhere, for our money. Marcella talks to Amy and Rebecca about her family's American tale, the shades of Latinx identity, the importance of finding mentors, loving the glow-up of her BFF Nico Santos, (one of the stars of everyone's favorite movie rn) and why inspiring women is what it's all about for her. And we get her recipe for curtido! Yummm…..
We're in your ears, yo. Subscribe!
Team Mash-Up is the brain trust of smart minds and savvy creators, that builds all the cool stuff you see here.