Podcast Ep 65: Lily Percy Is A Boss Bitch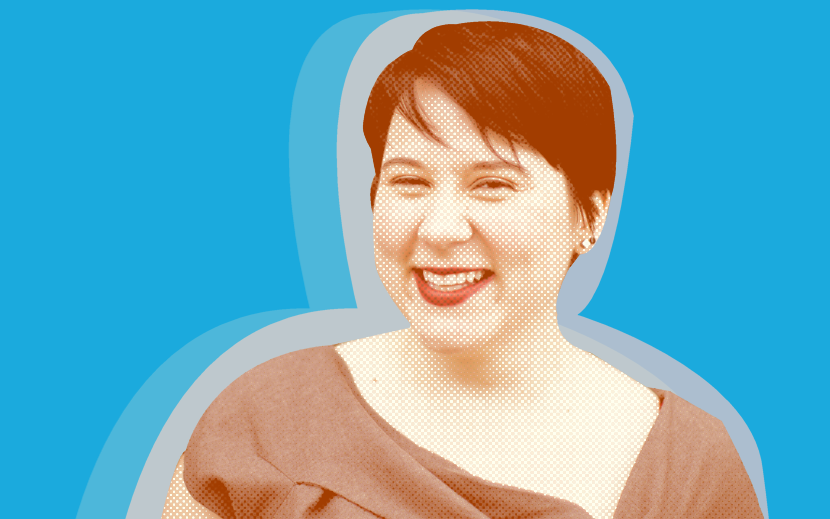 Lily Percy Is A Boss Bitch
It's the final week of Mash-Ups to Know—for now!—and we are thrilled to bring you our beloved boss bitch, Lily Percy. Also known as Liliana Maria Percy Ruiz, and that's a whole thing that we get into. First though, she is the Executive Producer of On Being Studios—home of the wisest woman we know, Krista Tippett—and the host of the new and totally amazing podcast, This Movie Changed Me. We talk growing up a religious immigrant, the importance of language, and why Sleepless in Seattle is the movie that changed Lily. Stick around!
We're in your ears, yo. Subscribe!
Team Mash-Up is the brain trust of smart minds and savvy creators, that builds all the cool stuff you see here.