Podcast Ep 26: Somebody Say Something About A Race War?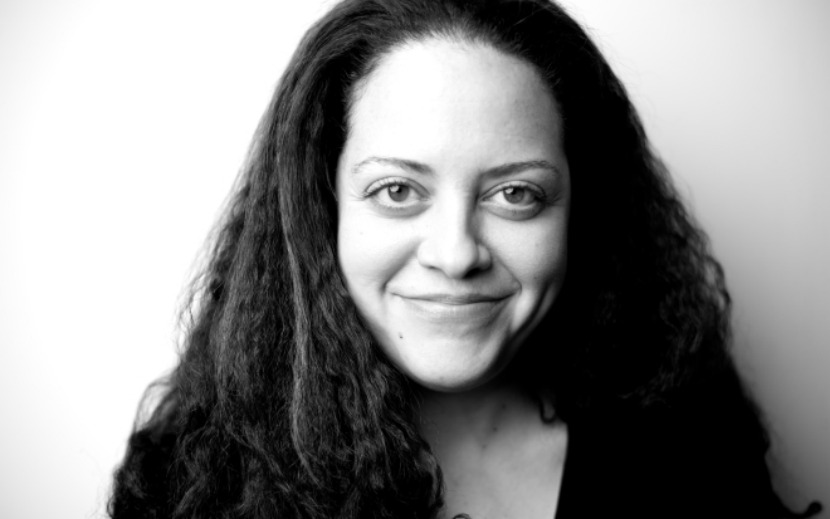 Anna Holmes, At Work:
Anna Holmes, With A Middle School Jheri Curl:
Anna On Growing Up With Black Hair And A White Mom:
There was a lot of crying. My mom would comb out the tangles, and I would also be crying because I didn't want the hair I had. I wanted hair that when I dipped under the water at the pool, I would come up and it would be wet. But my hair almost repelled water. I wanted to have hair that moved when the wind blew, and it didn't do that. That said I could do things with my hair that other people couldn't do, like I could hide things in it. But my mom tried. Her best/worst attempt was taking me to Cecil, an African-American hairdresser, who basically gave me a jheri curl.
Jamz: Miss Holmes If You're Nasty
Team Mash-Up is the brain trust of smart minds and savvy creators, that builds all the cool stuff you see here.