Podcast Ep 44: Hillary And Jonathan Sitting In A Tree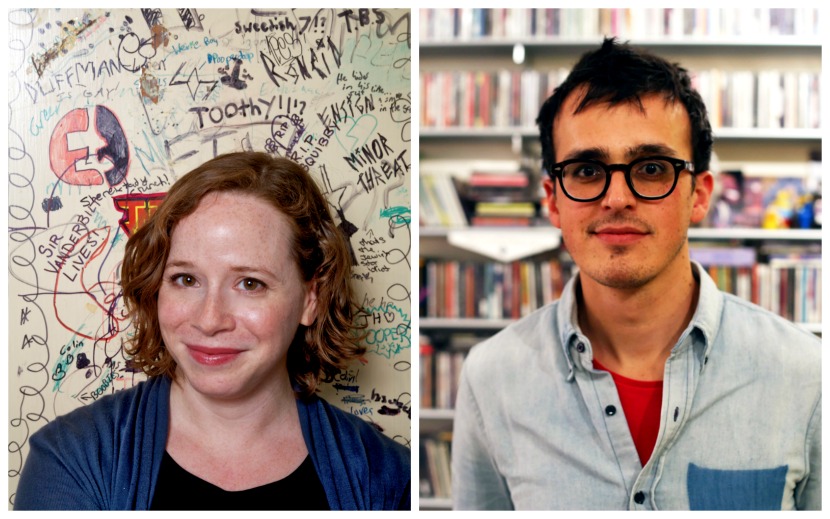 Hillary Takes The Mic
Hillary On Marrying A Jew (Or Not):
If Jonathan was a Jew it would really make my relatives happy. When we first started dating my mom really wanted me to be with a Jew and if I had been able to say, "well, he might be," it would have really helped my case. But it didn't matter to me. It was just meeting someone i wanted to be with. [After we were married], I definitely started asking myself questions about how I wanted to raise my kid but I didn't think oh, this would be so much easier if I was with a Jew. Because even within Jewish traditions I have questions of what I want to do.
This American Family
Jonathan On The Resiliency Of Mashing Up:
There's resiliency built into the 'they tried to kill us." That's a thing that ties both of our identities. Especially now she's aware that Latinos are marginalized. And we have Jewish holidays where we talk about the reasons that Jews had to run. But we're here and we're proud of who we are.
Public Radio Meet Cute
Team Mash-Up is the brain trust of smart minds and savvy creators, that builds all the cool stuff you see here.