Podcast Ep 57: Parenting Questions Edition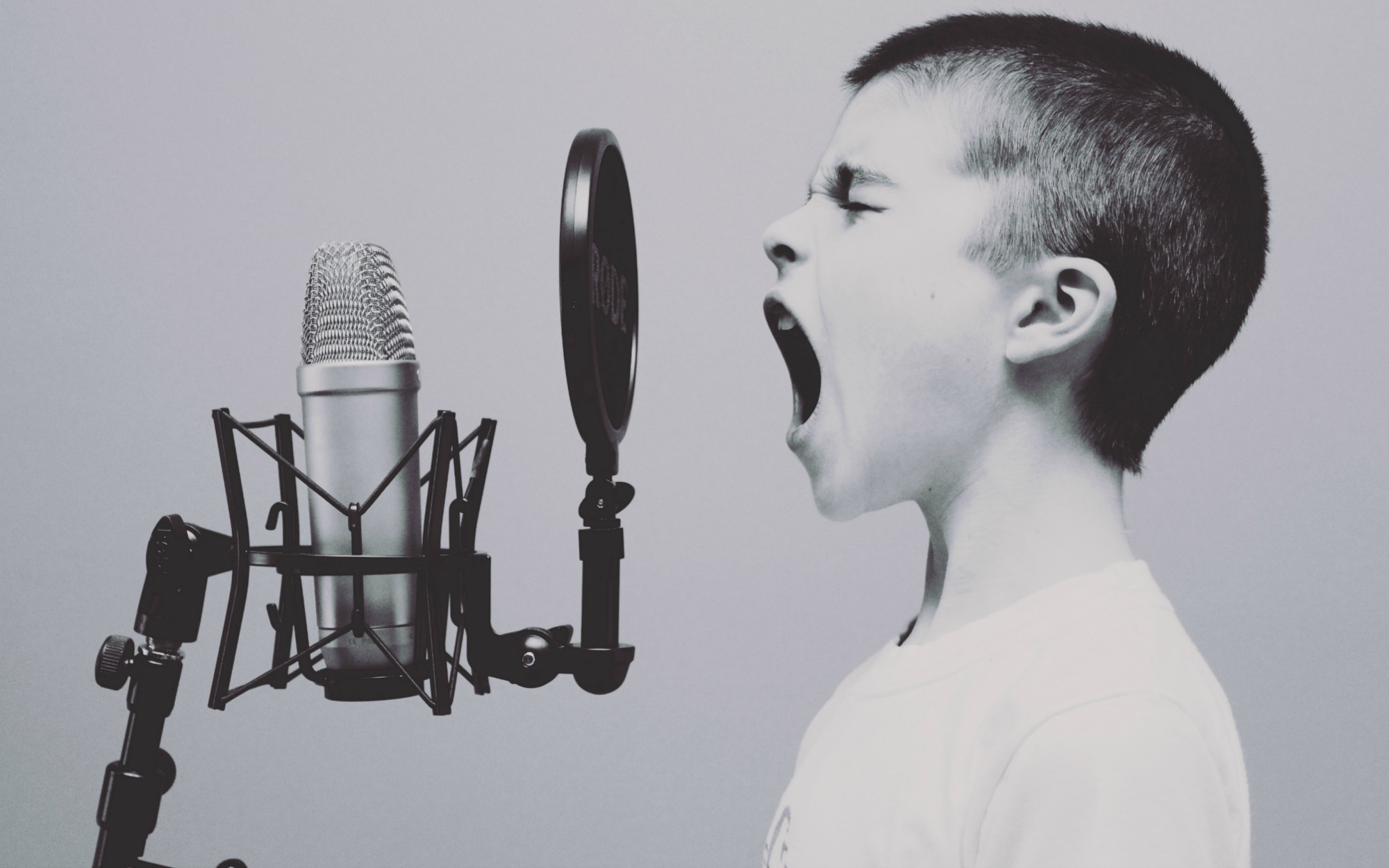 Dear Mash-Up America: Parenting Edition
This week on The Mash-Up Americans: The questions that tear at us as we do our best to raise our kids. After our conversation last month on Raising Generation Mash-Up, you all sent us so many thoughtful, piercing questions on mash-up parenting. Today we're going in. Joining Amy and Rebecca on the podcast to answer your questions is Matt Sayles, a celebrated photographer, an Angeleno, a man who sees beauty in all people, and a father to two sons, beautiful Mash-ups of their Black dad and Salvadoran-Guatemalan-American mom. You are not alone.
What are your parenting questions? Write us and find us @mashupamerican on all the socials. No kidding, we do this all for you.
Matt + Co, Contenders For Most Beautiful Mashy Family:
Here's More For Good Measure:
Matt On Tangible Traditions:
Parenting Links + Tips:
Listen: Raising Generation Mash-Up[/highlight]
Parenting Wisdom From Around The World
From Brooklyn To India, A Search For The Secret To Parenthood
Two Dads, Two Kids, One Experiment In Family
Why We Shouldn't Shield Children From Darkness
Diversity Within Diversity: Beyond Oppression
The Integrated World Of Swedish Picture Books
How American Parenting Is Killing The American Marriage
No Box Unchecked: How We Became A Family
10 Tips For A Successful Transracial Adoption
Our Top 3 Mash-Up Parenting Guides
Two Radio Stars Make A Mash-Up Baby. What Happens Next?
One Daughter, Two Families, And A Reunion 20 Years In The Making
Modern Parents Spend More Time With Their Kids
An Adopted Black Baby, And The One Who Replaced Her
10 Tips For Raising Bilingual Kids
How Cultures Around The World Think About Parenting
Our Top 10 Posts On Empathy In A Mash-Up World
What family traditions are you continuing in 2018? Write us and find us @mashupamerican on all the socials. No kidding, we do this all for you.
Listen to "Dear Mash-Up America: Parenting Edition" and subscribe to our podcast on Apple Podcasts or on your favorite audio app like Stitcher or TuneIn. Or just keep coming right back here.
We're in your ears, yo. Subscribe!
Team Mash-Up is the brain trust of smart minds and savvy creators, that builds all the cool stuff you see here.