Podcast Ep 7: Super Bowl So White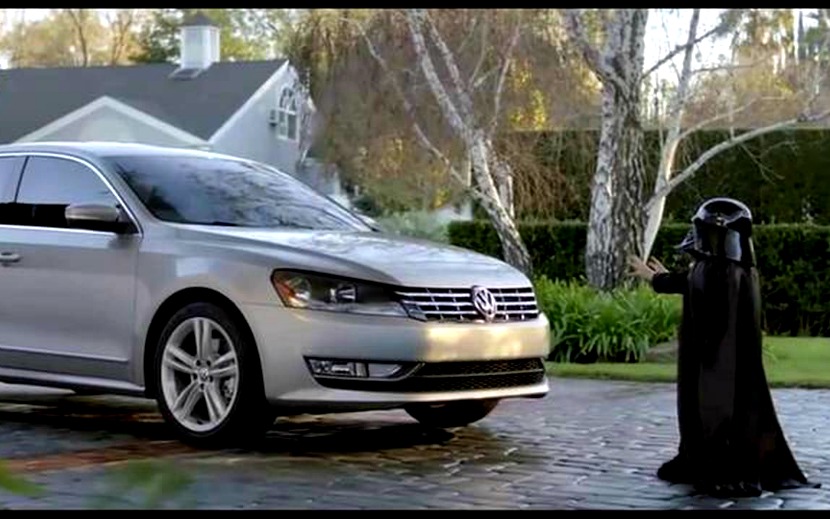 The Super Bowl is: Janet Jackson! Wings! Ads! Mash-Up America will be watching the big game and the even bigger media blitz. But the ads are aimed at yesterday's America. On this week's episode, Ken Wheaton, editor of Ad Age, tells us why.

Listen to "Super Bowl So White," and subscribe to our new podcast on iTunes or on your favorite audio app like Stitcher or TuneIn. Or just keep coming right back here.
Some Highlights
Who's buying which ads this year? AdAge has a great list. Budweiser (duh) and…Squarespace?
Go Panthers! Panthers' Coach Ron Rivera is the second Latino head coach to go to the Super Bowl.
Our favorites ads:
You're not fully clean unless you're zestfully clean

The Force!

We're in your ears, yo. Subscribe!
This podcast is produced by American Public Media and Southern California Public Radio, KPCC. It is supported in part by an award from the National Endowment for the Arts. To find out more about how the NEA grants impact individuals and communities, visit www.arts.gov.
Team Mash-Up is the brain trust of smart minds and savvy creators, that builds all the cool stuff you see here.