Podcast Ep 39: Soledad O'Brien Sees All Sides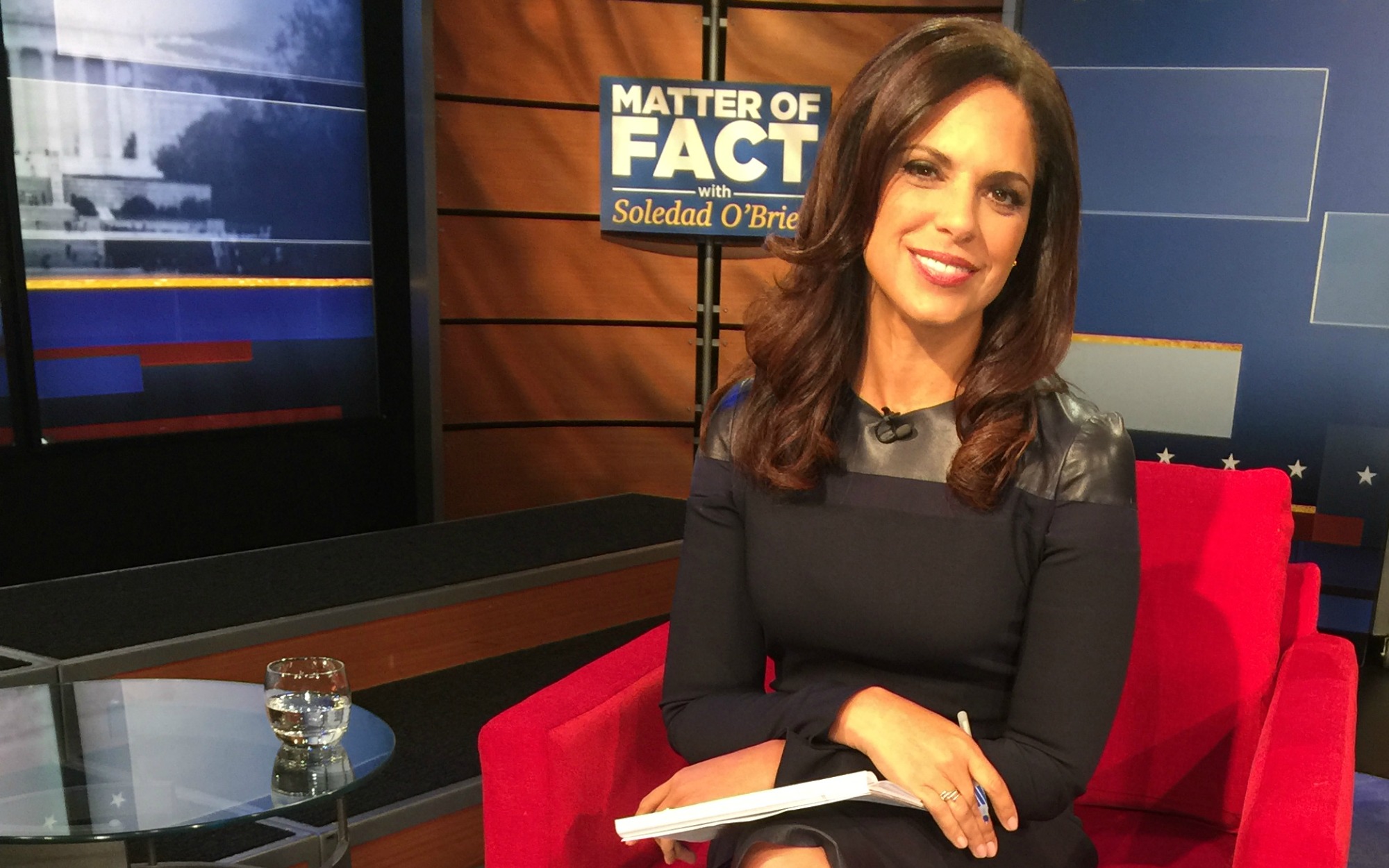 Soledad O'Brien, is a first-generation-Afro-Cuban-Australian-American Mash-Up journalist who brought you documentaries like Black In America and Latino In America and has reported everywhere from the White House to tsunamis. She now runs her own production company, Starfish Media Group, and sat down with Amy and Rebecca to discuss the importance of framing the story; why she counts the minorities in the room; and how Mash-Ups have the power to change the conversation. Also, where you can get black beans and rice in a pinch.
Soledad O'Brien, Journalist and Bawse
Soledad On Finding Cuban Identity On Long Island:
My friends who were Puerto Ricans and Dominicans, they went to Puerto Rico or the DR in the summers and experienced that. We couldn't travel to Cuba. So what did it mean to be Cuban, growing up in Long Island? We learned through our food.
Salsa For Soledad
Listen to "Soledad O'Brien Sees All Sides" and subscribe to our podcast on iTunes or on your favorite audio app like Stitcher or TuneIn. Or just keep coming right back here.
We're in your ears, yo. Subscribe!
This podcast is produced by American Public Media and Southern California Public Radio, KPCC. It is supported in part by an award from the National Endowment for the Arts. To find out more about how the NEA grants impact individuals and communities, visit www.arts.gov.
Team Mash-Up is the brain trust of smart minds and savvy creators, that builds all the cool stuff you see here.