Mash-Up Presents: Your Fourth of July Playlist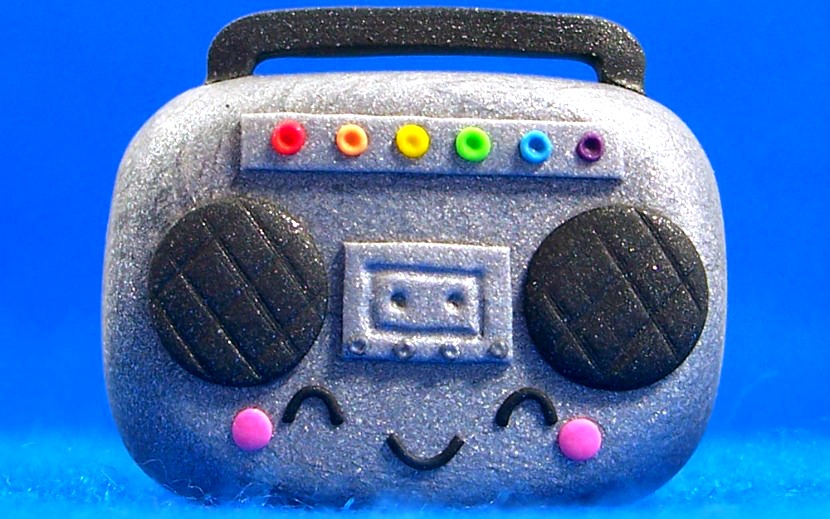 Here we go again, America! Good ol' Fourth of July: 24 hours of non-stop beer and barbecue, a day of traffic hell, and the only time dancing with a hot dog in your hand is maybe sexy?
At The Mash-Up Americans, we're all about dancing and celebrating, so we've got a playlist that'll get you there. But on a day that symbolizes courage and taking radical action, we bring you an inspiring Fourth of July playlist. One that'll have you grooving while dreaming of an Americana Makeover that is more inclusive of…well, us fam!
Let Pharrell pull you out of your seat with calls for "Freedom." Believe it when John Legend tells you that "History Has Its Eyes On You." For our saucy Mash-Ups, we have "Ego" and "Take A Bow" for a tongue-in-cheek clapback at He-Who-Must-Not-Be-President. If you need to be a warm bundle of self-love because you rather be celebrating Juneteenth again, Beyonce's cradling you in her arms with "Me, Myself, and I." And get yourself some damn "Ice Cream Cake," because K-Pop's Red Velvet insists.
💥Happy Fourth y'all. Dance, Eat and Live Carefree!💥
Crystal Kim is one of the fabulous Summer 2017 Mash-Up Americans interns. A Korean-American Mash-Up, she is a recent graduate of Brown University and is headed to UC Irvine for an MFA in Acting in the fall of 2017. You can find her in Los Angeles, looking for second helpings of everything.