Podcast Ep 50: Let's Talk About Sex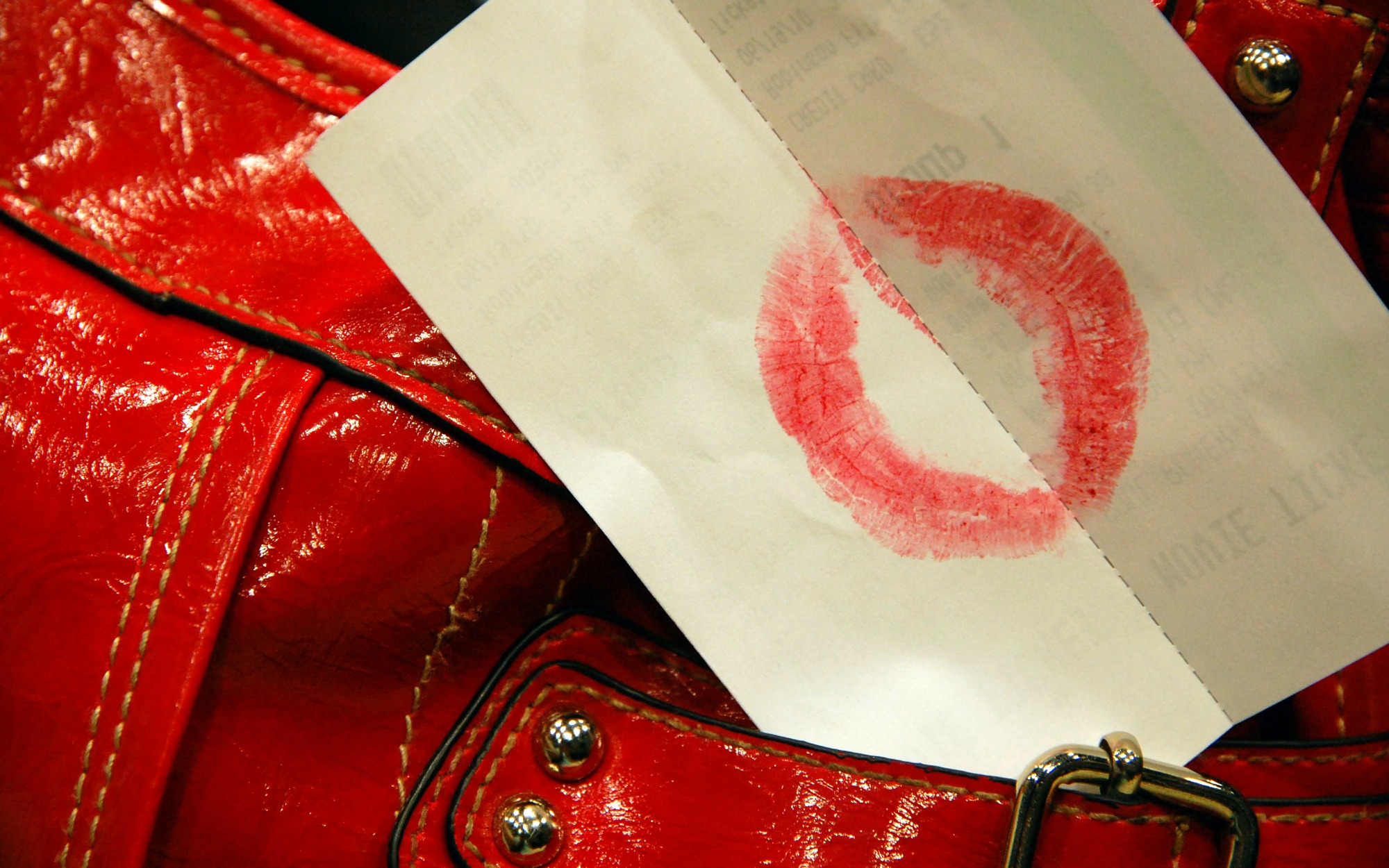 You know there's no Mash-Up without a little mashing up, right? Or smashing, as the kids call it. So we dove into some of our favorite topics: Sex! Dating! Relationships! And we did it live, onstage at WNYC's The Greene Space in New York. Scandalous.
We were joined onstage by some stellar Mash-Ups: Ti Chang, founder of the women's luxury sex toy company Crave; a panel of comedians and media personalities–Maeve Higgins, Sopan Deb, and Tobin Low–for a chat on dating; and to close out the night, a conversation with Travon Free, the Black, bisexual, bicoastal, Emmy Award-winning comedian and writer whose work you know from Full Frontal With Samantha Bee, The Daily Show, and much more.
Listen for an edited version of our chat onstage, and check out the livestream on mashupamericans.com for the full show!
Want The *Full* Live Show Experience? Sure You Do! Watch It Here!
Our guests were, as per usual, hilarious and insightful and amazing. Here are some choice quotes from the night's conversations. Shenanigans to follow.
DJ Rob Swift:
Mm hmm we feel like you can find a practice partner, Rob.
Ti Chang:
What's your favorite position? In the words of the VERY non-mashy Lauren Conrad … C.E.O.
Sopan Deb:
There shall be no love without masala.
Maeve Higgins:
If you can't recognize a joke, please apply elsewhere.
Tobin Low:
Learn from the master and game the algorithm.
Travon Free:
He's bisexual, bicoastal, and bi-winning (is that a word?) Emmy award winner. He's also our major inspo in all things.
Links:
What Dating Advice Have You Gotten From Your Immigrant Parents?
Listen: Esther Perel On Sex, Relationships, And Asian Daters
Ashok Kondabolu On Dating While Indian
American Boys Turn Into Werewolves At Night
Helen Fisher: Attraction Is (Almost) Colorblind
On Dating White Men, And Yellow, Black, And Brown Men
Hindu By Birth. Hind-Jew By Marriage
What It's Like Being Married To A White Woman When You're A Brown Man?
Listen to "Let's Talk About Sex" and subscribe to our podcast on Apple Podcasts or on your favorite audio app like Stitcher or TuneIn. Or just keep coming right back here.
We're in your ears, yo. Subscribe!
Team Mash-Up is the brain trust of smart minds and savvy creators, that builds all the cool stuff you see here.