Podcast Ep 49: Therapy Is Not A Dirty Word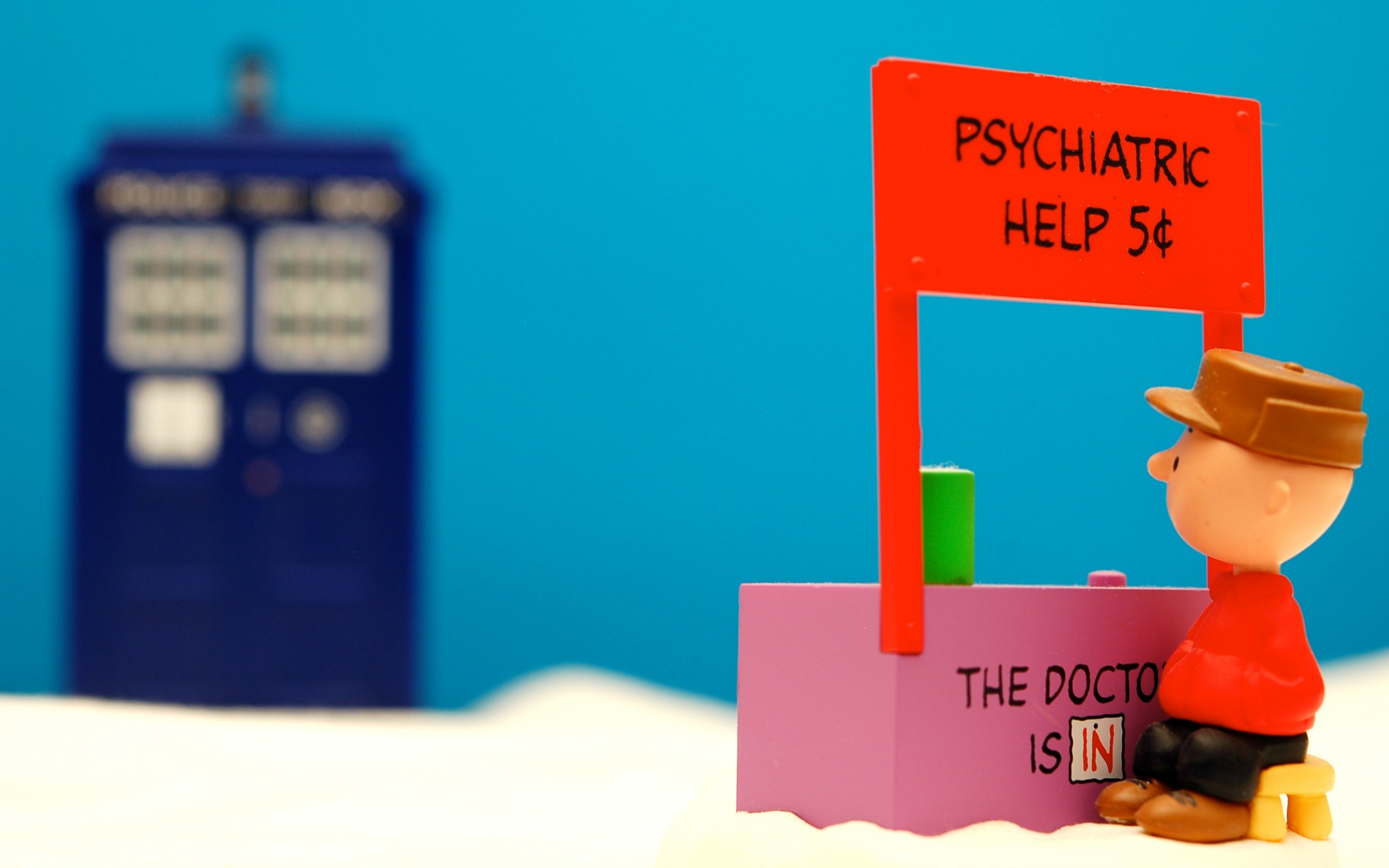 A signature quality of Mash-Ups? Our perseverance and our resilience. We are survivors of all kinds — of trauma in the "old" country, of tragedy in the new — and our toughness translates into strength. But we want more than to just survive. We want to thrive. Enter: Prioritizing our mental health. How do we rewrite our stories and better understand our roots, and our futures? How do we unpack all that our ancestors suffered, and make space for joy? How do we create compassion for ourselves?
The struggle is real, fam! Especially when in many of our communities, there is still such a deep stigma attached to mental health struggles. But therapy pride runs strong at Mash-Up HQ, and today on the podcast we bring in some incredible women to talk about it all: pain, struggle, and finding the strength and honesty to heal. First, our podcast cousin Nora McInerny, founder of #hotyoungwidowsclub and host of Terrible, Thanks For Asking coaches us on how to tell the truth about our lives, even when we feel awful. Then we are joined by Lao-American Mash-Up Kulap Vilaysack, a comedian, writer, showrunner, and filmmaker whose upcoming documentary, "Origin Story," highlights her journey to shed light on a dark family secret and find peace. Grab some tissues and let's go.
Nora McInerny Tells The Truth
Kulap Vilaysack On Seeking Your People
Links:
A New Generation Of Therapists Is Fighting Asian-American Mental Health Stigma
When Kids Have To Parent Their Siblings, It Affects Them For Life
The Challenge Of Finding A Therapist When You're Black Or Working Class
Your Therapist Is White. You're Not. Is This A Problem?
Listen: Another Round On The Basics Of Finding A Therapist
Listen to "Therapy Is Not A Dirty Word" and subscribe to our podcast on Apple Podcasts or on your favorite audio app like Stitcher or TuneIn. Or just keep coming right back here.
We're in your ears, yo. Subscribe!
Team Mash-Up is the brain trust of smart minds and savvy creators, that builds all the cool stuff you see here.