Podcast Ep 12: Alan Yang Master of Lots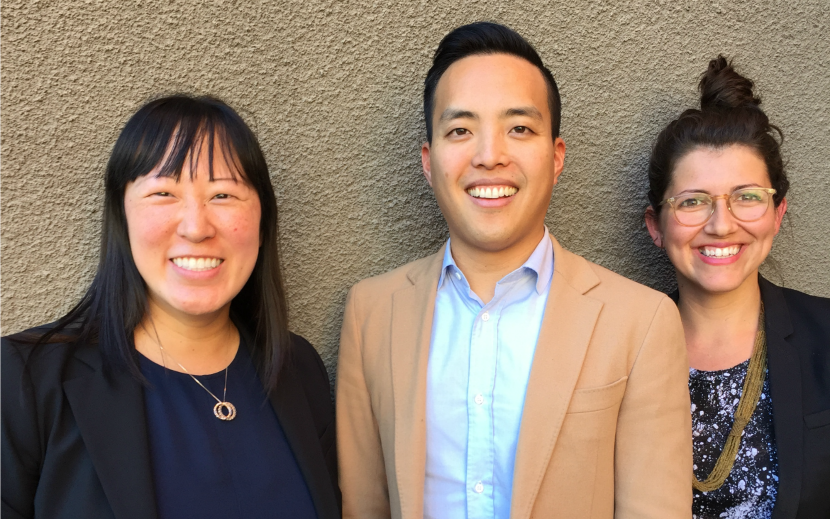 Taiwanese-American Mash-Up Alan Yang, co-creator of Master of None, hangs with us to talk immigrant parents, being an optimist, his BFF Shonda Rhimes, and writing the real-ish. Oh and when Helen Mirren said she was a fan….
Read: How to Be…An Optimist, with Alan Yang. Celebrate your weirdness! Don't scold, just do!
Listen: "Alan Yang: Master of Lots," and subscribe to our podcast on iTunes or on your favorite audio app like Stitcher or TuneIn. Or just keep coming right back here.
We're in your ears, yo. Subscribe!
This podcast is produced by American Public Media and Southern California Public Radio, KPCC. It is supported in part by an award from the National Endowment for the Arts. To find out more about how the NEA grants impact individuals and communities, visit www.arts.gov.
Team Mash-Up is the brain trust of smart minds and savvy creators, that builds all the cool stuff you see here.