Mash-Up Round-Up: Gerrymandered Districts + No Showering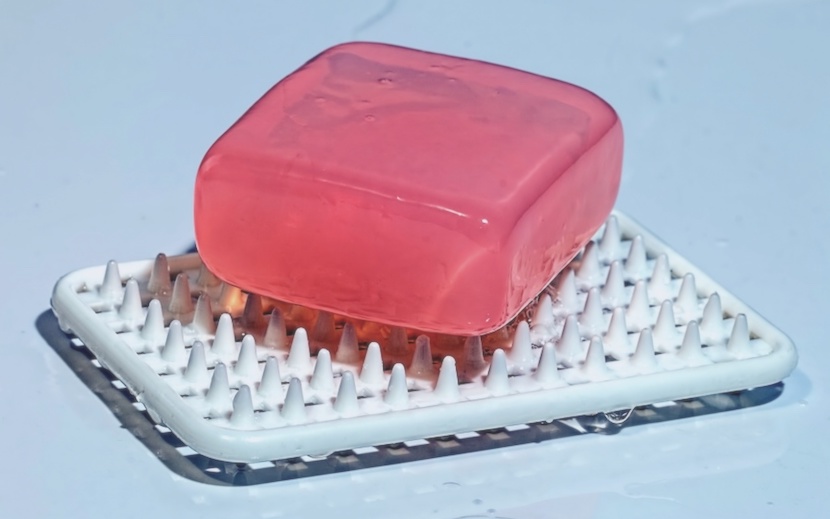 The week of August 10, 2019 was 30-50 feral hogs; people who definitely do smell; the dumbest headline of all; and doing the bare minimum.
Whatever you can do to heal your hearts this week, fam, please do it. Here's to always doing what we can.
Mash-Ups In The News:
Eating At All The Persian Restaurants In SoCal (OK, 18 of them)
Anissa Helou and Bill Addison joined the many gens of SoCal Iranian Americans for 2 1/2 days as they entered eighteen Iranian microcosms, learning the flavors of the community through a marathon of saffron rice and every kind of kebab you can imagine.
via Los Angeles Times
Chinatown is where you use your clumsy Cantonese, where the neon signs telegraph a collective homesickness. Melissa Hung goes to Chinatown and thinks about the loss of her mother tongue along with the possible loss of her mother.
via Longreads
Singapore's First Female President Will Be A Hijab-Wearing Muslim Woman
Halimah Yacob is making history, and the conditions of this history-making election are VERY interesting. Read about the stringent qualifications for this year's election and also celebrate and support this incredible new leader.
via Huffpost
Maps Of Gerrymandered Districts Are Turned Into A Typeface
The font "Gerry" renders maps of gerrymandered districts into letters of the alphabet as a digital graffiti that voters and politicians can't ignore. When Missouri's 6th district can be used as an "E," ya know something is wrong.
via Hyperallergic
ICE Arrested Hundreds Of People In Raids. Now Devastated Children Are Without Their Parents
Many children didn't have a loved one to go home to after school. They found themselves locked out of their houses or waiting to be picked up by parents who never showed up. The grief, pain, and cruelty is unbearable. Here's where we're donating to support these families in crisis.
via Washington Post
The Beautiful Power Of Ta-Nehisi Coates
Ta-Nehisi Coates has changed the world with his nonfiction works. Now, he's written his debut novel, The Water Dancer, to the elation of book clubs across the country. Jesmyn Ward interviews the most essential public intellectual of our time about his words, his mind, and so much more.
via Vanity Fair
"What is there in culture that is not a form of escape?" Escape Rooms are an enduring trend that defy all irony and tap into our deepest needs as human beings. Escape rooms let us live in the moment and in a world that makes sense if you only work together with others.
via Vox
How "Peanuts" Created A Space For Thinking
From the curbs, brick walls, and dog houses from which our characters introspect to Lucy's booth of 5 cent Psychiatric Help, the Peanuts comics themselves are a place to pause, ponder, reflect.
via New Yorker
Toni Morrison And What Our Mothers Couldn't Say
An old-fashioned loss lives between my mother and me, and we tend to it. Ghosts have visited her, and human dramas have haunted her, and erotic moments have freed her, and for reasons both altruistic and proud she will not express these stories to me. I have my own things she will not know. We are secretive. We talk to each other through intermediaries, and their names are Baby Suggs, Guitar, and Milkman. We talk to each other through Morrison.
– Doreen St. Félix
via New Yorker
Team Mash-Up is the brain trust of smart minds and savvy creators, that builds all the cool stuff you see here.