Mash-Up Round-Up: Sex Breaks In Sweden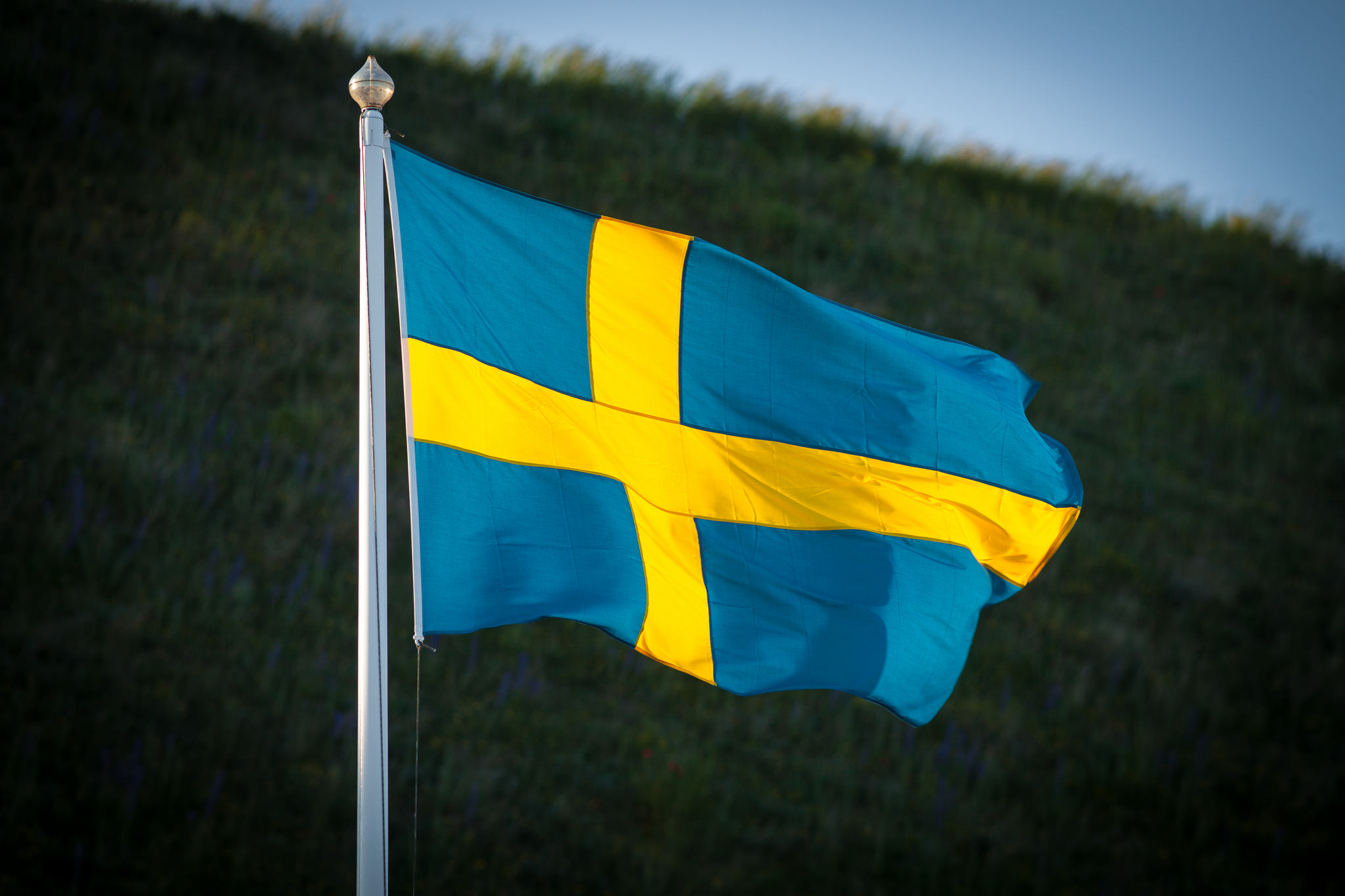 The week of February 25, 2017 was Rep. Maxine Waters of California skewering Republicans who are in bed with the Russians. She was, in the words of our friend R. Eric Thomas: "saving up petty all day like it's Weight Watchers points." Bless.
Mash-Ups in the News:
Cry of the Week: This Bangladeshi-Muslim-American woman stayed on at the National Security Council after Obama left office because of her own patriotism. She left when she finally accepted that the new Trump appointees don't believe in what really makes America great — our diversity. Everything about this article is important and beautiful.
via The Atlantic
Well, we just learned that Sudan is a huge source of sesame and that 80% of the spices that we use in the U.S. are imported, many of them from countries affected by the #muslimban. As our country has become more mashy, we have brought in more beautiful flavors, and it's about to get very very expensive to make food that tastes good. #Resist #Needmytahini
via Eater
Not only did Sweden not have a terror attack this week despite POTUS' bogus claims, but it continues to troll us by having the best life goals. Since sex is proven to be healthy, one small town is recommending sex breaks for people to go home and bone during work hours. The article goes on to list all of the other things that the Swedes are doing that make them better (480 days of parental leave FTW).
via Quartz
Korean royalty used silver chopsticks because silver supposedly changes color when poison touches it. The plebes, who wanted to be more royal, soon also started using metal chopsticks. And now we find ourselves with glamorous, if slippery, utensils.
via Snack Fever
After 75 years, the LA Times editorial board is owning its role in supporting the shameful internment of Japanese Americans. Now is the time for us all to confront our past mistakes and to move forward morally and fight for what is right. Good on you, LA Times. Re-upping our subscription, stat.
via LA Times
Dr. Carla Hayden is giving us so much strength. Her belief in the power of knowledge and books to empower each of us is completely inspiring. Oh and she's the first woman and first person of color to lead the Library of Congress. She's fighting for freedom of information and for all of us.
via New Yorker
Job applicants with Asian last names are 28% less likely to get called in for interviews, with the exact same qualifications. No thanks. [Editor's note: Mash-Up co-founder Amy Sunjoo Choi would also like to say, 🖕.)
via NPR
Big surprise: Americans are now more stressed than we have ever been. Oh, and election-related stress is much higher for Mash-Ups. The good news here is that Mash-Up HQ is feeling much less alone after reading this.
via Bloomberg
Only 2% of licensed architects are Black, compared with 13% of the population. This in-depth project explores all the ways the field of architecture needs to address diversity at all levels of the profession.
via Curbed
Inspo of the Week:
A Jewish cemetery in St. Louis was vandalized this week with disgusting hate-filled desecration. A group of Muslim activists IMMEDIATELY set up a fund to repair the cemetery and raised more than $100K. Stronger together.
via NBC
Team Mash-Up is the brain trust of smart minds and savvy creators, that builds all the cool stuff you see here.