Mash-Up Round-Up: Stop Kissing Chickens + The Burden of Mianzi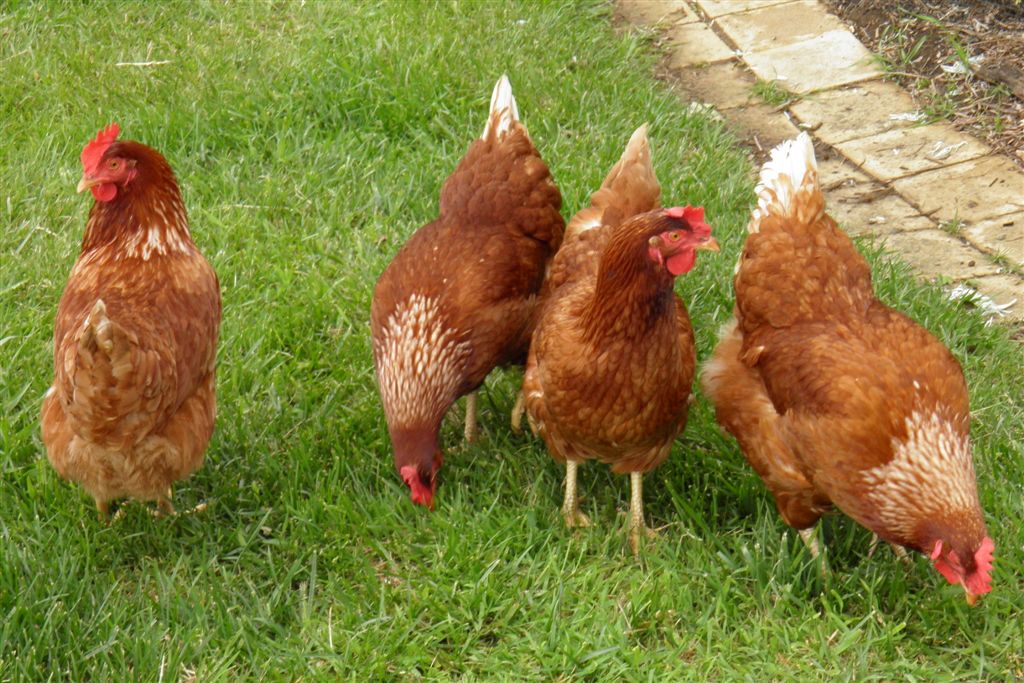 The week of September 14, 2019 was the return of 1999; finding out the lovers of Modena were dudes; and finally, quit kissing your chickens, seriously. And we know we keep saying this, but maybe THIS is the most bananas story we've read all year?
Keeping Up Appearances As A 'Model Minority' Can Have Serious Mental Health Consequences
Be exceptional, be the "model minority," and make it all look easy. For the Asian American community, "face" (or, "mianzi") has created a gen with impossible standards and no ways to talk about it.
via Vice
Cory Booker Texted Us From The New Jersey Turnpike
Senator Cory Booker has strong emoji game and he's a strong politician trying to build consensus in a divided America. So why's he still behind in the polls? Read his thoughts and reactions in the best possible format.
via Buzzfeed
A History Of Black Bartenders
BITTER SOUTHERNER
David Wondrich goes into the deep history of Black Americans behind the bar, from the North to the South, with some surprising findings.
via Bitter Southerner
ICE Is Building A "State-Of-The-Art" "Urban Warfare" Training Facility
Hi, this is terrifying. These facilities will include "hyper-realistic" simulations of homes, hotels and commercial buildings in Chicago and Arizona. Our homes and communities are not battlefields.
via Newsweek
Majority Of New Hires Are People Of Color For First Time In History
The Baby Boomers are retiring and Generation Mash-Up is entering the workforce in greater numbers than ever before.
via Axios
In Lima, Fried Dough Is Both Indulgent And Revolutionary
In something as simple as fried dough, we see a synthesis of ancestral knowledge with colonial arrogance to create subversive cuisine. Read the story of the picaroneras who embodied resistance in body, mind, and spirit.
via Zora
Saturday Night Live Adds 3 New Cast Members For Season 45
We're still sulking over the departure of Leslie Jones, but making history with the first Asian American cast member — yes, the genius that is Bowen Yang is the FIRST — is pretty rad too. Also cheering on Jewish comedian Chloe Fineman and side-eyeing whoever that third guy is.
via New York Magazine
She Fled North Korea For A Better Life. How Her Lonely, Impoverished Death Became Political
While the world forgets her death, North Korean refugees continue to mourn and remember. Like Han Sung-ok, they risked their lives to escape and found their struggles were far from over.
via Los Angeles Times
Tuition Or Dinner? Nearly Half Of College Students Surveyed In A New Report Are Going Hungry
You've heard it all in memes and ramen jokes, but "poverty naps" are part of the horrible truth for many students in America, who have to choose between paying loans and eating food. Meanwhile, the student debt paradox is falling hardest on Black Americans.
via New York Times
Cookie Artist Teaches Edible Lessons In Asian American History
From Olympic gold medalist Sammy Lee to the Japanese historian who coined the term "Asian-American," Jasmine Cho makes hand-drawn cookie portraits of Asian American figures to increase representation + raise awareness of Asian American history. How do we bulk order 10,000?
via NPR
'We Will Always Sing': Black Belt Eagle Scout Makes Space For The Marginalized
"It is a lot easier to live one's life when you have people like you surrounding you." Katherine Paul makes music for her community. Hear her convo with NPR's Ailsa Chang on subverting white privilege, her music's origins, her relationship with her mother, and more.
via NPR
Team Mash-Up is the brain trust of smart minds and savvy creators, that builds all the cool stuff you see here.