Mash-Up Round-Up: Korean Tween Dramas & Faking Broken English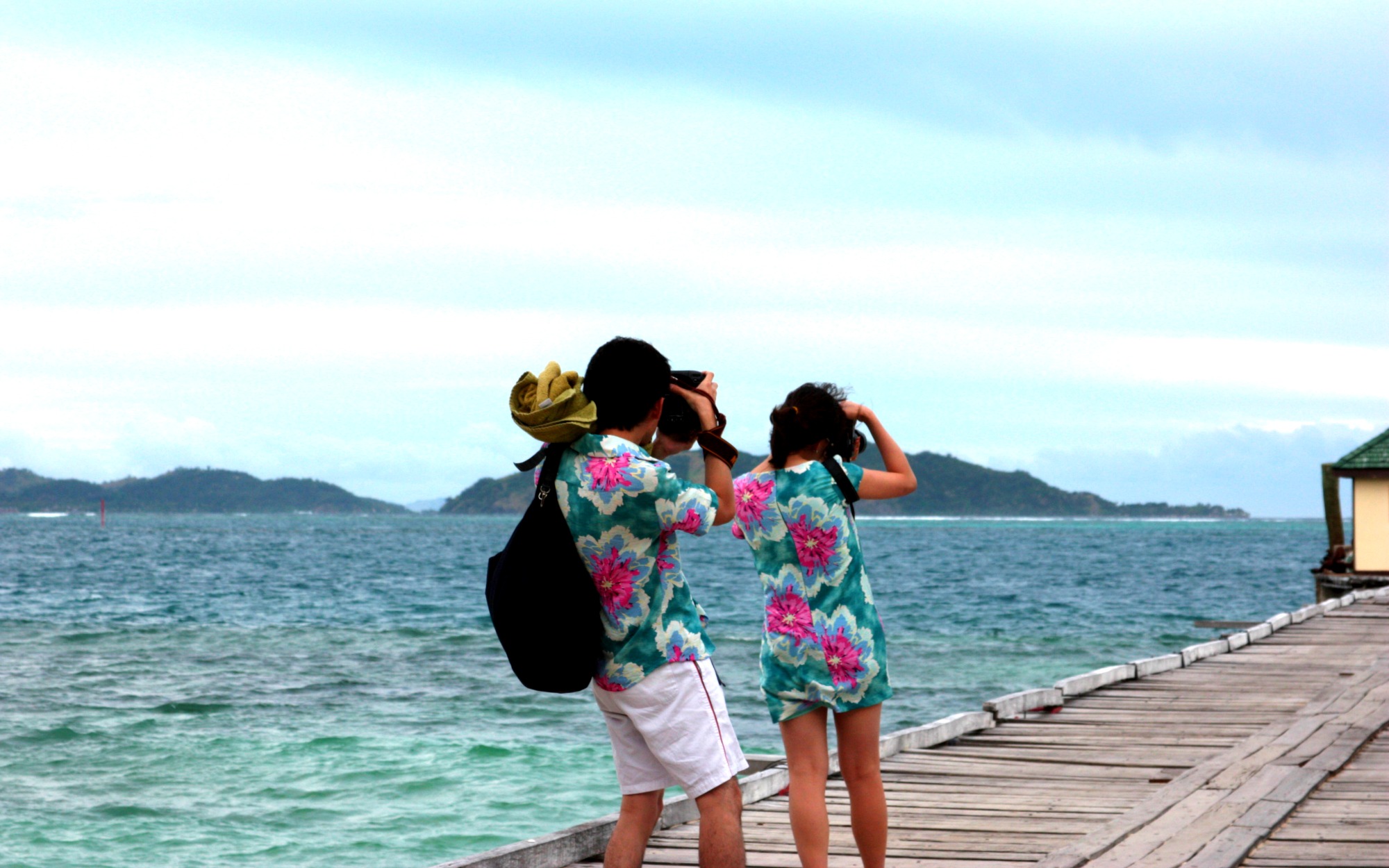 The week of August 11, 2014 was: gearing up to memorize the new Scrabble dictionary; becoming Spurs fans; falling down a wormhole of judgmental maps. Also, so many ice buckets.
Mash-Ups in the News:
Co-founder Rebecca goes all Dear Abby on an Orthodox woman in college who wants to know if she can still really be Jewish if she lives with non-Jews.
via Jewish Daily Forward
Who couldn't watch 6 hours of Pride and Prejudice-like romantic dramas? No, seriously.
via Vice
Codeswitching, for a living: Jeopardy champ & voice actor Arthur Chu, a Chinese-American, speaks in Chinese accents for roles.
via NPR
Coming to America! This article could also be called: A Mash-Up Journey Through Books. Great book list, btw.
via NPR
These kids are basically the future of everything. In 2032,19.3 million citizen children born today to Latino & Asian immigrants will turn 18. And they will be voting.
via Center for American Progress
This is disgusting…right? Maybe we have to try it just in case.
via Death and Taxes
Yes, we are the future of America. Thanks!
via Colorlines
International expansion for Kabbadi? You be the judge: apparently this game includes a game of telephone, some wrestling, and not breathing while you play it.

via The Economist
Dear LA Times: Please never use the word "hootchy-kootchy" in a headline again. That being said, a USC study finds that when Latinos actually get onscreen, they are usually naked.
via LA Times
Oh, you know, just sci-fi movies happening for real. No big deal.
via Popular Science
Team Mash-Up is the brain trust of smart minds and savvy creators, that builds all the cool stuff you see here.