Mash-Up Round-Up: The Week in Sex and Soccer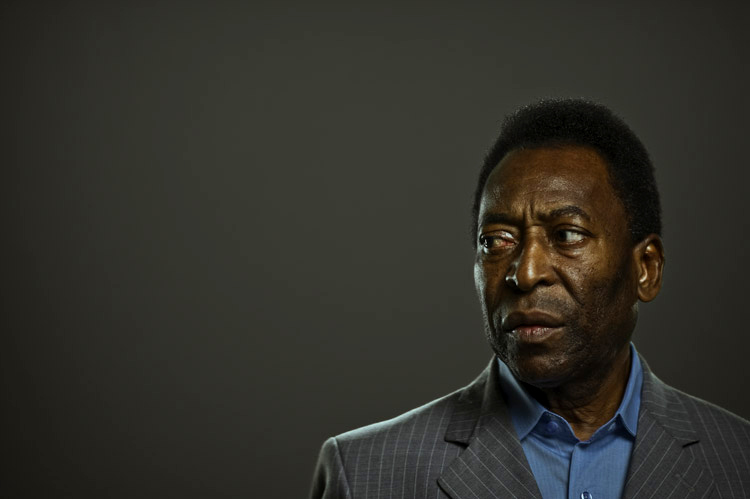 The week of June 16, 2014 was: watching people eat ghost peppers, trying to avoid fro yo and cupcakes, and thinking about whether or not Millennials really ARE postracial (we're Generation Catalano, so we tend to think, um, no). Oh yeah. And some sporting event started, too.
Mash-Ups in the News:
D'Angelo. Full Stop.
via Grantland
Interracial marriage was still prohibited in Alabama until 2000. Y2K, guys.
via Bold Italic
Now you can randomly have sex specifically with Jews. Bubbe would be so pleased.
via Time
South Koreans drink an average of 13.7 shots of liquor per week. That's twice as many as Russians and four times as many as Americans.
via QZ.com
'I got a friend named Champagne. Looks like a forty." Learn a little bit about the history of hip hop and malt liquor.
via Studio 360
So it turns out the Cardinal of New York had a Jewish mother and a Rabbi grandfather. You can't make these things up.
via NY Times
We Have World Cup Fever
Soccer Players Are Super Hot
We ask you to indulge us. Also, everyone wins by clicking on this and this and this and this and, of course, this.
According to this scientific quiz, Amy is Spain and Becca is Germany. Becca just wants to be Brazil. Amy Italian, because sexy, right?
via The Guardian
A good reminder for Monday.
via SB Nation
That guy.
via Mic
Team Mash-Up is the brain trust of smart minds and savvy creators, that builds all the cool stuff you see here.