Mash-Up Round-Up: We Will Survive + TikTok Explained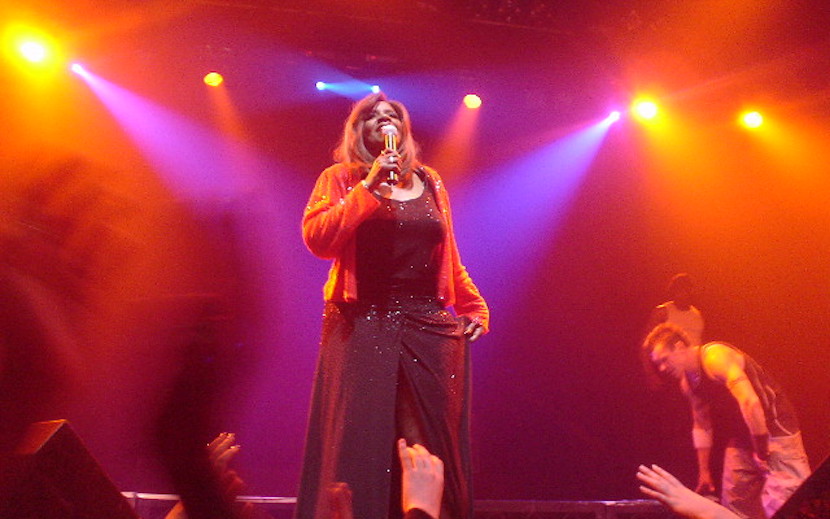 The week of September 28, 2019 was putting down the vape; storming Area 51; measuring our skulls; and some whistleblowing. Yes. We *will* survive.
Why It Matters That 'Emily Doe' In The Brock Turner Case Is Asian American
"I am not Brock Turner's victim. I am not his anything. I don't belong to him. I am also half Chinese. My Chinese name is Zhang Xiao Xia, which translates to Little Summer."
via New York Times
After Men In Spain Got Paternity Leave, They Wanted Fewer Kids
Men started spending more time with their children, and also started to realize all the work needed to raise said kids. In other words, they "shifted their preferences from child quantity to quality."
via Quartz
Evangelical Has Lost Its Meaning
To be honest, we're not sure what "Evangelical" means anymore — and we're not alone. God-and-Country Believers have appropriated the Evangelical name, and people like Tommy Kidd want to bring its meaning back.
via The Atlantic
Chinatown Without Chinese Grocery Stores, And The Delicate Balance Of Ethnic Communities
What's a community without its grocery stores? What's Chinatown without its G and G Market or Ai Hoa Market? With more and more closures this year, we're about to find out.
via Los Angeles Times
How TikTok Holds Our Attention
TikTok was the frankensteined reincarnation of Vine that finally drew a hard line between Millennials and Gen Z. For everyone over 19, here's TikTok explained, and a glance into our dystopian algorithmic future.
via New Yorker
Yush Gupta died at 29 in 2017. Journalist Prachi Gupta revisits her complicated relationship with her brother, the disturbing mysteries she uncovered about him, and how their upbringing as Asian Americans in a traditional, patriarchal family pulled them together and apart.
via Jezebel
"What is most striking to me today about the diary I kept in the camp, seventy-five years ago, is what I left out." — Zuzana Justman
via New Yorker
The Push To Make Fake Butter Cool (Again)
From margarine to "can't believe" to plant butter, non-butter butters are back and rebranding in their continued battle against the ingredient that makes everything better. Maybe Antoni and his avocado oil will save us.
via Vice
More States Are Trying To Protect Black Employees Who Wear Natural Hairstyles At Work
"It's not just about hair. It's about choice and about people being empowered to be who they are culturally in the workplace."
via Washington Post
"Me Love You Long Time" Sticks Around For A Really Long Time
The infamous line started with Stanley Kubrick's "Full Metal Jacket." Since then, the phrase has become shorthand for "casual racism" that sees Asian women as a sexually available monolith.
via Diacritics
Team Mash-Up is the brain trust of smart minds and savvy creators, that builds all the cool stuff you see here.