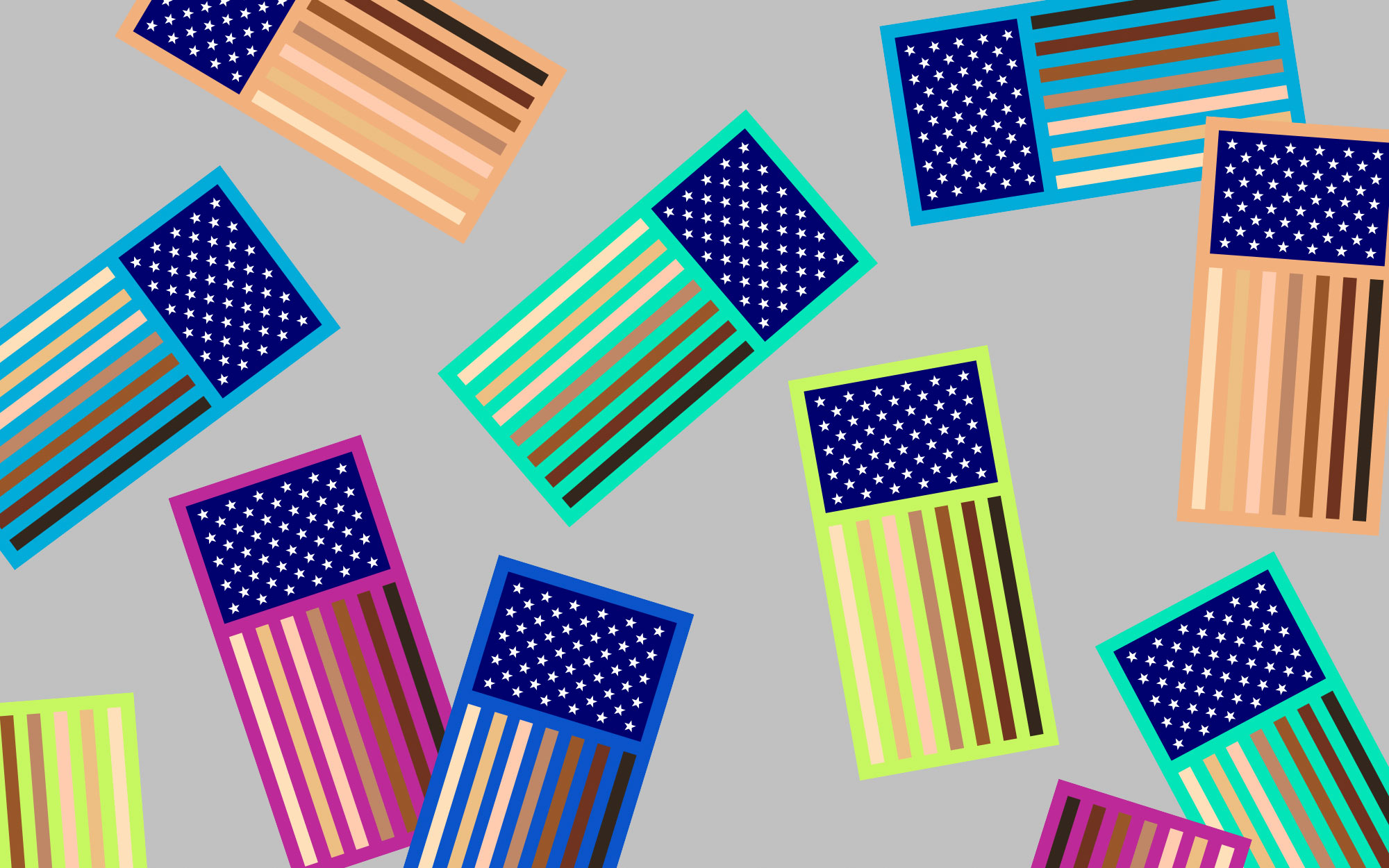 Mash-Up Fam,
The time has come to say goodbye to our Mash-Up First Family (the GOAT) and to lift each other up during this challenging next step in American history.
We want to remind you that we have your back. And we know you have ours.
So, we made stickers!
]We collaborated with our friends at Once-Future Office (who designed our logo and awesome site!) to make these stickers. They are a little symbol of who we are and what unites us — our multitudes and our joy. We are stronger together.
Print them on Avery 2×4″ labels (8163 for laser and inkjet printers) or just print them out on paper and pass them out. Wear them with pride!
Download a sheet of all different color stickers here.
Download sheets of individual colors here.
Write to us, tweet at us, tell us your stories.
Stay Safe, Be Strong. Love Hard. Fight for What's Right.
Team Mash-Up is the brain trust of smart minds and savvy creators, that builds all the cool stuff you see here.