Mash-Up Animation Presents Nancy + Her $$$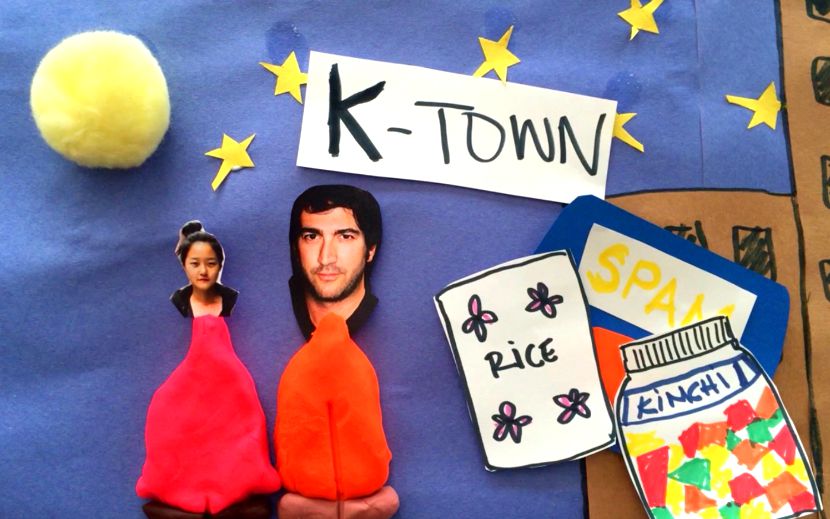 The Mash-Up Americans recently hosted a day-long Mash-Up Jam, bringing together creators and technologists of all stripes. We organized our Jam with Amy Chen of NYC Media Lab, who wrote an awesome essay on Mash-Up, open innovation, and fun on Medium. We were hosted by the marvelous Isobar, a global digital services agency.
Our goal: to brainstorm how to tell the story of Mash-Ups and $$$. How do we value, save, and spend our money? How do we tell our story, our way? Here's one. Meet Nancy, the star of Mash-Up's first-ever experiment in stop motion animation.
Created by: Mash-Up co-founder Rebecca Lehrer, Isobar technologist Brandon Vandegrift, and Yahoo Finance's Mandi Woodruff. Enjoy!
Team Mash-Up is the brain trust of smart minds and savvy creators, that builds all the cool stuff you see here.