Podcast Ep 10: Kung Fu Panda Takes America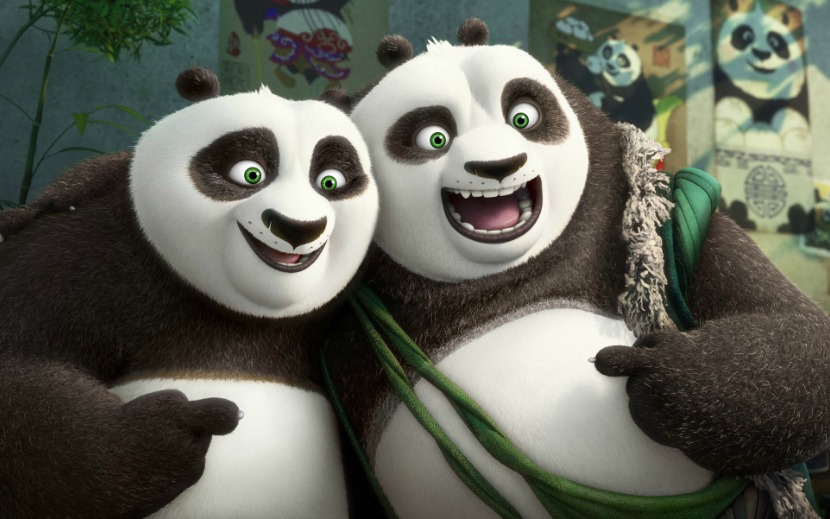 Ni hao! 1 in 10 moviegoers in the U.S. chose to watch Kung Fu Panda 3 in Mandarin. What does that MEAN? KPCC's Josie Huang takes a look at how studios are getting wise to the Mandarin-speaking population in the U.S. and why that population might want to see a movie that is tailored for them.
Listen to "Kung Fu Panda Takes America," and subscribe to our new podcast on iTunes or on your favorite audio app like Stitcher or TuneIn. Or just keep coming right back here.
We're in your ears, yo. Subscribe!
This podcast is produced by American Public Media and Southern California Public Radio, KPCC. It is supported in part by an award from the National Endowment for the Arts. To find out more about how the NEA grants impact individuals and communities, visit www.arts.gov.
Team Mash-Up is the brain trust of smart minds and savvy creators, that builds all the cool stuff you see here.