Podcast Ep 62: Frank Shyong Cares a Lot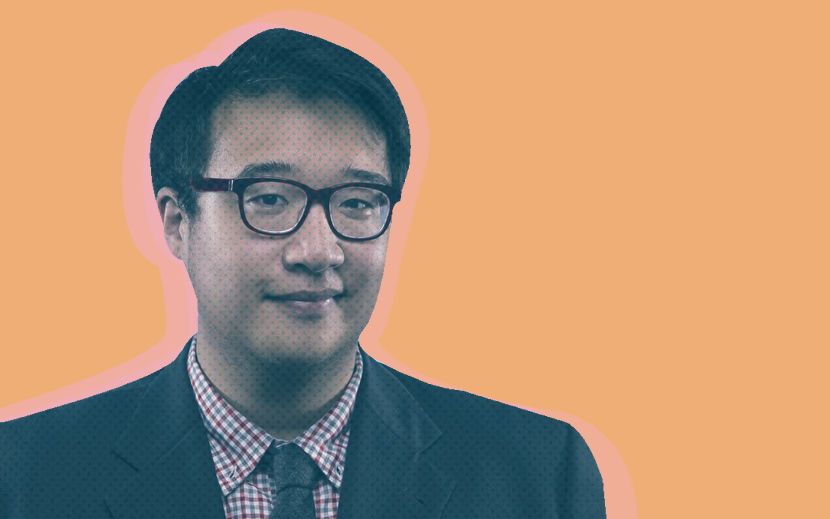 Frank Shyong Cares a Lot
The Mash-Up Americans are back with another Mash-Up to Know—journalist Frank Shyong of the LA Times. He covers the San Gabriel Valley and the self-described Asian Beat, knows his way around the delis and tempura houses of LA, and has his finger on the pulse. He sat down with Amy and Rebecca just after Crazy Rich Asians came out in theaters, and we talked representation, growing up Asian in the South, and worrying about your parents. And lots and lots of food.
We're in your ears, yo. Subscribe!
Team Mash-Up is the brain trust of smart minds and savvy creators, that builds all the cool stuff you see here.