Podcast Ep 40: What Does America Sound Like To You?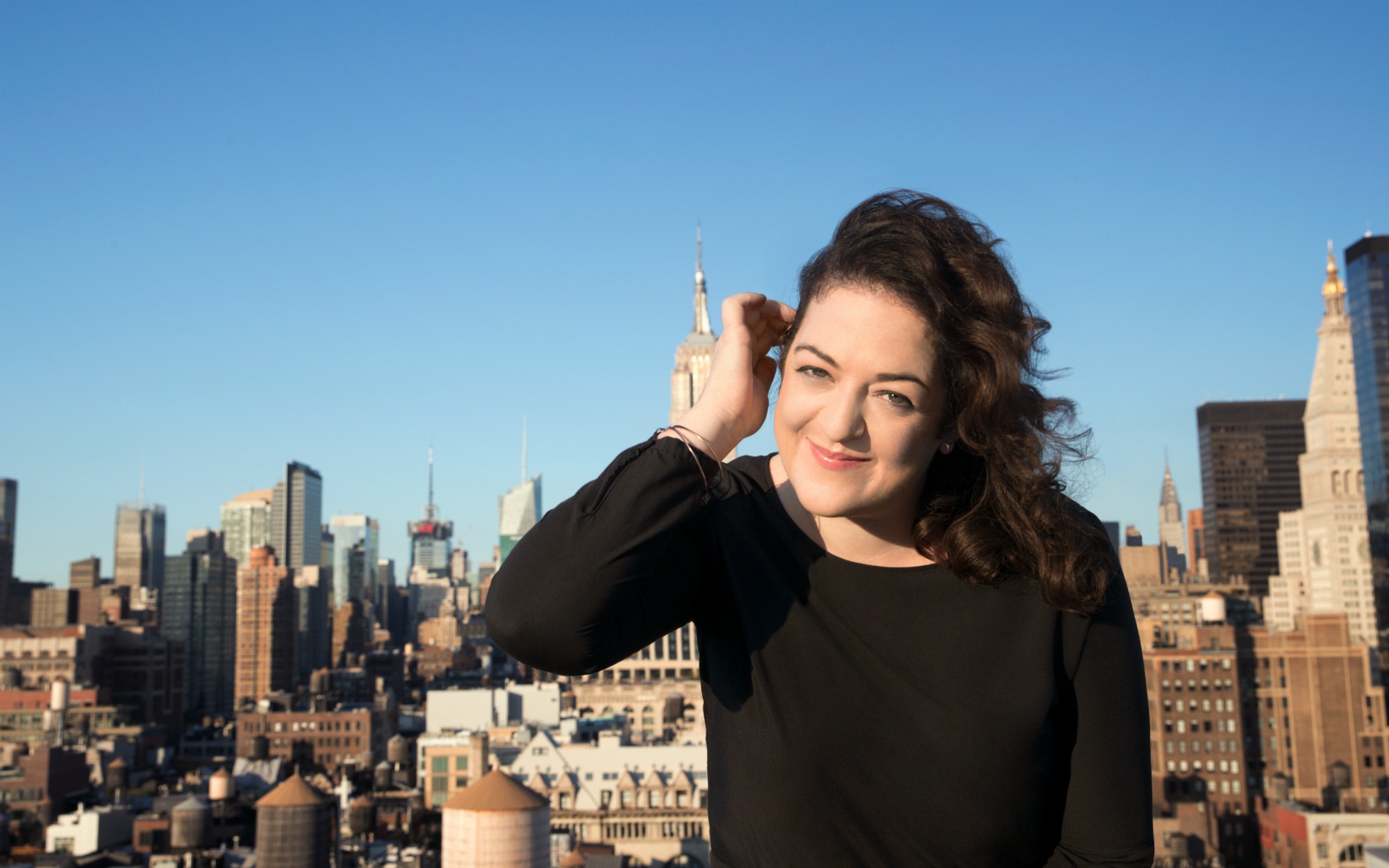 Maeve Higgins At Werk
Maeve On How Americans View Immigrants:
Americans assume that immigrants are all desperate to get here. But a lot of immigrants have a strong love for their country and didn't necessarily want to leave their country.
What America Sounds Like To Maeve
Team Mash-Up is the brain trust of smart minds and savvy creators, that builds all the cool stuff you see here.