Podcast Ep 60: Mash-Ups Flirt (and other Mash-Up Wisdom on Sex)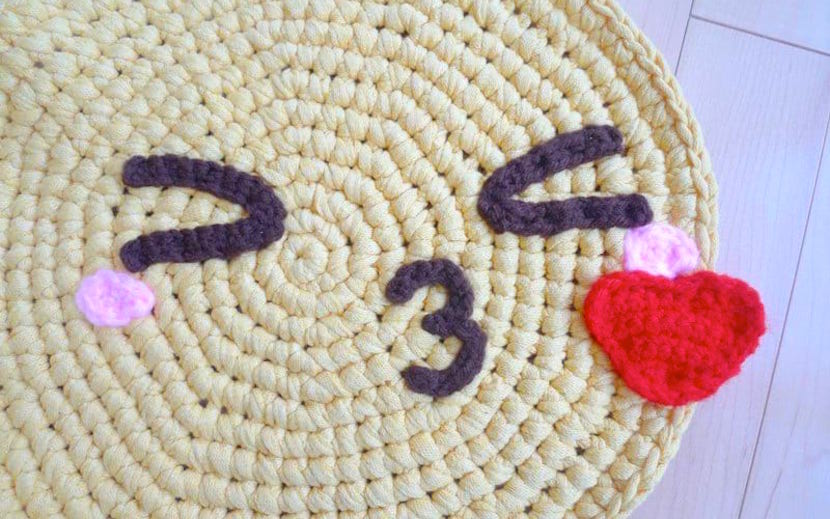 Mash-Ups Flirt (and other Mash-Up Wisdom on Sex)
It's a fact: Mash-Ups are the sexiest people in all the land. Though like everything else, sex and dating can be a little more complicated for Mash-Ups. Just ask international sex expert Esther Perel, Nancy Podcast host Tobin Low, and rapper and breakout star of Crazy Rich Asians and Oceans 8 Awkwafina (oh, and her grandma, Mrs. Lum). We did! And we're sharing their wisdom with you today.
Listen to "Mash-Ups Flirt (and other Mash-Up Wisdom on Sex)" and subscribe to our podcast on Apple Podcasts or on your favorite audio app. Or just keep coming right back here.
We're in your ears, yo. Subscribe!
Team Mash-Up is the brain trust of smart minds and savvy creators, that builds all the cool stuff you see here.