Podcast Ep 47: Bubbes Know Best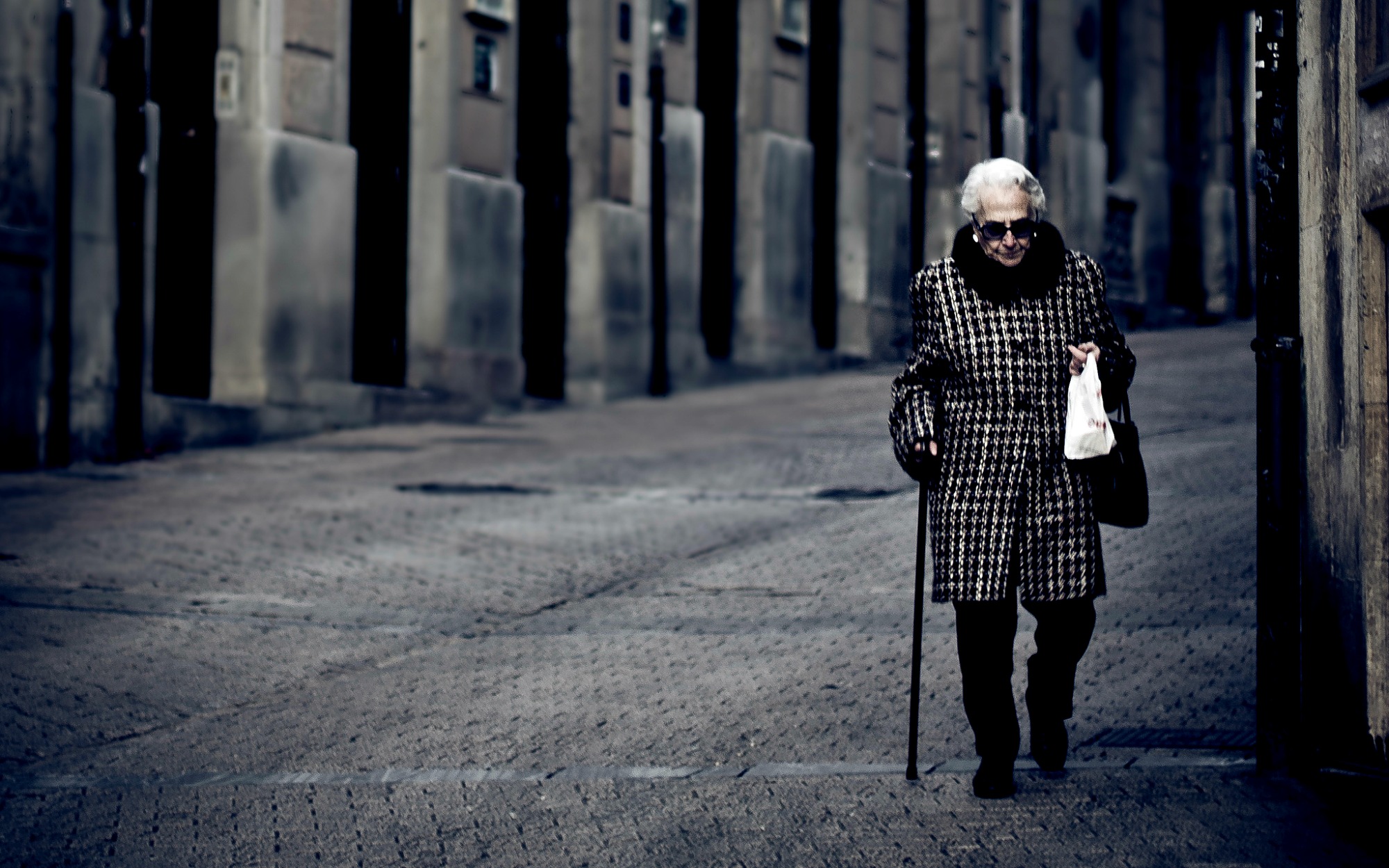 We. Are. Back. Mash-Ups, we missed you! It's been a helluva few months. So. Here's a preview episode of the newest season of The Mash-Up Americans and a taste of our new and improved show. We're back for our usual blend of group therapy, belly laughs, tears, and side eye as we explore what makes us American today. And for our special teaser episode of the new season, we're tackling that very important question: What is your bubbe meise?
Today on the podcast we'll visit with some of most popular past guests and their bubbe meise (do disorganized shoes terrify anyone else?); hear from Phil Yu, aka The Angry Asian Man, and his esteemed wife, Joanna Lee, about the bubbe meise that comes with babies; and be blessed with so much wisdom from Michael Twitty, food historian, social activist, and author of The Cooking Gene, which chronicles Michael's journey as he traces his history from Africa to America, from enslaved to free, and what he and his ancestors ate along the way.
The Source Code Is Ours
Bubbe Meise Montage: Key!
Rhea Suh, from Save The World With Rhea Suh
Aminatou Sow, from It's Spelled A-m-i-n-a-t-o-u
Margaret Cho, from To Margaret Cho We Go
Maeve Higgins, from What Does America Sound Like To You?
Padma Lakshmi, from Padma Lakshmi Stops Being Polite
Michael Twitty On Cultural Diffusion Vs. Cultural Appropriation
It's not that we can't share. Culture diffusion is what happens in any healthy society that's multicultural. But appropriation is real. It is exploitative. As an African American, I come from the only people in American history for whom appropriation was codified into law. As an enslaved person, if he invented something, his master owned the patent. For us, appropriation isn't an opinion piece, it's a fact. I'll stop talking about appropriation when you stop appropriating.
Listen to "Bubbes Know Best" and subscribe to our podcast on Apple Podcasts or on your favorite audio app like Stitcher or TuneIn. Or just keep coming right back here.
We're in your ears, yo. Subscribe!
This podcast is produced Lizzie Jacobs and is a production of American Public Media and Southern California Public Radio, KPCC. Theme song is "Salsa Scratch" by DJ Rob Swift. Music by Alap Momin.
Team Mash-Up is the brain trust of smart minds and savvy creators, that builds all the cool stuff you see here.