Podcast Ep 58: Summer Travel Edition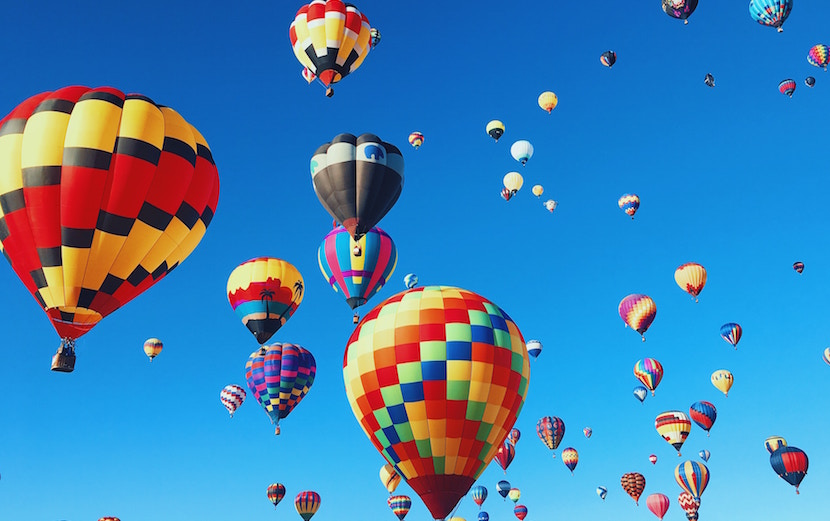 Dear Mash-Up America: Summer Travel Edition
It's been awhile, but we're baaack! We're diving into all the feelings and lots of wisdom about traveling the globe — and why you might catch us without a driver's license or a library card, but you'd never catch us without a valid passport. Amy and Rebecca get into it with the incomparable Aminatou Sow, of Call Your Girlfriend and On She Goes, and get a fierce dose of wisdom to share with the fam.
Where are you going this summer? Write us and find us @mashupamerican on all the socials. No kidding, we do this all for you.
Listen to "Dear Mash-Up America: Summer Travel Edition" and subscribe to our podcast on Apple Podcasts or on your favorite audio app. Or just keep coming right back here.
We're in your ears, yo. Subscribe!
Team Mash-Up is the brain trust of smart minds and savvy creators, that builds all the cool stuff you see here.