Replay: The Mash-Up Life of Donald Trump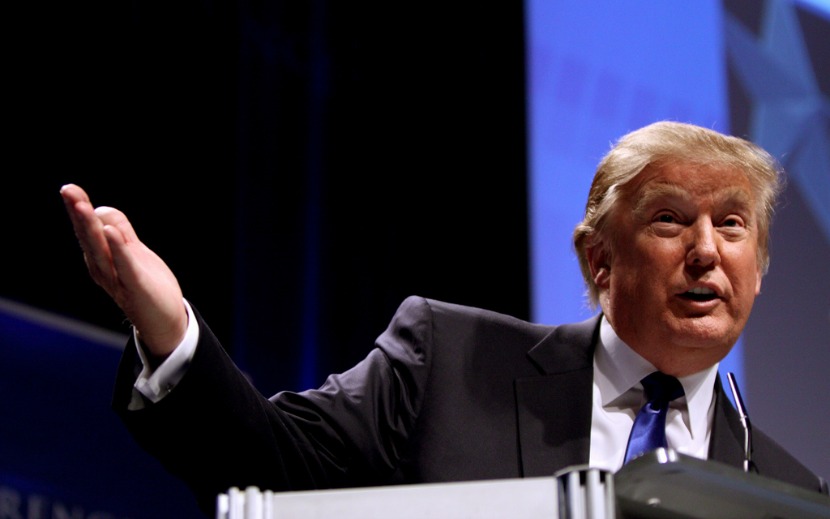 A long time ago in a galaxy far far away, the Republican Nominee for President was not Donald Trump. Today, it is. So we're resharing the very first episode of our podcast with you.
The Donald may have built a whole campaign on xenophobia and fear, but in truth, his whole life has been filled with immigration and mashiness. Here's our conversation with Trump biographer and Pulitzer Prize winner Michael D'Antonio, and what we learned about our possible future president. For more, check out Michael's incredible book, "Never Enough: Donald Trump and the Pursuit of Success."
The Mash-Up Life of Donald Trump
We're in your ears, yo. Subscribe!
Listen to "The Mash-Up life of Donald Trump," and subscribe to our new podcast on iTunes, download on your favorite audio app, or just keep coming back here.
Amy is co-founder and editorial director of The Mash-Up Americans. She specializes in getting people to tell stories they never expected to share. She's mom to two Korean-Colombian-Mexican-American kids, aka The Future of America. You can follow her @awesomechoi and find her in Brooklyn.