Chani Nicholas' New Moon Tool Kit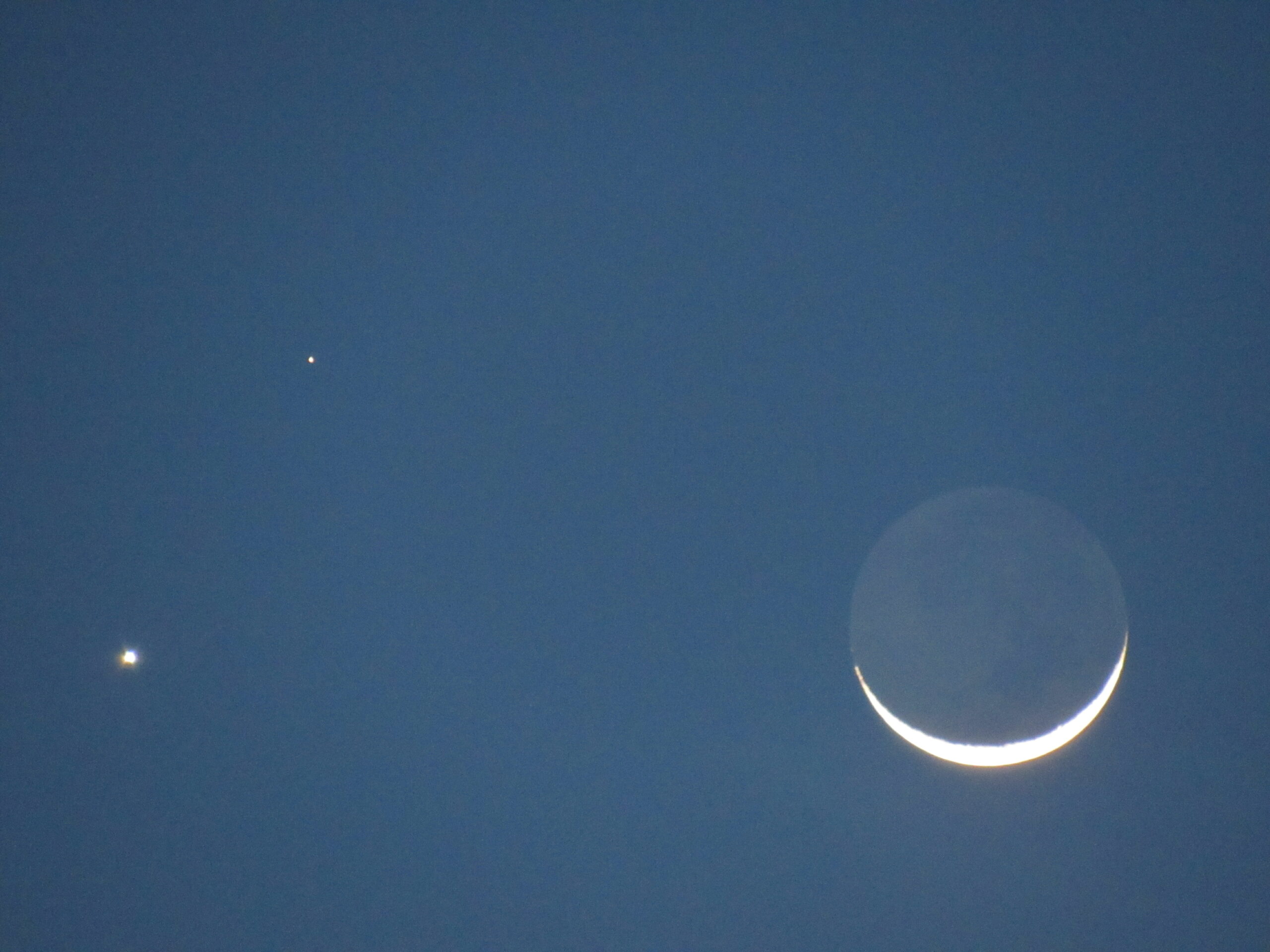 Astrologer and activist Chani Nicholas is the New York Times bestselling author of You Were Born For This. She also provides readings through the Chani app to her community of over one million monthly readers, helping them discover their life's purpose through understanding their birth chart. Here's what you need, according to Chani, to make the most of the new moon.
Men create calendars that don't make any sense and the whole world organizes itself around it…a new moon is a blank slate, so if you can think of that symbolically with your life, it's like [pressing refresh].

Chani Nicholas
Make sure to listen to the full interview with Chani.
Chani Nicholas Has the New Moon Ritual You Need transcript
1. Your birth chart
Seems obvious, but astrology newbies should know there's more to it than just your "sign" — there's your sun, your moon, your ascendant, and so on, and all of it helps explain why you are the way you are. Astrology won't be of much use to you unless you have your birth chart, so this is square one.
2. Chani's book, You Were Born For This
Per Chani's site, "Your weekly horoscope is merely one crumb of astrology's cake. In her first book You Were Born For This, Chani shows how your birth chart — a snapshot of the sky at the moment you took your first breath — reveals your unique talents, challenges, and opportunities. Fortified with this knowledge, you can live out the life you were born to."
3. The Chani app
Chani: Every week, I give a reading in the Chani app on new moons and full moons. They're kind of special because we give a new moon ritual and we have journal prompts to work with. But I think setting an intention or just having a moment [is key]. Then in the readings on the app, I tell you where that new moon is happening for you and what might be some good things to do with it. I try to be excessively practical and very concise and not too complicated so that you can actually do it in your life. I think the simpler things are and the more we can fold them into our life, the easier it is to do them and then the more meaning we can experience from them because we can get into a ritual.
4. Your internal reset button
Chani: A New Moon is a blank slate, you can't see the moon. So if you can think of that symbolically with your life…it's like press refresh on your life. Let's just just go dark for a second. If you think about following the cycles, go dark, get quiet, listen [to] what wants to come forth next. And then as the moon starts to take shape in the sky and give us more light, then come out with it. But I think letting ourselves go back to neutral with that is really helpful.
5. Don't feel pressure.
Chani: The meaning of your life is to have some fun and understand yourself. And the meaning of life, I think, is to show up and help each other and to try to make meaning out of our suffering in some way. But also, no pressure with that. There's a way in which there's these really good ideas and then they get on the internet and then they get taken by storm and then they get co-opted in capitalism. And then everything feels just like another thing on our to-do list.
Interested in more? Read about Witches in America or creating rituals for a new home.