Mash-Up Round-Up: English Names and Hmong Weddings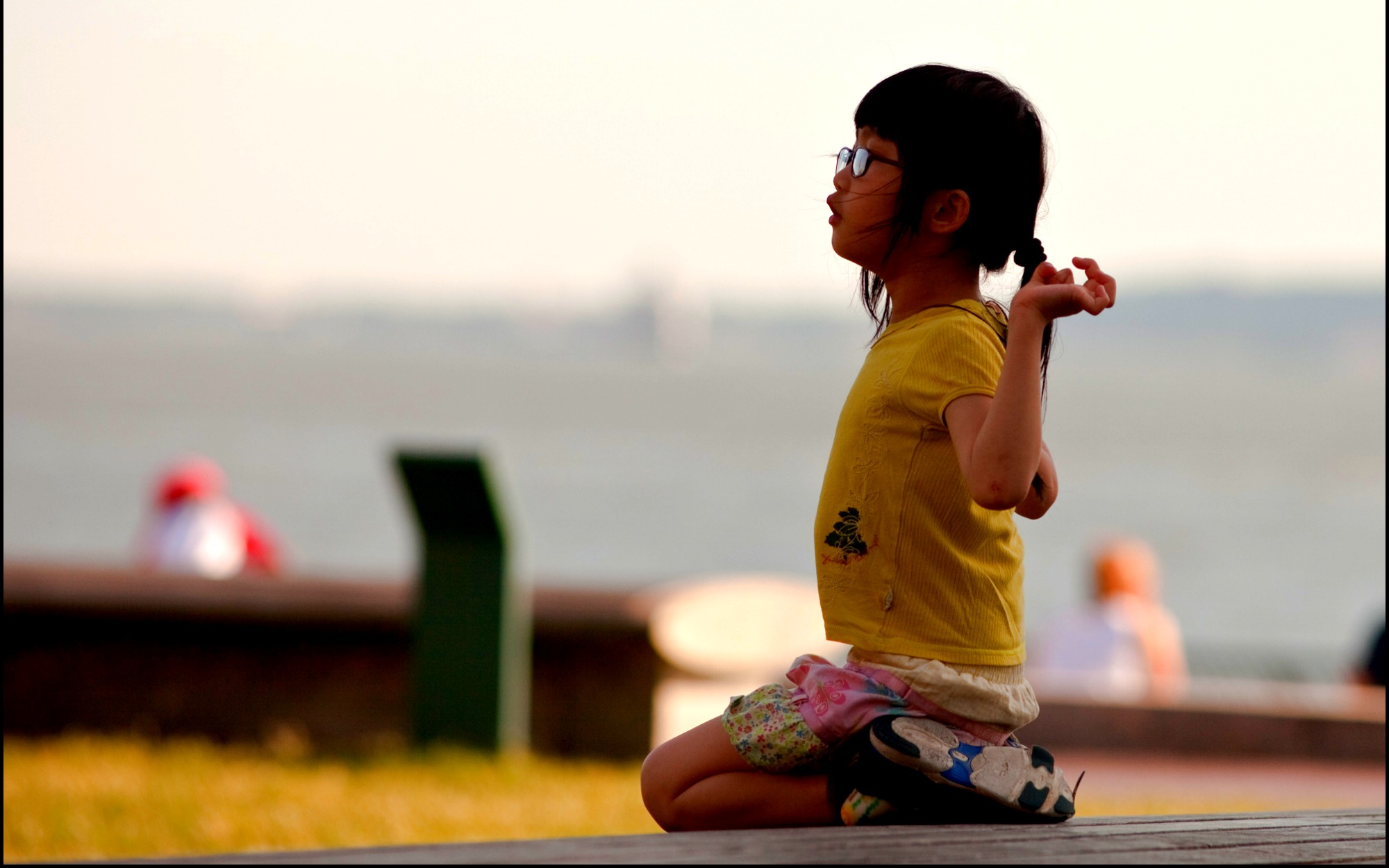 The week of November 1, 2014 was: Russell Brand speaking the truth about Renee Zellweger; Harry Potter getting down to Blackalicious; and Hodor in a Christmas sweater. And thanks, Tim Cook, for being amazing.
You decide: a baby in a Ruth Bader Ginsberg Halloween costume or an RBG pumpkin.
Mash-Ups In The News:
State-Run Chinese TV Offers Tips on Choosing English Name, is Brilliant
Categories include "Proper" names, Non-names as names, Food names, and Celebrity names, among others. The most important is word of warning on what names you can pair with Dong and Wang. Seriously excellent advice.
via CCTV
We Are Wrong About Pretty Much Everything
Turns out Americans don't vote and have no idea who makes up America.
via The Guardian
Public Radio Hip Hop of the Week: T-Pain, the King of Autotune, actually has the voice of an angel, and singing his songs with that voice is beautiful and also hilarious.
via NPR
Dolly Parton Loves Her Gay Fans, and We Love Dolly Parton
Dolly is full of love and tells religious Christians that being a hater is worse than anything else. We will always love you, DP.
via Billboard
A New York Times Wedding Story That Doesn't Reference 'Country Day School'
Cry of the week: Susie and Tchao, two first generation Hmong-Americans from St. Paul, met through family and start their lives together.
via The New York Times
Today was a good day. 
via VIBE
A new video series from The New York Times featuring comedians exploring race and identity in Amrika.
via The New York Times
Want to Read About Nuns? We Got You Covered
If you are anything like us, you might've wondered, why would any lady become a nun in 2014? But also you loved Sister Act and want to know a lot more about the inner lives of nuns.
via Longreads
Marcus Samuelsson Makes Japchae
The Ethiopian-born, Swedish-raised, NY-based chef has a new book out about what he cooks at home which is a huge celebration of Mash-Up America. Swushi (Swedish-Ethiopian Sushi), banh mi and some K-Town noodles. Go Marcus!
via KPCC
The World's Sexual Preferences Revealed by Google
Let's just say we are not surprised that the countries where over 90% of the population thinks homosexuality is a sin are most likely to google "Gay Sex."
via The Telegraph
Team Mash-Up is the brain trust of smart minds and savvy creators, that builds all the cool stuff you see here.