Mash-Up Round-Up: Rashida Jones Isn't Tan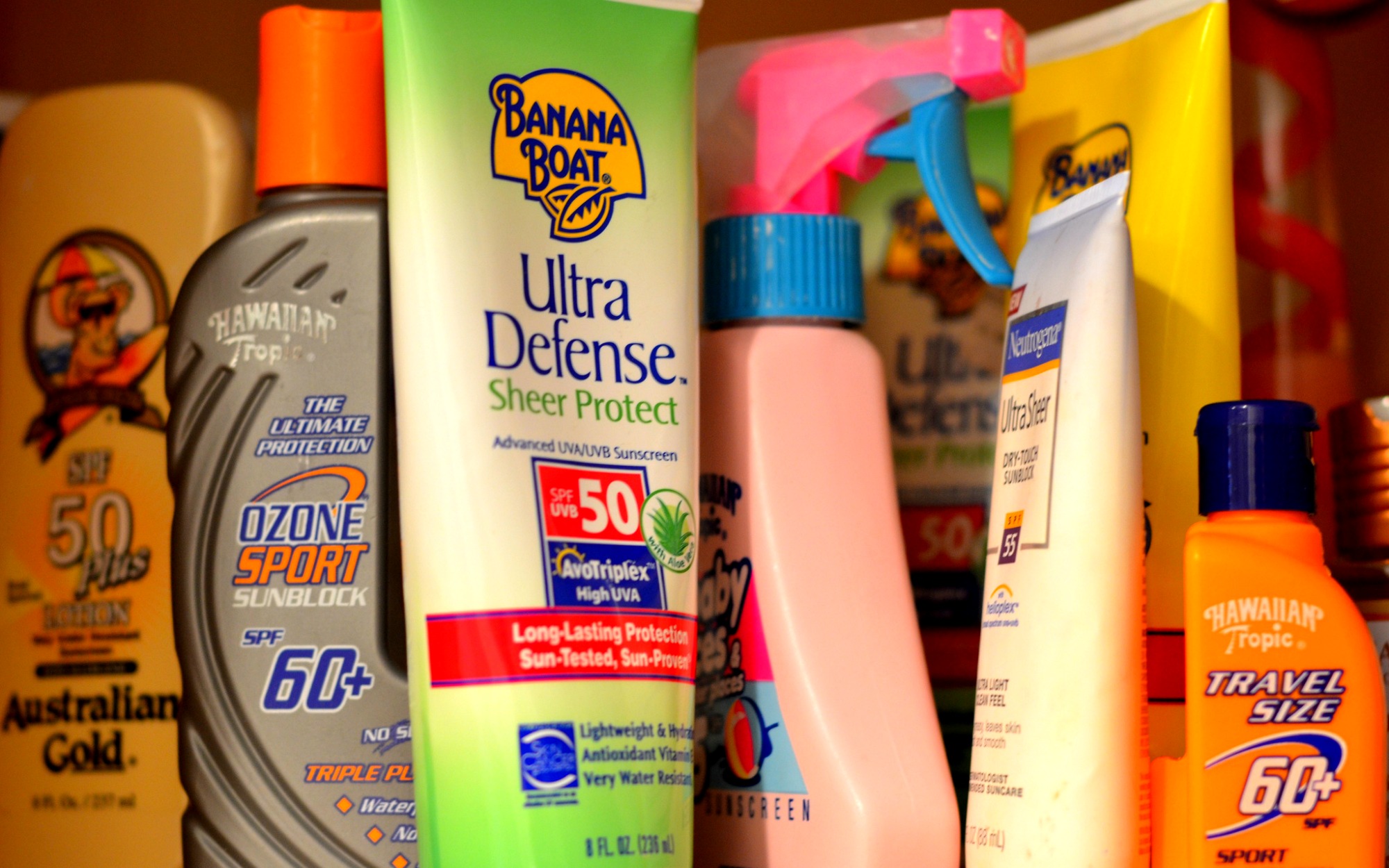 The week of January 31, 2015 was: everybody in California getting the measles; watching and rewatching the only important ad that will run during the Super Bowl; and worshipping at the feet of our friend Jessica Koslow. Fly to LA and eat her food, immediately. This week we are thrilled to announce our partnership with Fusion! Check it.
Mash-Ups in the News:
Jorge Ramos, the Unvision news anchor and Latino Walter Cronkite, take politicians to task for their positions on issues facing Latinos. In 2016, the Republican candidate will need 40% of the Latino vote to win. Good luck winning that without winning over Jorge.
via NY Times
The other day Rashida Jones, the hilarious and beautiful actress and daughter of Quincy, was on the red carpet. Her "interviewer" commented on how tan and tropical she looked. Rashida responded "Well, I'm ethnic." Because, in fact, that is the truth.
via Jezebel
NY Mag published a piece about the danger of PC culture. Maybe they missed the point entirely? But provocative, and worth reading. Before we get lost in thinkpieces, at least read this.
via NY Mag
Instead of focusing on Civil and Human Rights, the committee will be the "watchdog against unconstitutional overreach and will hold the Obama Administration accountable for its actions." Great prioritizing new Congress! You've really heard our voices!
via Huffington Post
This is our favorite show. When Seinfeld tells Kevin Hart to lay off the fireworks in his stage show? Just watch.
via Comedians in Cars Getting Coffee
Prince George used to be a symbol of a rising black upper middle class, and now it struggles to emerge from devastation during the recession. 14% of Black-owned homes are under water, compared with 5.5% of white-owned homes.
via Washington Post
We want to hear ourselves, our intonation, and our slang in public radio's thoughtful conversations. The whole Schweddy Balls thing gets a little old.
via Buzzfeed
Basically, don't use it. But if you have to, make sure people aren't around.
via Fusion
We have an idea! Let's make racist cartoons to promote the first show featuring Asian Americans in 20 years!
via Buzzfeed
Not only is there a growing trade relationship between China and the African nations, but there's also a growing cultural exchange. Hip hop is breaking some boundaries.
via City Lab
Team Mash-Up is the brain trust of smart minds and savvy creators, that builds all the cool stuff you see here.