Mash-Up Round-Up: The Valedictorian of Morehouse? A White Dude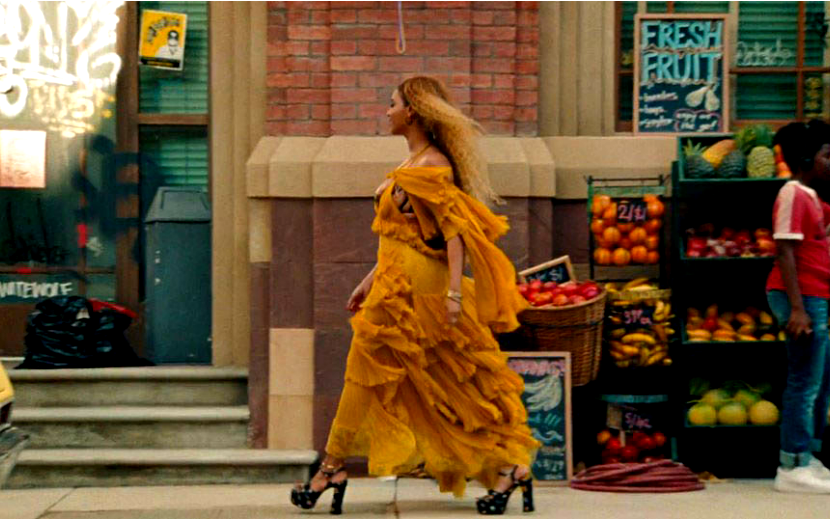 The week of April 30, 2016 was playing the woman cardevery which way; making flashcards; and remembering that D'Angelo has the voice of an angel. Oh, and speaking of heaven, thank the Lord! Clean eating can now include McNuggets.
Mash-Ups in the News:
Kosher tamales? Homemade tamarind syrup? Duh. In this small neighborhood west of Mexico City, Sephardic Jews and their Catholic neighbors mash up their foods deliciously. Meanwhile, in Colombia, former Pentecostal pastors convert their megachurch to Judaism.
via LA TIMES
"An agent recommended I shoot new headshots to look more Asian." Katie Malia, our Japanese-American Mash-Up and creator of the web comedy series Almost Asian, shares her story.
via The Mash-Up Americans
What is "real" America? Well, according to demographics, the places most reflective of the American populace are not the small, sleepy towns of our imagined past but urban mid-sized cities with racial and ethnic diversity. As we like to say here at HQ: Get to know yourself, America.
via FIVETHIRTYEIGHT
Restaurant naming time! We're going with Authentic Lucky Dragon Gourmet Express. You? Related: How some Americans apparently pretend to love ethnic food.
via Washington Post
Joshua Packwood, a promising white student who grew up with a Black family and community, chose Morehouse, the most iconic of the historically black colleges and universities, when the dean told him he didn't want to "be the only brother on the yard at Stanford." This Mash-Up life is full of surprises.
via CNN
A new 14,000-square-foot SPAM Museum opened in Minnesota, replacing the original SPAM Museum at Hormel Foods, which closed in 2014. Road trip!
via NBC
Lin-Manuel Miranda on inspiration and immigration! Roy Choion entrepreneurship and social responsibility! Taraji P. Henson on the human condition! Who run the world? Mash-Ups.
via TIME
Guangzhou's large immigrant population, drawn to the region for import/export opportunities, is dominated by African entrepreneurs, earning it the nickname of "Chocolate City." The portraits of this community are marvelous.
via Quartz
"This refusal to accept the stark reality that race matters is regrettable. The way to stop discrimination on the basis of race is to speak openly and candidly on the subject of race … We ought not sit back and wish away, rather than confront, the racial inequality that exists in our society." — Sonia from the Block
via Washington Post
Team Mash-Up is the brain trust of smart minds and savvy creators, that builds all the cool stuff you see here.