Mash-Up Round-Up: White Baby Names + Imposter Syndrome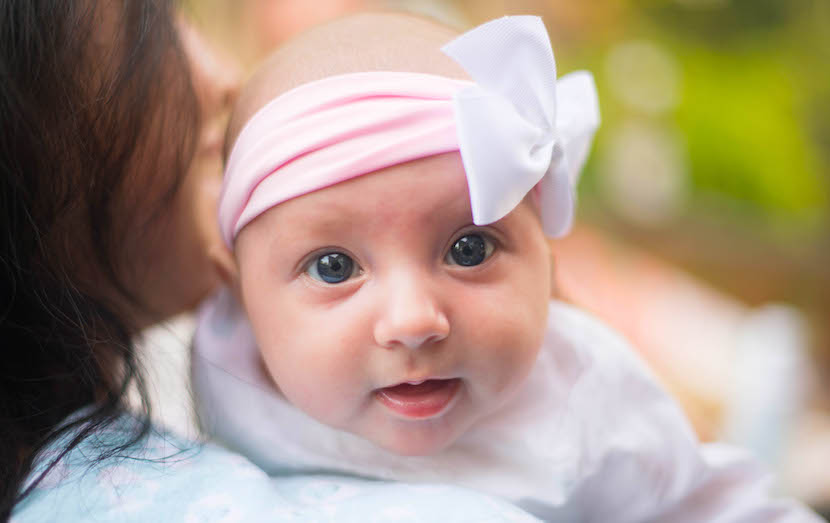 The week of June 2, 2018 was the hip hop beef of our generation; our new favorite grifter; and Keanu is about to star in a romcom with Ali Wong and Randall Park and we are complete now. Oh and bye Roseanne! See ya never.
Learn more about the cruel policy of mandatory family separation and consider calling your congress people or getting involved.
Meet The Last Surviving Witness To The Tulsa Race Riot Of 1921
In 1921, white men carried torches through Olivia Hooker's backyard while she hid with her siblings under the dining table. In less than 24 hours, white mobs entered a thriving and predominately African-American neighborhood in Tulsa, and destroyed schools, homes, churches, and libraries until nothing was left behind. At 103 years old, listen to Olivia Hooker tell her story.
via NPR
Cultural Appropriation vs Appreciation
Some say any cultural appropriation is an act of visual racism. Others say cultural appropriation is a meaningless phrase, and people should celebrate what they find beautiful. The truth? When it comes to cultural appropriation, there is no right answer.
via Refinery29
Pizza cutters to eat waffles, kitchen tongs to extend your reach! People with disabilities are the original lifehackers, using their unique experiences and ingenuity to make life more accessible. Although their contributions are often overshadowed by able-bodied "saviors" — these lifehackers are the designers we need from fashion to tools.
via NY Times
The 'Treasonous' Teens Living In One Nation Under Guns
While some schools had entire classrooms leaving for March for Our Lives, Moriah was one of only ten students in her entire Wyoming county. What is it like, standing for what you believe in and fighting for your own safety — when your own parents and classmates just want you to sit back down?
via Longreads
Why I Still Fast During Ramadan
"When I was young, I imagined Ramadan as performance — something that set me apart from my peers, who would watch what they viewed as my suffering, and be in awe. The fact that I could play a game that we all played, but do it without nourishment, made me a fascination. The refusal of water was a way for me to champion myself above all, for one month."
Mash-Ups are all learning about different ways to engage our rituals and traditions, and to embrace them as our own as we grow up.
via Buzzfeed
The Forgotten Girls Who Led The Desegregation Movement
The movement to desegregate schools didn't just start with Linda Brown. There are dozens of other young Black women to thank, who had the courage, poise, and stamina to walk through all-white mobs, face hostile classmates and teachers, and speak to courts and lawyers.
via Atlantic
Harvard Study Estimates Thousands Died In Puerto Rico Because Of Hurricane Maria
Official U.S. government statements claimed 64 people died due to Hurricane Maria. This new Harvard study has found that the real number is closer to 4,000. It's been more than eight months since Hurricane Maria devastated Puerto Rico, and the recovery has been marked by a continued lack of power, water, and government aid.
via Washington Post
The World Isn't Prepared For Retirement
True or false? "Buying a single company stock usually provides a safer return than a stock mutual fund." Don't be too bummed if you don't know this one (the answer is false, FYI) — neither did 65% of people around the world in this Retirement Readiness Survey.
via Bloomberg
Why Are White People So Awful At Naming Children?
Names white people are actually naming their kids: Kaitlynd, Lakynn, Jaxxon, Paisleigh, Kashton. THIS IS AN EPIDEMIC. Look at what is happening in Utah! Lordt help us all.
via GQ
"You were never Little Red Riding Hood; you were always the wolf."
Retired soccer star Abby Wambach's commencement speech at Barnard is pushing us to see who we are.
via Barnard
Team Mash-Up is the brain trust of smart minds and savvy creators, that builds all the cool stuff you see here.