Mash-Up Round-Up: Becoming Less White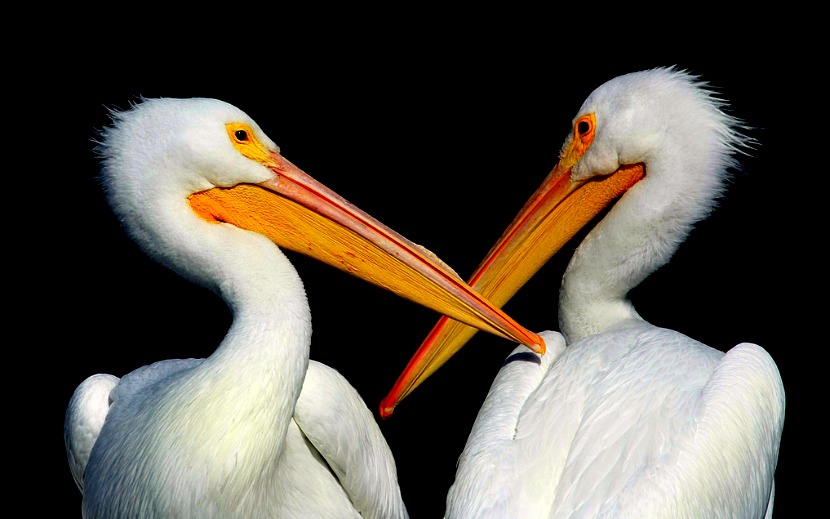 The week of April 18, 2015 was typing exclusively in Hillvetica and the return of Chewie and Han, on repeat. We're probably going to sign up for this, but we're nervous.
And lest we forget, all hail the bacon egg and cheese on a roll.
Mash-Ups In The News:
Let This Badass "Hunger Games" Actress School You on Cultural Appropriation
Remember Rue? Well she's a 16-year-old Danish-Black-American Mash-Up and she made a super smart video about the history of Black hair and cultural appropriation for her history class. Feeling pretty psyched we never got cornrows on spring break right about now.
via Good
Behold: Korean Honey Butter Chip Hysteria
There's an insane black market for a recently introduced new chip flavor in South Korea. Reminds us of Cool Ranch Doritos on the playground in 1991.
via Vice
Issa Rae Will Change Television
The Misadventures of Awkward Black Girl Issa Rae are actually her adventures in dominating film and television by being true to who she is. She's directing, producing, acting and hanging out with Shonda and Oprah.
via Huffington Post
Kim and Kanye went to Armenia last week and helped start a significant conversation about the Armenian genocide. The new Kimye: UN Ambassadors!
via The Guardian
Nas' "Shake the Dust" Tells the Global Story of Hip-Hop
B-Boys from around the world talk about how Hip-Hop has been their guide and inspiration. Produced by one of the greatest MCs of all time, Nas, it also includes sweet dance moves.
via Good
Thousands of Young Women in America Forced Into Marriage
Forced marriage is usually connected with extremely religious communities, but is common across religions. These women are being coerced and threatened into marriages at a young age.
via NPR
White Parents With Biracial Kids Are … Less White?
This article sparked a hearty debate at Mash-Up HQ: What does it mean to feel less white because you are in an interracial marriage and your kids are biracial? On one hand this story was very resonant. Of course your sense of self grows and changes especially as you identify so strongly with your kids. On the other hand, "Some of my best friends are Black!" Uh. What do you guys think?
via NY Times
Russia Enters National Debate Over Twerking
Much like the Russian Olympians, these teen ladies who created a Winnie-the-Pooh-themed twerk and floor humping dance have shown true dedication and commitment (and amazing synchronizing skills). Also, 17 million views later the government is investigating them for "depravity."
via Washington Post
What Do Kim Kardashian, Angela Merkel, and Hillary Clinton Have in Common?
They have all had the pleasure of being photoshopped out of photos by Ultra Orthodox Jewish news sites!
via Yahoo
Marco Rubio Is Up on Eminem, Down on Jay, Thinks Pitbull Has a Place
This is one debate we are actually delighted to have with Rubio. We completely disagree about Eminem being the only MC with a message, but we respect Rubio's choices. You can even listen to his Spotify playlist and judge his taste for yourself.
via Washington Post
The People's Liberation Diet: Surviving On Chinese MREs
In theory, these MRE's (Meals, Ready to Eat) that the Chinese government mandates for the military sound pretty awesome. Self-Heating Curry Chicken Fried Rice? Yes please! Apparently, they are neither self-heating nor really rice. Nevermind.
via Roads and Kingdoms
Team Mash-Up is the brain trust of smart minds and savvy creators, that builds all the cool stuff you see here.